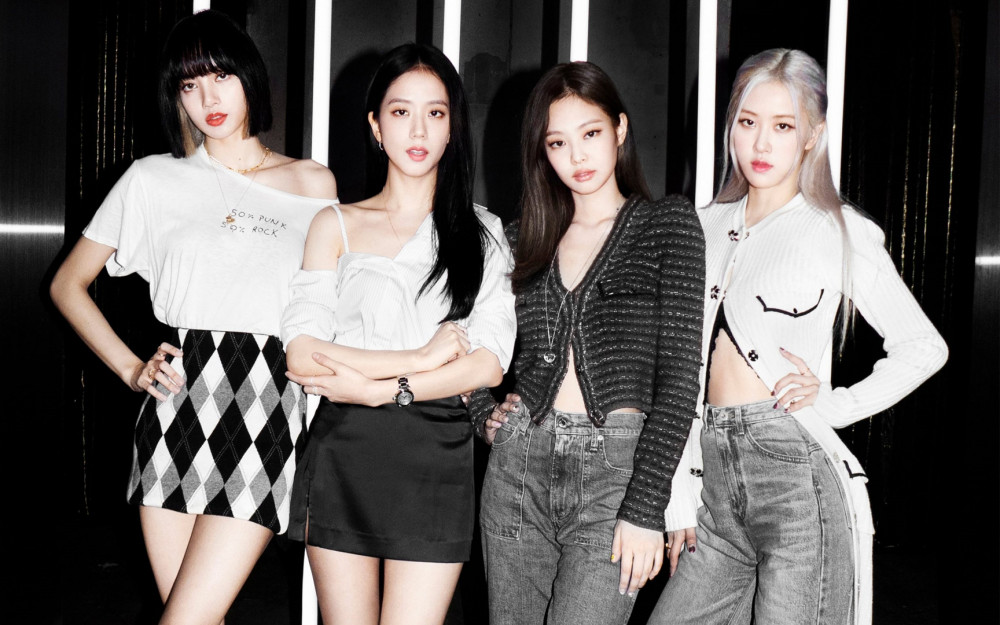 A poster that looked like a teaser for a release of a new song from BLACKPINK has been floating around the web, drawing the attention of fans all around the world.
On November 9, an image mimicking a teaser poster for BLACKPINK's new song release has been floating around on Twitter and other social media platforms.
YG Entertainment's logo was engraved on the photo with the release date and time specified. According to the teaser poster in question, the title of the song was 'Ready to Love.'

'Ready for Love' is known as a song partially released to fans through the Netflix documentary 'BLACKPINK: Light the World.' The recording of some of the unreleased tracks was revealed in the documentary, and there have been rumors among fans that one of the songs that were revealed in the documentary was 'Ready for Love.' With the poster being released, many fans believed that a new track would be released on the 26th.
However, the title of the song has not been confirmed, and the release date of the song has not been verified. In addition, global groups such as BLACKPINK usually release their songs on a Friday, but the date in the alleged teaser poster was not on a Friday and was to be released at 1 PM in accordance with the North American time frame.
Nevertheless, there seemed to be enough confusion among the fans who came across the teaser image.
In particular, the tweet from the Twitter account that posted the image received 2,000 retweets and 120,000 likes in less than a day, as many fans were expecting the girl group to make a comeback.

Unfortunately, it was confirmed that the teaser photo was not an official teaser image for the girl group.
YG Entertainment explained, "It's true that BLACKPINK is preparing a new project but nothing has been confirmed. The teaser poster that is floating around the web is not an official YG Entertainment poster. Therefore, we hope that there is no further confusion among the fans."