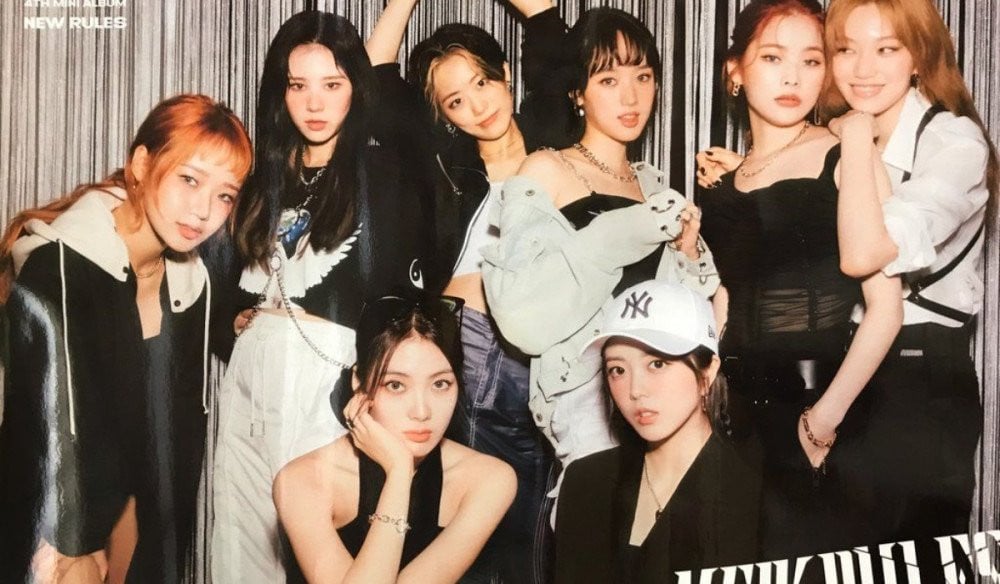 Weki Meki is making a comeback soon!
On November 8 KST, the Fantagio Music girl group kicked off the countdown to their latest comeback 'I Am Me.' with a teaser scheduler. According to the scheduler, the teasers will kick off with concept photos and mood films released from November 9 to 11 before moving to the tracklist and an album preview on November 12, a highlight medley on November 14, and finally, music video teasers released on November 15 and 17.
Meanwhile, 'I Am Me.' is set for release on November 18.
Check out the full schedule below!