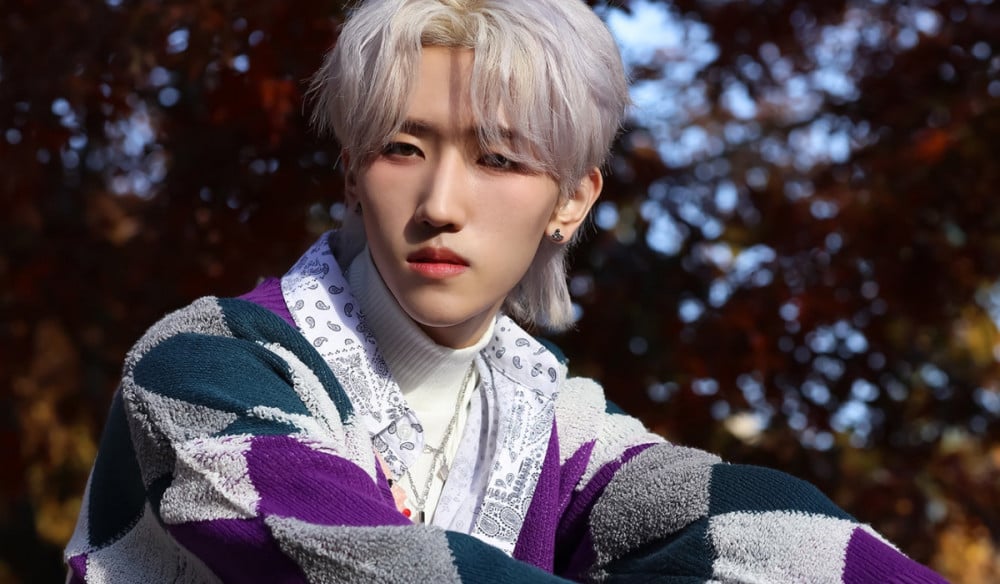 E'LAST has dropped a new batch of teasers for "To.Lie"!

The new teasers, which raise anticipation for one of the songs on their 1st single album 'Dark Dream', feature member Baek Gyeul. In the images, he poses dynamically in an outdoor settling, dressed for the brisk autumn weather.
Meanwhile, "To.Lie" is set for release on November 17.
Stay tuned for more details on E'LAST's comeback.