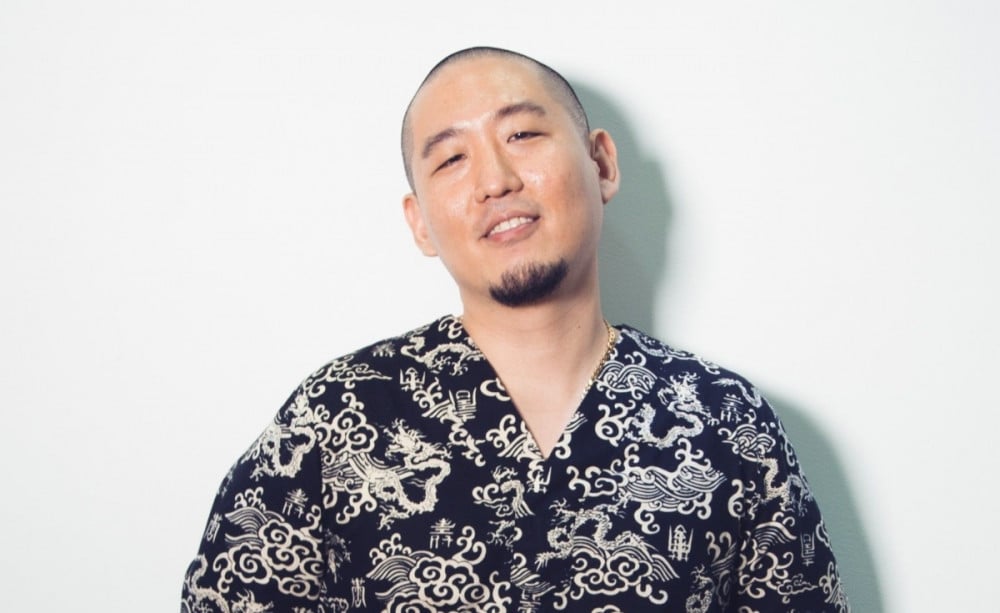 Rapper Yumdda apologized for plagiarizing another artist's artwork for his T-shirt design.

On November 4, Yumdda took to his personal Instagram and wrote, "I just found out that there is another original artist for the designs on my recent merchandise goods. I sincerely apologize for not realizing this sooner." He continued, "I am currently trying my best to reach the original author. I will try my best to pay a fair price and resolve this issue. I apologize."
Earlier, illustrator Corinna Marin took took to her Instagram to express her dissatisfaction at Yumdda's use of her design without permission for his T-shirt sales. It is well-known within the K-hip hop community that rapper Yumdda made around $360,000 USD in T-shirt sale profits, as Yumdda frequently mentioned this in his social media activities. Following Yumdda's apology, Corinna tagged him in her story and wrote, "I would've gladly collaborated with you", garnering attention.

Meanwhile, Yumdda currently is active on Mnet's hip hop program 'Show Me The Money 10' as a judge with producer Toil.