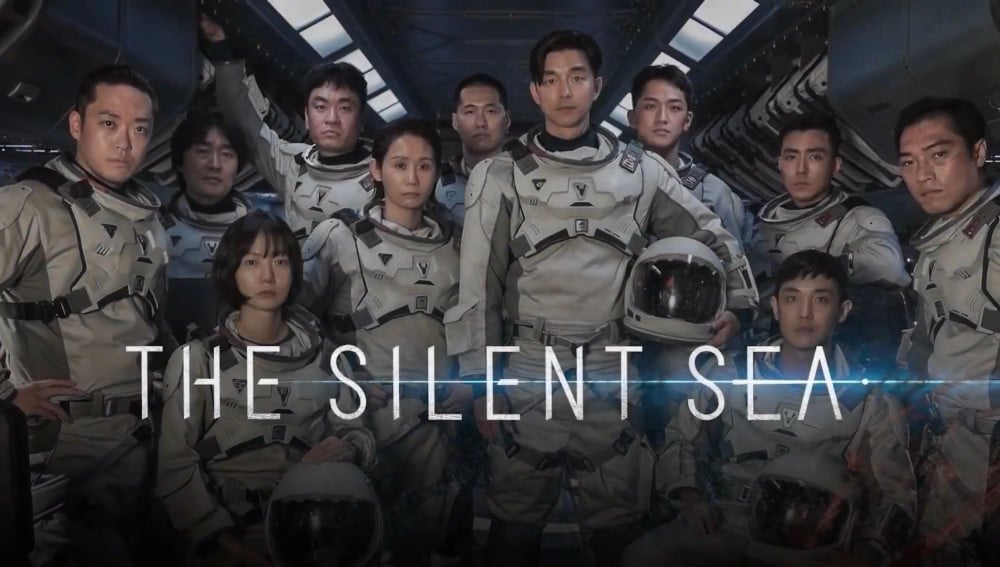 'The Silent Sea,' starring Gong Yoo and Bae Doo Na, is the next Netflix series that is anticipated to be a success following 'Squid Game' and 'Hellbound.'
On November 25, Netflix Korea released the official teaser clip of the upcoming new sci-fi series 'The Silent Sea,' which is garnering much attention.

In the teaser, actress Bae Doo Na is seen lying down on a spaceship with the red warning lights and sirens ringing. Gong Yoo is seen looking towards the spaceship window while seeming to try to repair the spacecraft that has been severely damaged by something.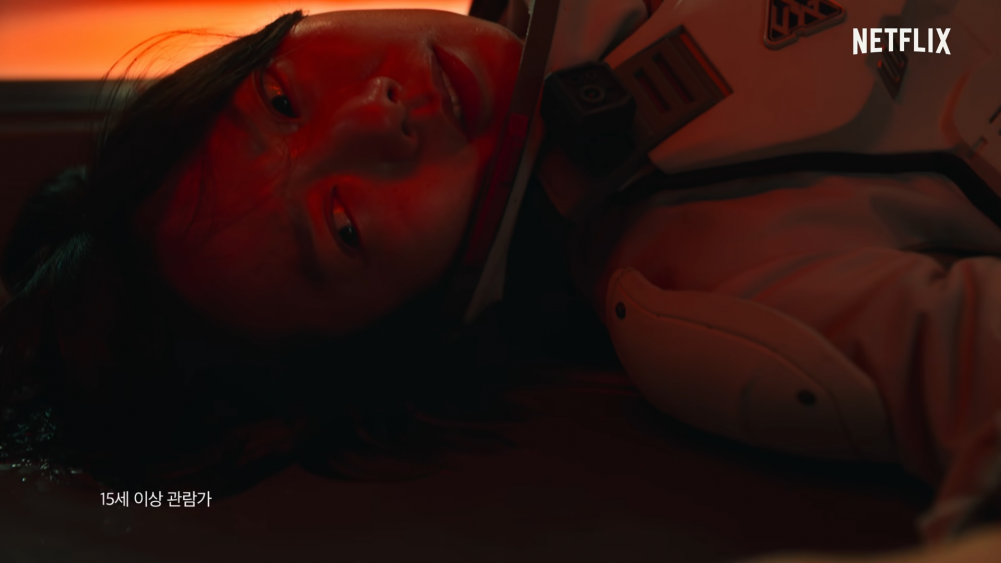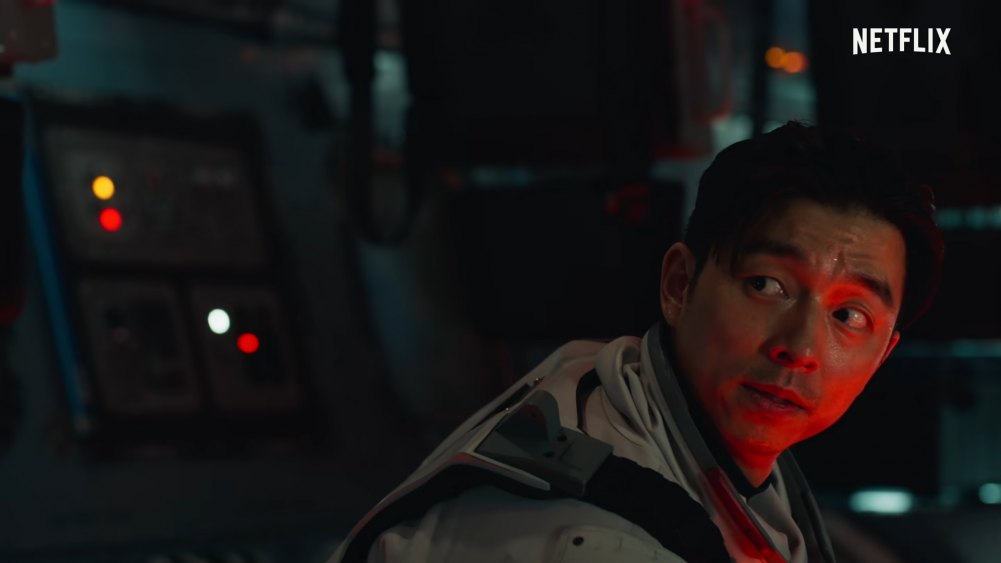 The following few scenes in the teaser raise the curiosity of the viewers as the spaceship crew is seen moving urgently and quickly. In the narration, Gong Yoo can be heard saying, "We're heading to Balhae Lunar Research Station," "It's like any other mission." and "We just have to do as we're told," while actress Bae Doo Na states, "There's less than ten percent possibility that our whole crew will survive."

Meanwhile, 'The Silent Sea' follows a team of space explorers that is sent on a dangerous mission to the moon to retrieve samples from an abandoned research facility. 'The Silent Sea' is garnering much attention as it is the first sci-fi thriller drama released in Korea.