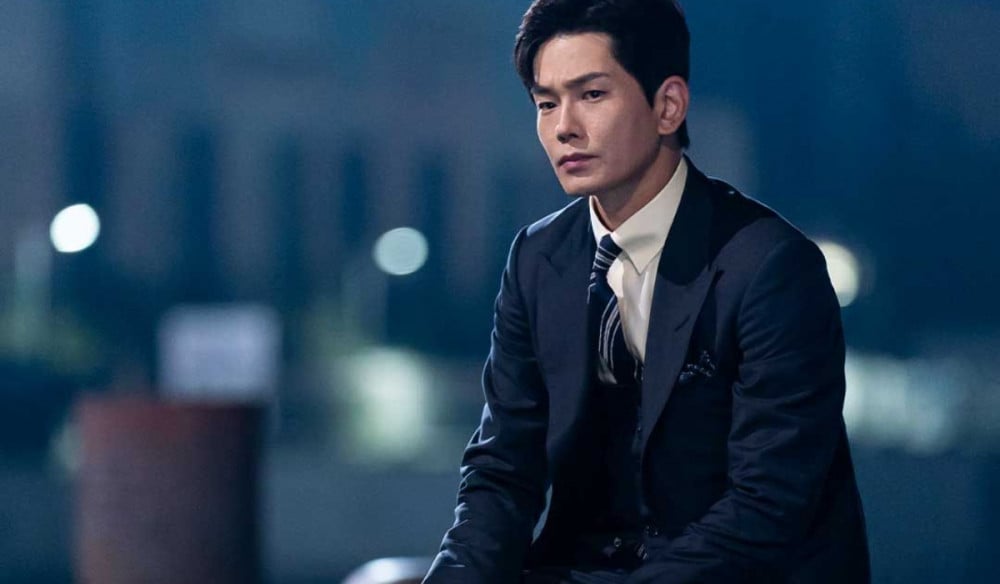 On Joo Wan from 'The Penthouse' garnered attention online for being a former dance teacher at SM Entertainment.

On November 19th, a post on a popular online community gained attention for disclosing an unexpected past job of the actor. The post shared the recent broadcast of MBC Everyone's variety show, where the caption says On Joo Wan's moves are still in shape as a former SM dance teacher.
The original poster said she couldn't believe the caption was true and many netizens agreed with her in the comments.

In fact, the actor revealed he used to teach dancing at SM Entertainment back in 2014 on MBC's 'Radio Star'. He said he taught TVXQ's Yunho before he debuted. Check out his performance in the clip below.
Were you surprised to learn On Joo Wan's past job?