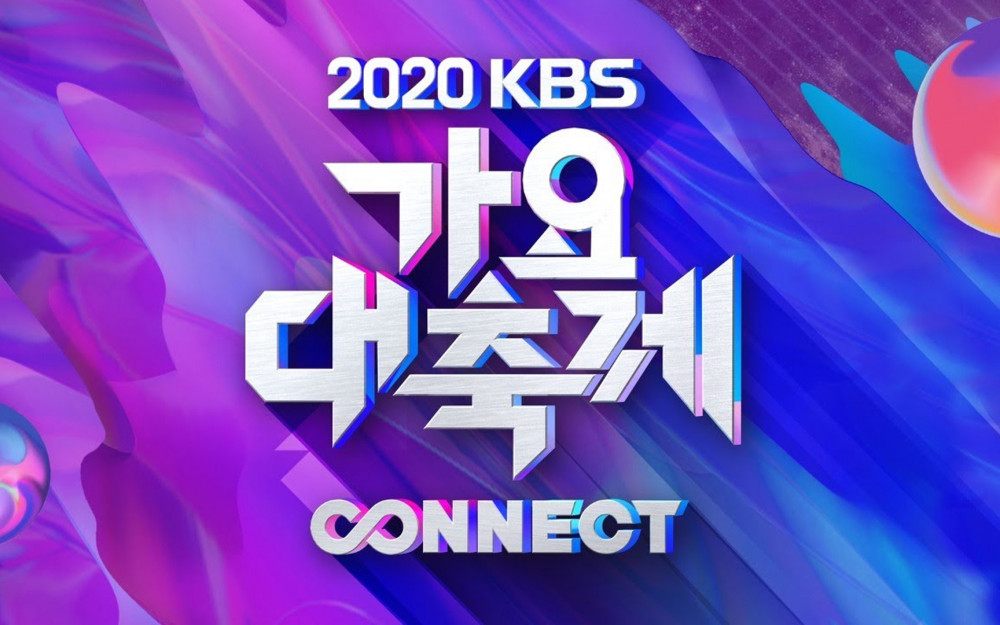 This year, the 'KBS Gayo Festival' will be enjoyed offline as it will be held as an in-person event.

According to SpoTV News, on November 2, the '2021 KBS Gayo Festival' will be held on December 17 at the KBS Hall at Yeouido, Yeongdeungpo, Seoul.

Unlike last year, when the event was held without any audience due to the worldwide COVID19 pandemic, spectators will be allowed to join the event this year. However, audience members will be allowed to enter following the COVID19 quarantine rules. Therefore, KBS stated it will thoroughly prepare everything for safe viewing.

The Gayo Festival is a year-end special music program held by KBS every year. It was held on December 30 every year from 1981 to 2011. However, the event began to be held on the last Friday of December from 2012 to 2018. Then KBS held the event on December 27 in 2019.
With the outbreak of COVID19 last year, the event was held at an earlier date. Last year, the event was broadcast on December 18, with this year's event being held on December 17. Many beloved artists are expected to partake in this year's event.
Last year, there were many attendees who decided not to attend last minute, and there were certain issues with the previous recordings. Additionally, the event last year was held without any spectators.