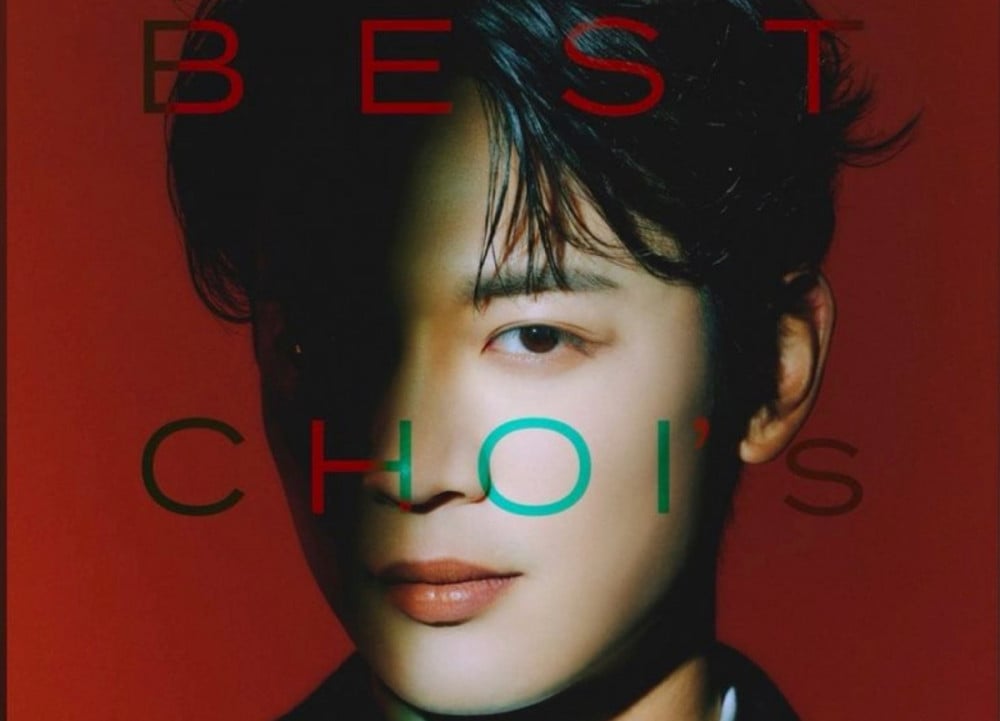 SHINee's Minho is holding a solo fan meeting event this December.


Minho's upcoming fan meeting event "Choi Minho Fan Party 'Best Choi's Minho 2021'" will be held at the Theater at Donghae Arts Center in Kwangwoon University, Seoul. This will be Minho's first solo fan meeting in two years, following his 'The Best Choi's Minho' fan meeting event held back in March 2019.
Ticket reservations for Minho's upcoming fan meeting will be made available on November 29 at 8PM KST through the YES24 website. In consideration for global fans who are unable to attend the fan meeting event in person, the event will also be streamed online through NAVER's V Live. More information about reservations for access to the online event will be provided through SHINee's official social media pages and their Beyond LIVE channel.

Minho's fan meeting will be held on December 21 at 8PM KST.