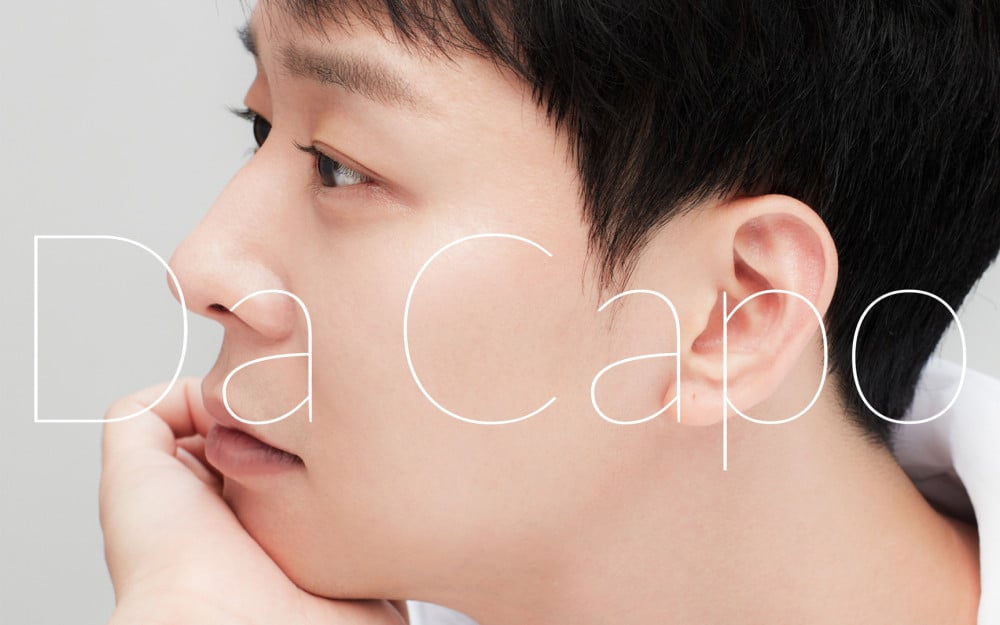 Park Yoo Chun will be returning to the music scene with a global single album with three new tracks.
The former TVXQ and JYJ member will be releasing his single 'Da Capo' on November 12 at 6 PM KST. Park Yoo Chun took charge of the production of the whole album - from concept planning to songwriting.
The album will include three tracks titled, "You...(Kiss your Sky)," "Sun Goes Down," and "LILAC."
Meanwhile, Park Yoo Chun has been banned from appearing on TV and continuing any activities in the entertainment industry in South Korea. However, the singer will continue his activities overseas in the global music market.