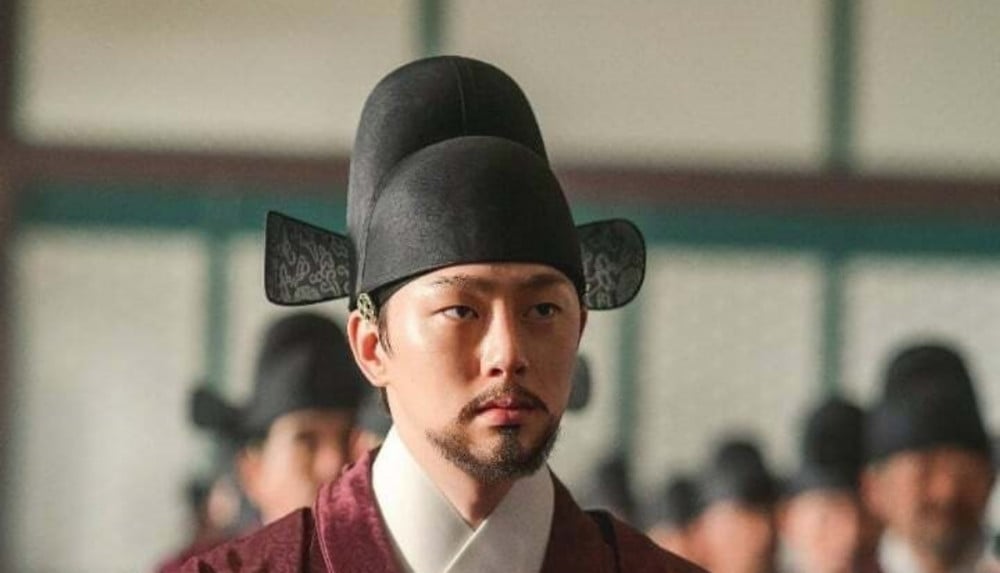 Netizens were impressed with Kwon Hyun Bin's recent performance in the MBC drama 'The Red Sleeve'.
On November 19, one netizen took to an online community forum to create a post titled, "Kwon Hyun Bin, who [is receiving] a lot of reactions saying his acting improved a lot in his recent historical period drama". Here, the netizen included several video clips of Kwon Hyun Bin's acting.
In response, some of the netizens' comments included:
"Woah [his acting] is okay."
"Oh, he's good."
"Unexpectedly he has a historical tone Loll."
"What, is this really the Kwon Hyun Bin I know???"
"I didn't know even when watching it Loll He's good."
"His facial expressions are still awkward, but his voice and delivery are good~"
"Historical period acting is hard, but he's doing okay."
"He figured out the historical period [speaking] tone really well."
"Wow historical dramas are much better for him."
"He improved so much. It no longer irks me."

Have you watched Kwon Hyun Bin in MBC's drama 'The Red Sleeve'?