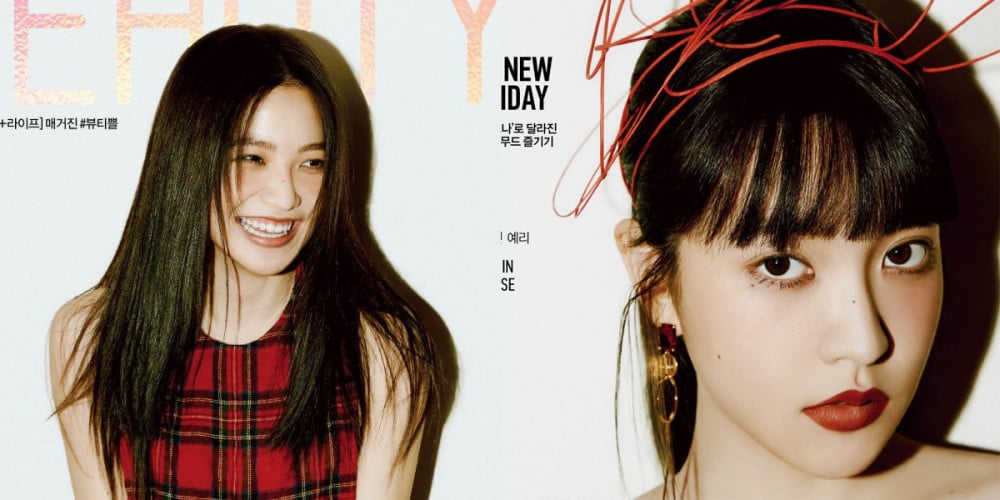 Red Velvet's Yeri is the cover model for the December issue of 'Beauty+'!
In her cover cuts, Yeri pulled off a classic holiday mood by accentuating the color red, giving readers just a glimpse of her multitude of charms.
Meanwhile, Yeri is currently seeking out her next project after successfully wrapping up her web drama series, 'Blue Birthday', earlier this year. Over the past weekend, she made an appearance at a 'Burberry' fashion event held on Jeju island.
More of Yeri's lovely holiday pictorial can be found in 'Beauty+' magazine!