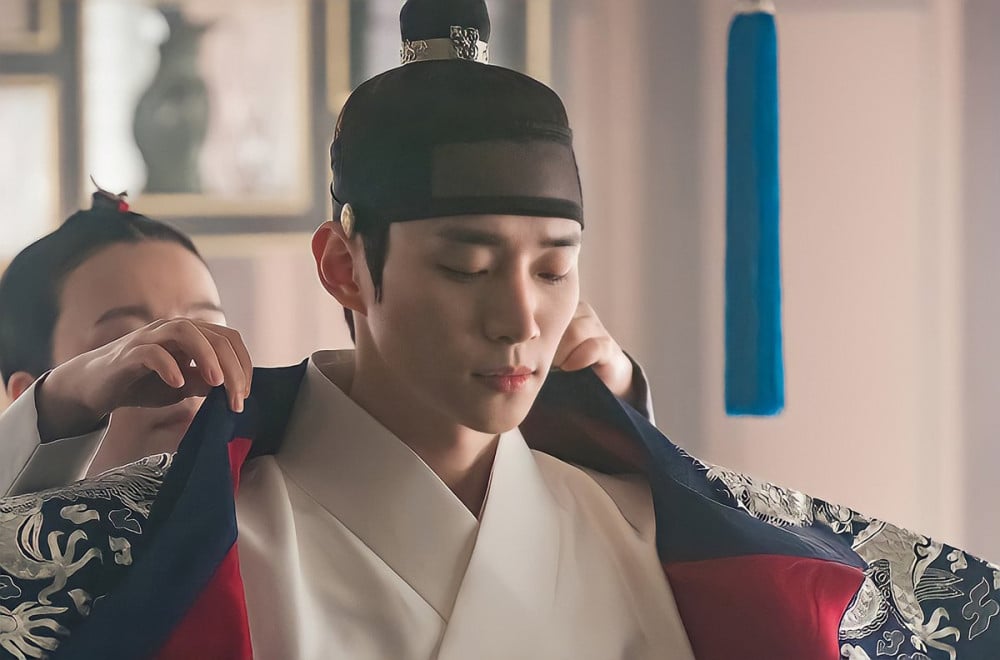 2PM's Junho is receiving many compliments for his acting performance in MBC's new drama series 'The Red Sleeve'.

'The Red Sleeve' premiered on November 12th, starring actress Lee Se Young and Junho as the show's lead. Junho has been receiving many compliments regarding his acting performance as King Jeongjo since the series started. Based on a bestselling novel of the same name, 'The Red Sleeve' is a fictional retelling of the story of King Jeongjo of Joseon and the concubine he loved.
Junho garnered more positive reactions after the broadcast on November 20th regarding his performance as the male lead in a fictional historical drama.
Some of the comments include: "This transition from a romantic to a historical tone was crazy good."
"I was pleasantly surprised how good his acting was"
"His performance makes the show so much more immersive"
"Please watch this series. You guys won't regret it. Not only Junho but Lee Se Young is also crazy good at acting"
"lol I used to think his performance was too theatric but that suits well in historical dramas"
"My heart is trembling omg"
"This is 'My Palace' Junho. Go stream this series now"
What do you think? Did you watch the series?