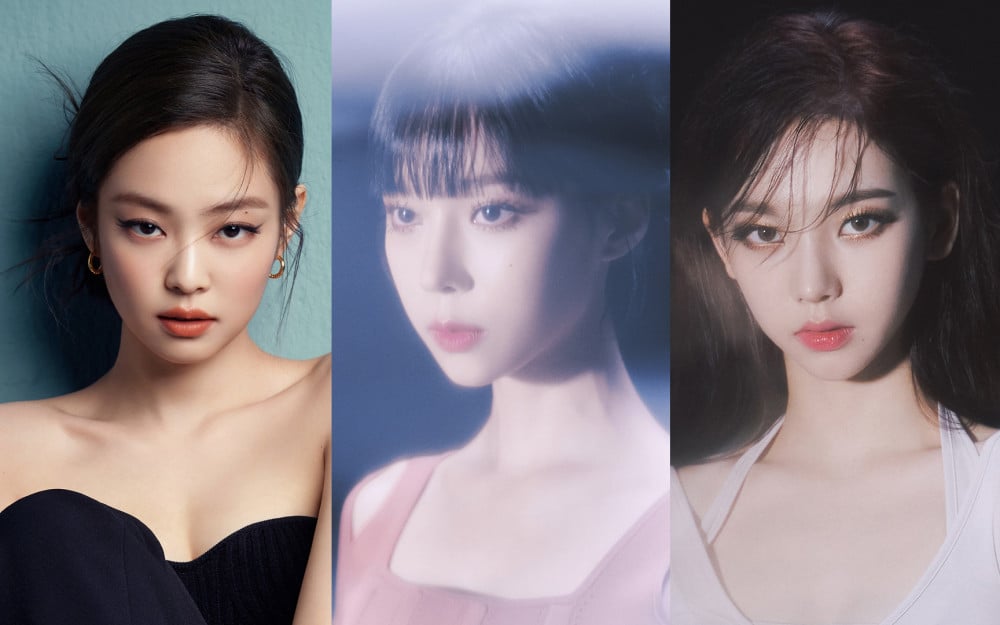 K-pop idols have become the blue-chip of the advertisement industry over the past years as the idol group members hold immense influence over their fandoms.
With the globally growing popularity of K-pop, these idols have become the most desired brand models. For these idols, brand reputation is the most important as it gauges the amount of popularity they hold in addition to the image they have with the public.
Every month, these idols are ranked according to their brand reputation based on the opinions and votes of the public. This month, aespa's Winter took first place, followed by Karina, BLACKPINK's Jennie, aespa's Giselle, and BLACKPINK's Jisoo in fifth place.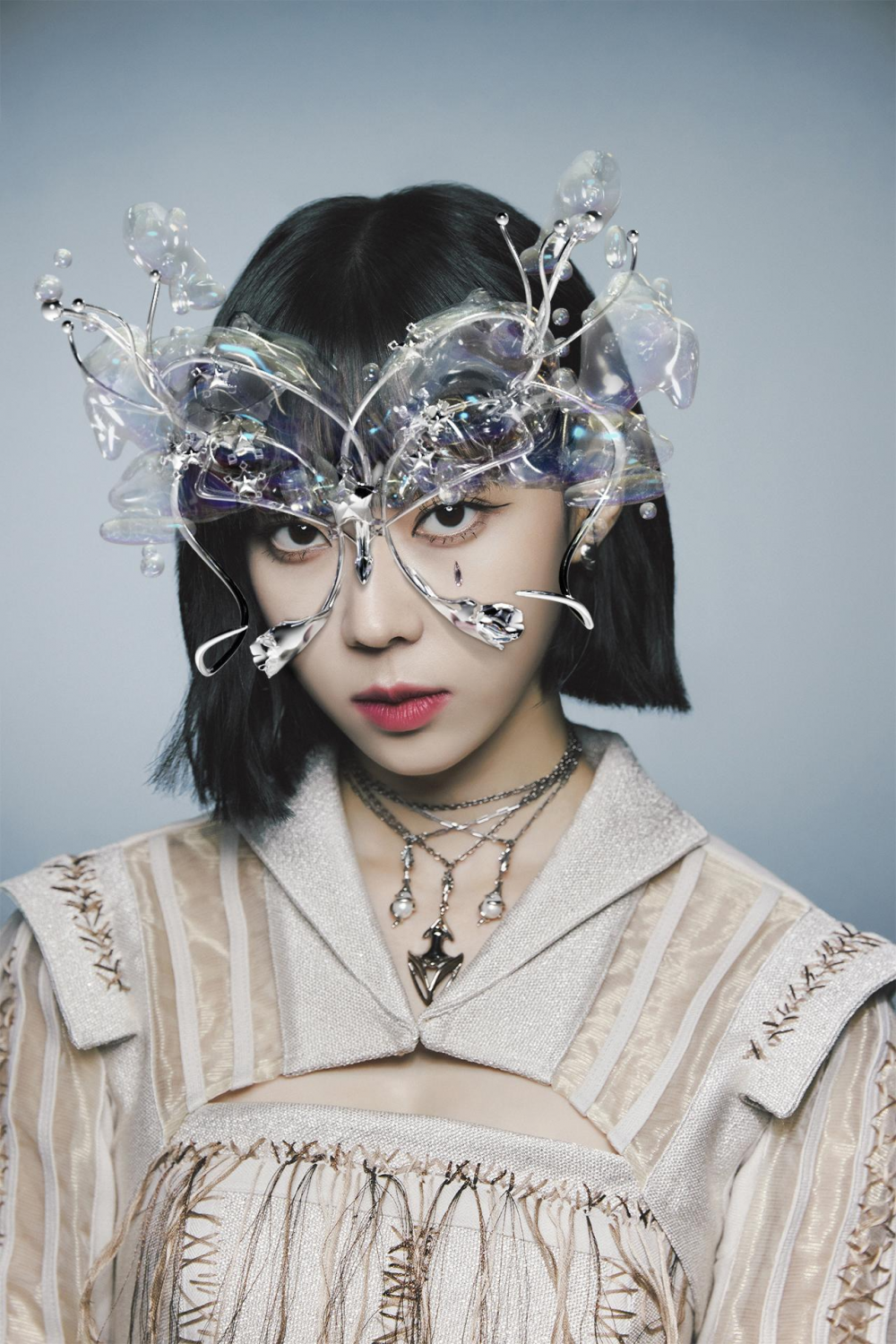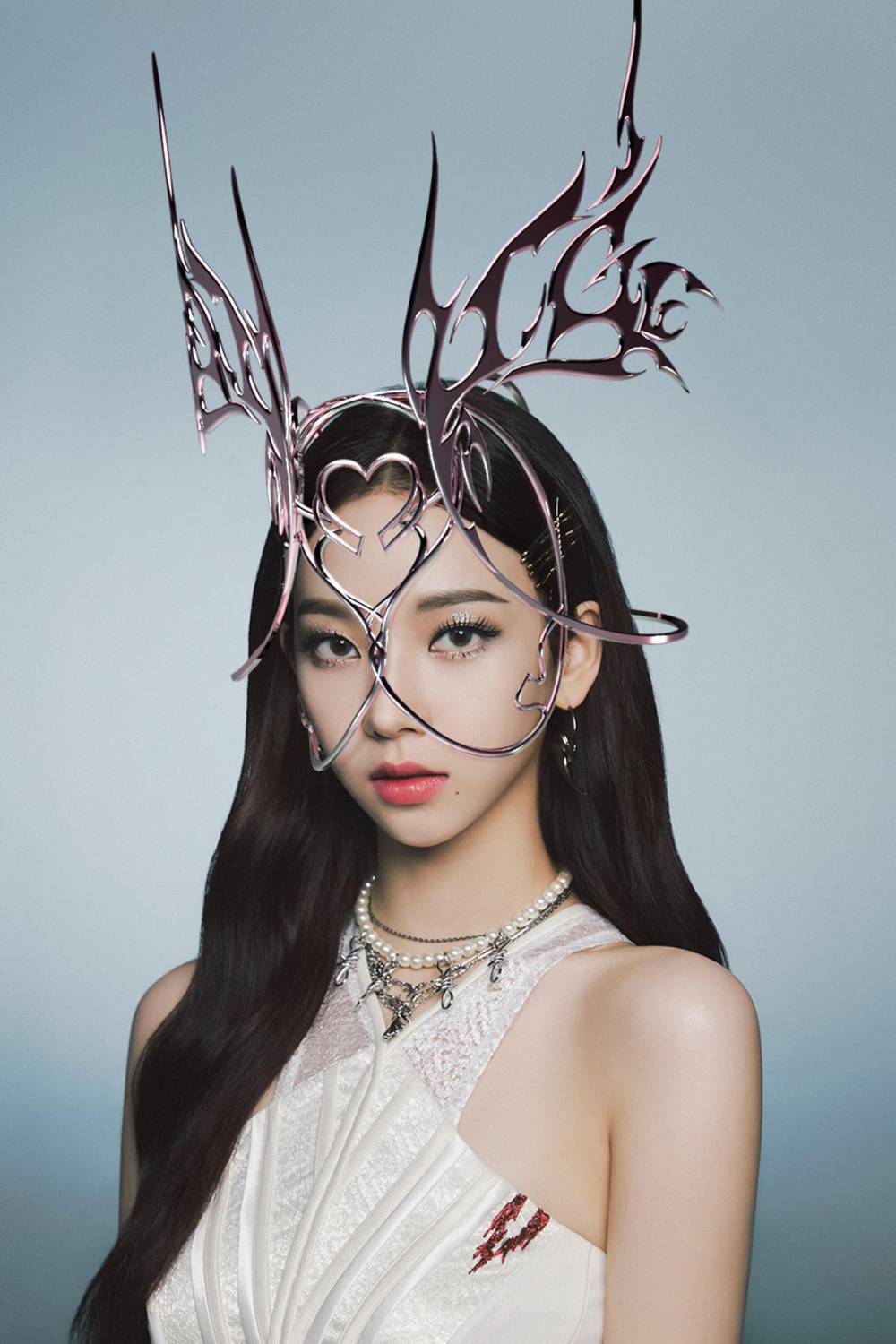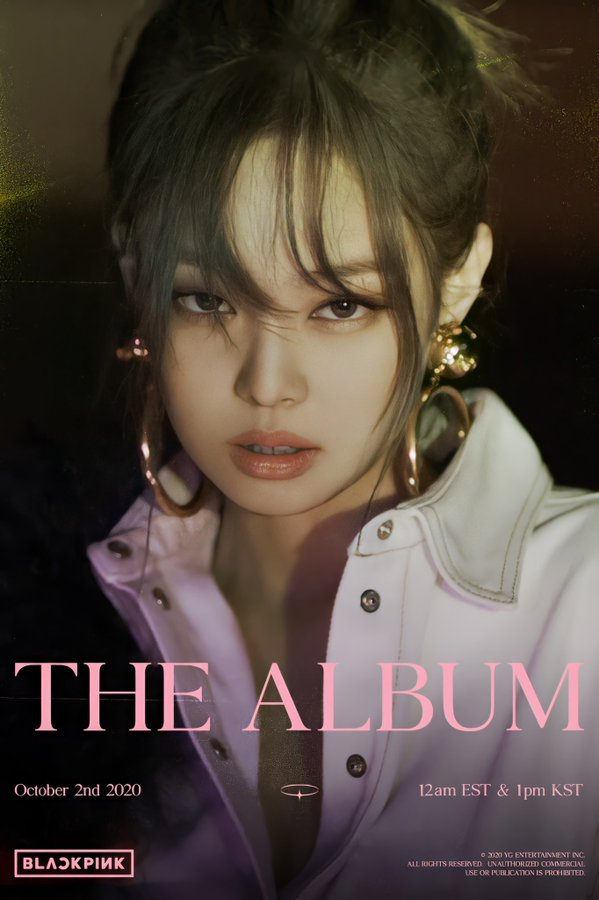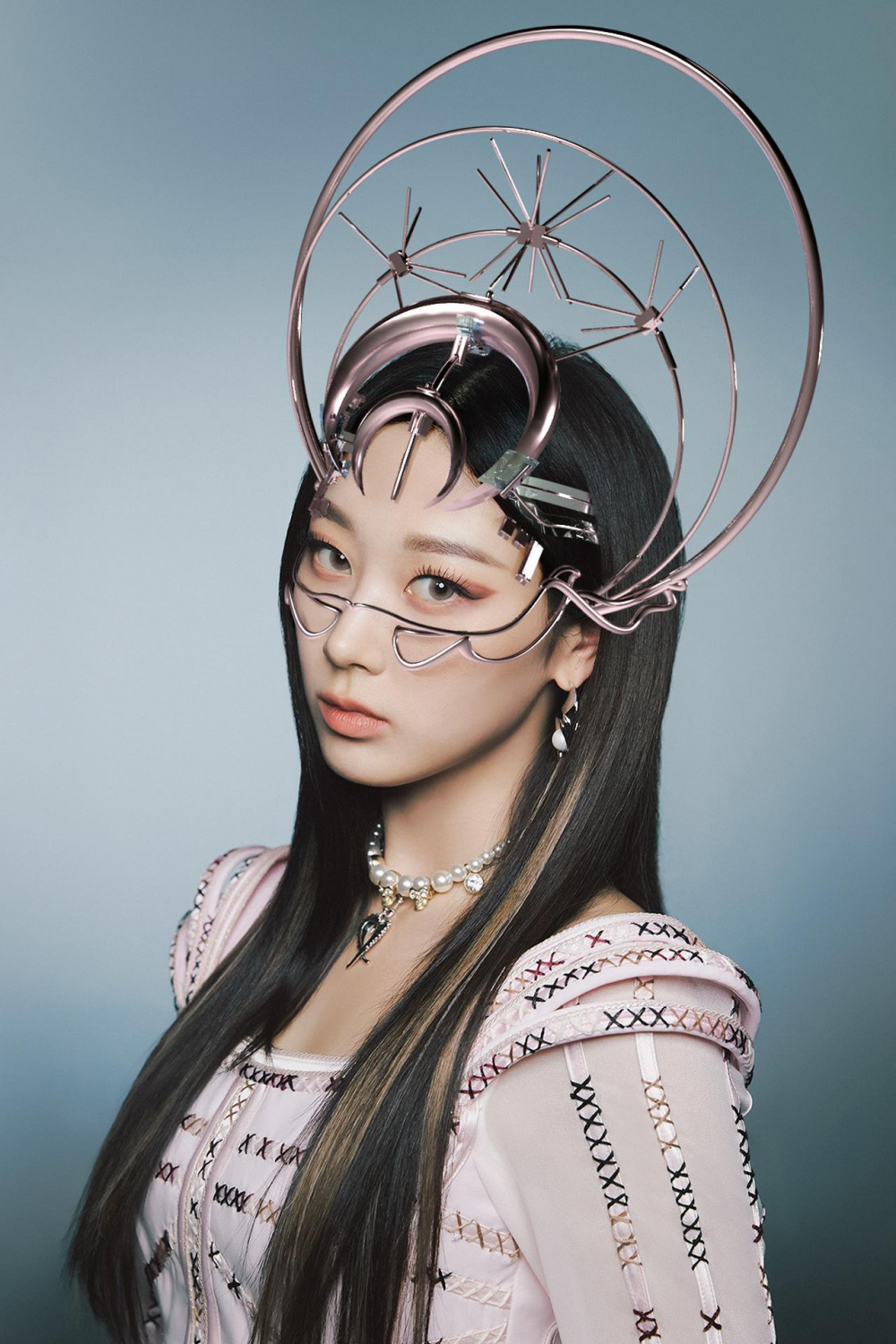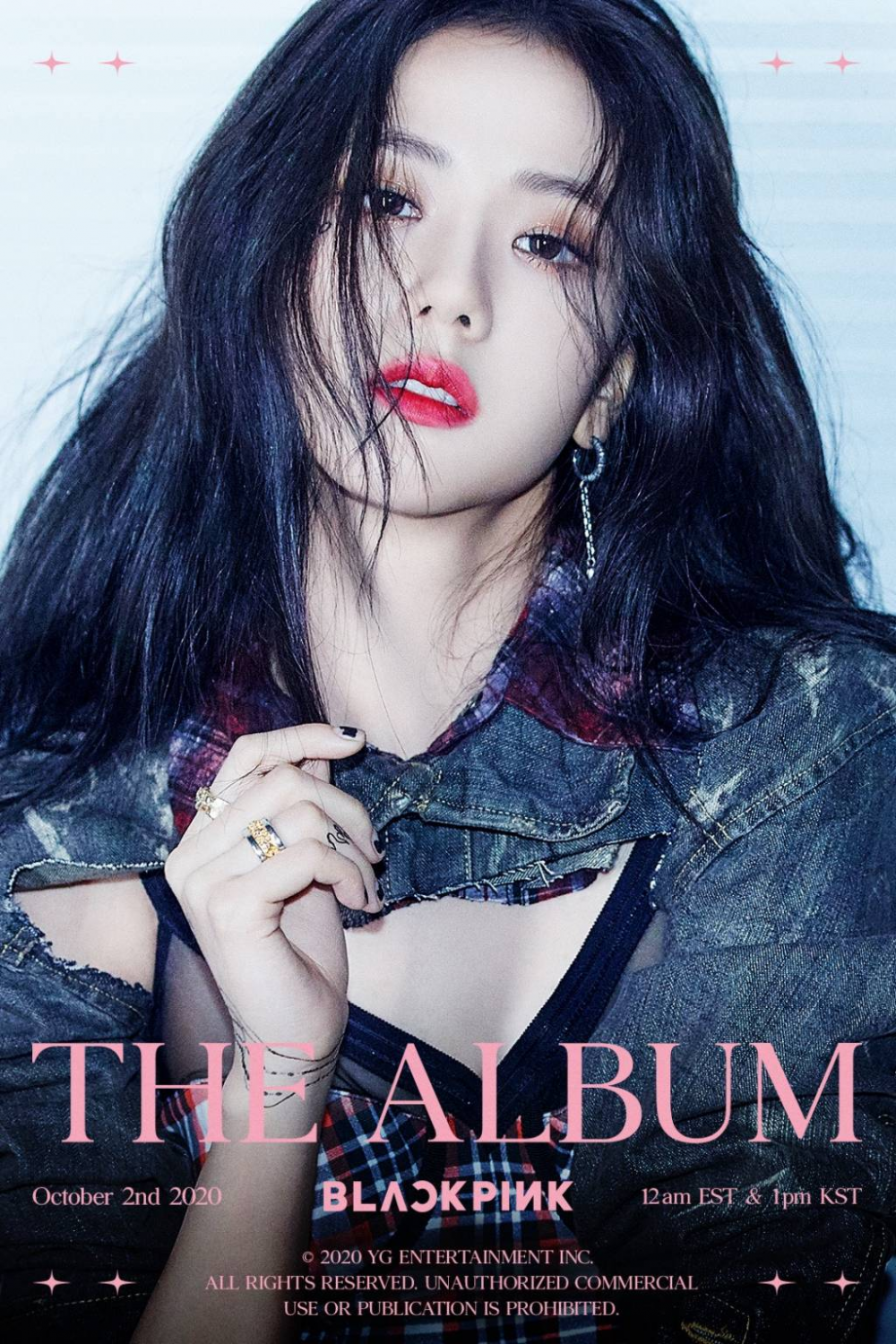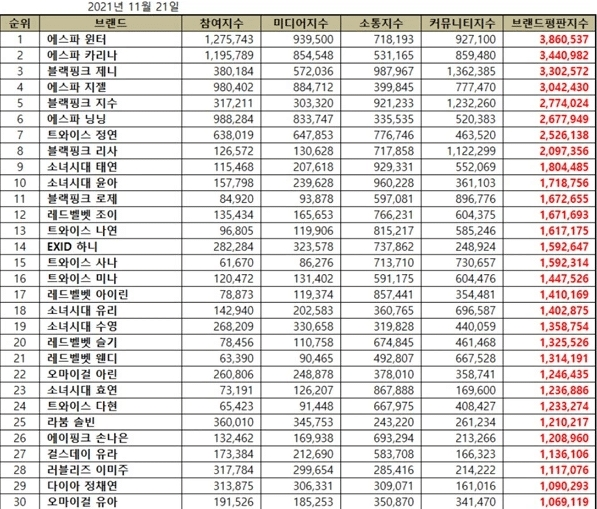 The top 5 were followed by aespa's Ningning in sixth place, TWICE's Jeongyeon, BLACKPINK's Lisa, and more.
This ranking was shared in the online community Nate Pann where one netizen pointed out the girl idol group members who ranked highest on the charts were all idols who receive the most dislike and negative comments on the popular Korean online community.
Other netizens commented, "Pann's hate is scientific, lol. All the idols most hated on Pann are on the top ranking," "Winter is number 1! Congrats!" "Winter is number 1 two consecutive months," "Wow, there were so many posts slandering aespa and BLACKPINK these days. This just proves that being disliked on Pann means popularity," "I thought aespa is only popular with fans but they have good public image too," "aespa and BLACKPINK are so popular for sure," and "Aespa is amazing because they're just rookies and BLACKPINK is amazing because the time between their albums is long still they're so popular."