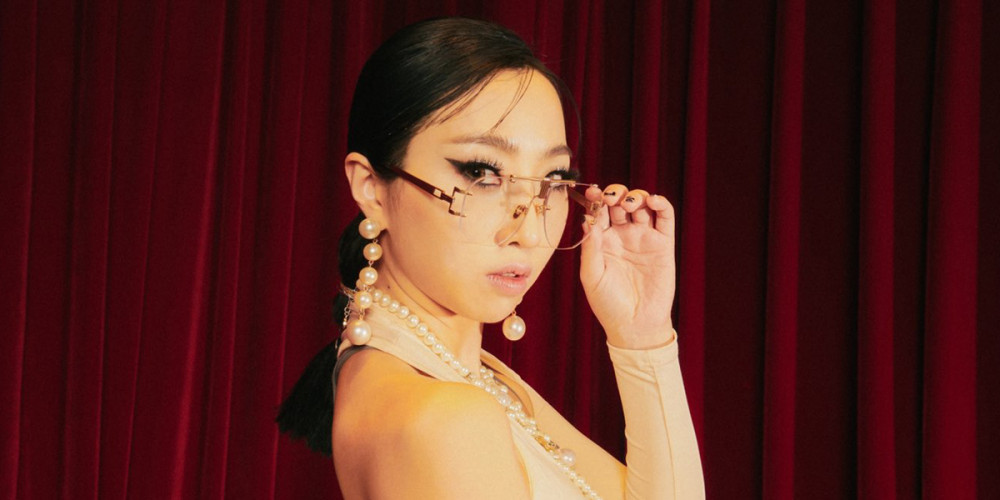 2NE1's Minzy is making a comeback with her 4th solo single, "Fantabulous"!
According to her comeback timetable just released via Minzy's official SNS, teasers will kick off on December 1 with a spoiler video, followed by a concept poster, concept photos, MV teasers, etc. Alongside the timetable, Minzy also dropped a totally "Fantabulous" teaser image, rocking a studious pair of glasses with her glamorous look.
Stay tuned for the release of Minzy's "Fantabulous" on December 12 at 6 PM KST!