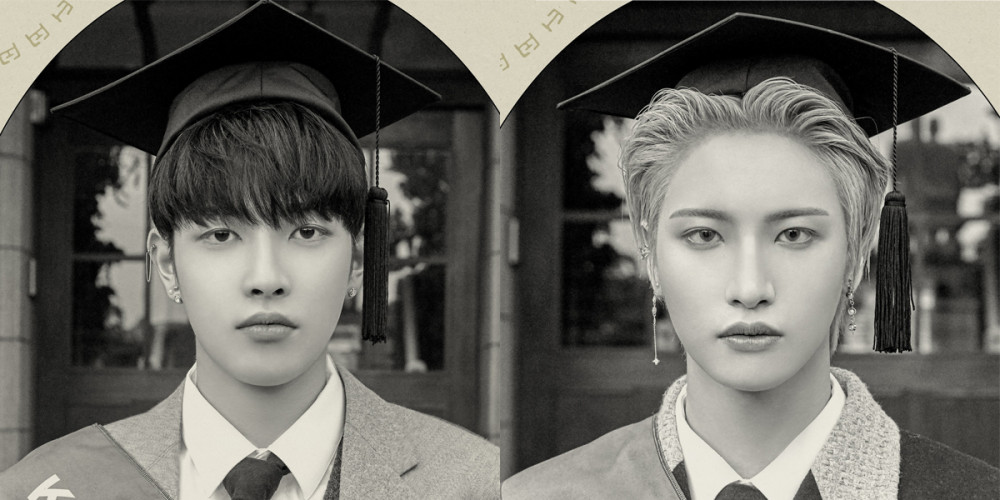 The boys of ATEEZ are preparing for a tearful graduation ceremony, as they gear up for the final installment of their 'Zero: Fever' series.
As always, ATEEZ's Hongjoong and Seonghwa are the first members up to kick off their individual concept teasers. For their upcoming comeback album 'Zero: Fever Epilogue', ATEEZ have returned to the same concept photoshoot filming set from 'Zero: Fever Part 1', released back in 2020. But this time, the members can be seen getting ready to graduate and move onto the next chapters of their lives, posing with solemn expressions for their final yearbook photos.
How do you think the story from 'Zero: Fever Part 1' is connected to 'Zero: Fever Epilogue'? For more storyline hints as well as additional details on ATEEZ's comeback, you'll have to wait for the group's next set of teasers, coming soon.
ATEEZ's 'Zero: Fever Epilogue' and title track "Turbulence" will be out this December 10 at 6 PM KST.