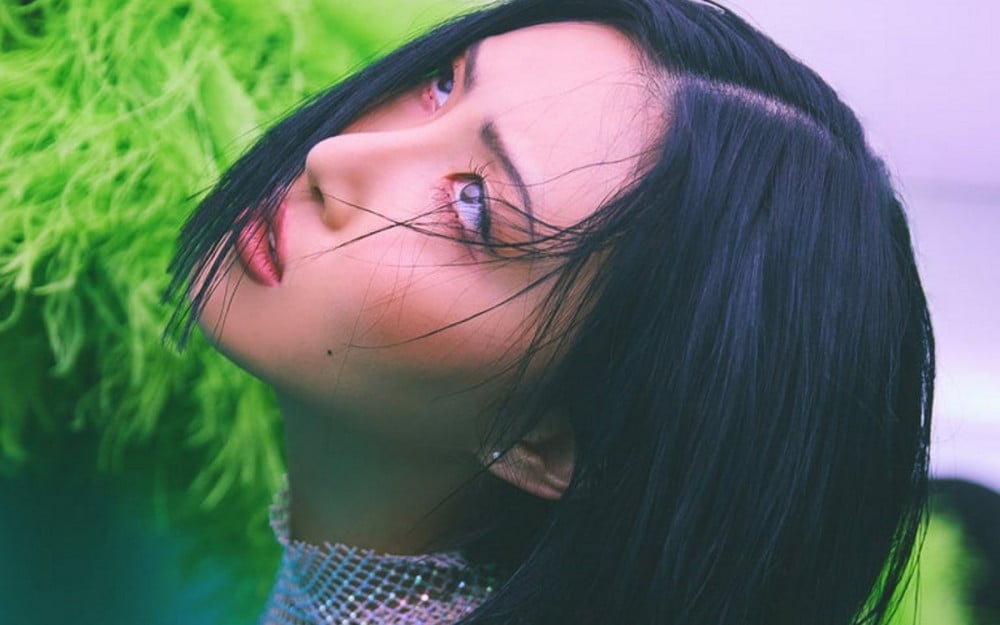 MAMAMOO's Hwa Sa has revealed her latest concept photo for 'Guilty Pleasure'.

After her dramatic comeback trailer, Hwa Sa leans back and stares at the sky surrounded by green. 'Guilty Pleasure' is the MAMAMOO member's first official comeback since her EP album 'Maria' last summer.

Take a look at Hwa Sa's 'Guilty Pleasure' teaser image below, and let us know what you think in the comments below.