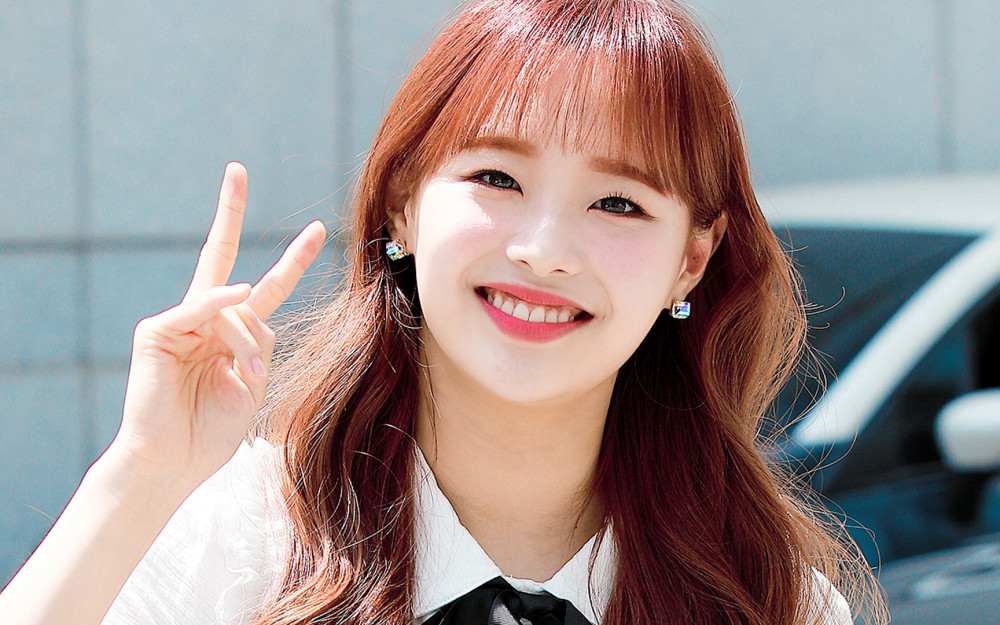 LOONA's Chuu has been newly selected to be the model for BC Card.
On November 12, Blockberry Creative announced that Chuu has been selected as the new model for BC Card. According to the agency, Chuu will be recreating the image and symbol of the BC Card.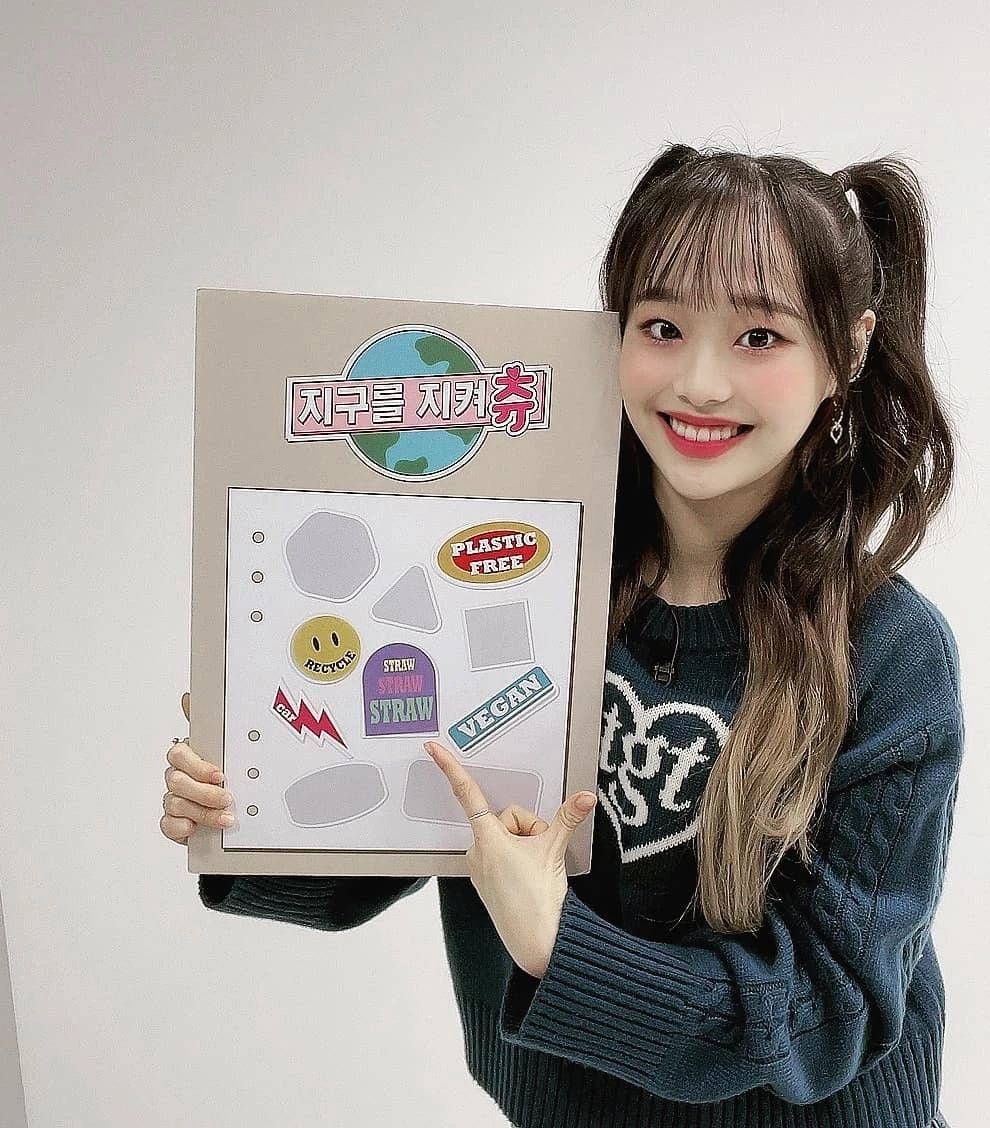 The agency stated, "We ask for everyone's interest and love for this advertisement, which will reinterpret the image of the BC Card through Chuu's unique lovely and energetic image." In the advertisement video, Chuu is seen wearing a red and white winter outfit and radiated her lovely charms that will warm the chilly winter season.
Chuu is also seen shouting "Everyone~ become ri~ch!" in her unique cute high tone voice and re-making the signature motto for the card.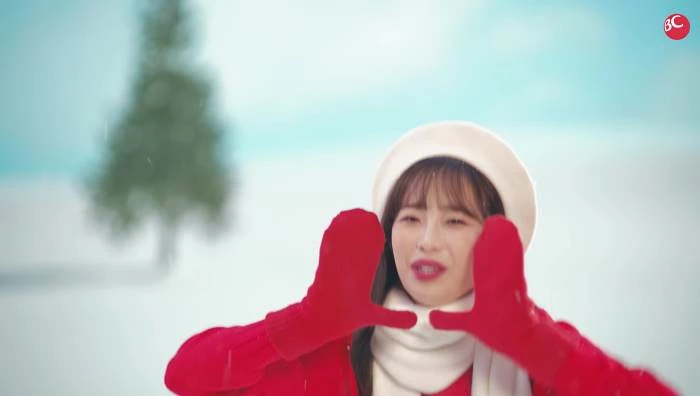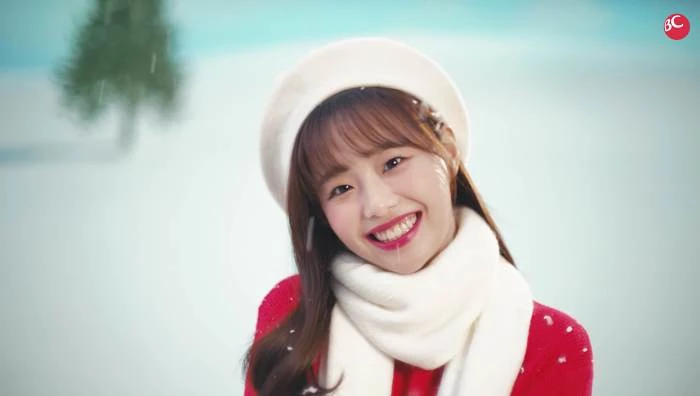 Meanwhile, Chuu has been rising as a star in the entertainment industry as she has been gaining popularity in various variety shows such as MBC's 'Hang Out with You,' Channel A's 'Steel Troops,' and tvN's 'Running Mates.'

Not only that, Chuu has been selected to be the model for various brands and has been filming diverse advertisements.