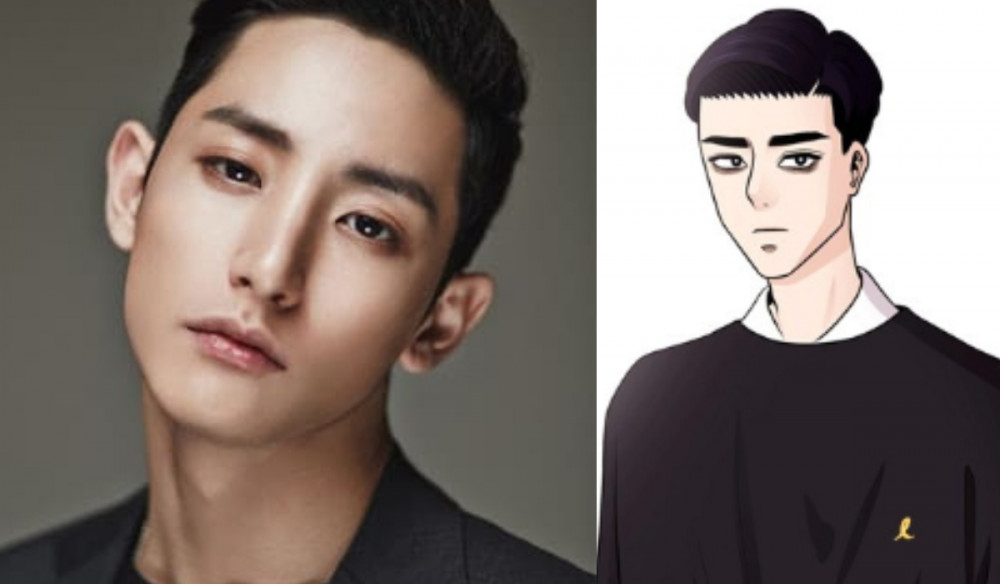 Lee Soo Hyuk has officially accepted a role in MBC's upcoming drama 'Tomorrow'!
Almost one month after the star was 'in talks' with production, it has been confirmed that he will be playing the role of Choi Joong Gil in the drama, which is adapted from a popular Naver webtoon.

As previously reported, 'Tomorrow' tells the story of long-term job seeker Choi Joon Woong (played by SF9's Rowoon), who meets a Grim Reaper (played by Kim Hee Sun) on a special mission to help those contemplating taking their own lives. Lee Soo Hyuk's role, Choi Joong Gil, is the strict and principled team leader of the Guiding Management Team at the Spirit Management Headquarters. He is said to often clash with Kim Hee Sun's character.

Meanwhile, 'Tomorrow' is set to begin airing in the first half of 2022.