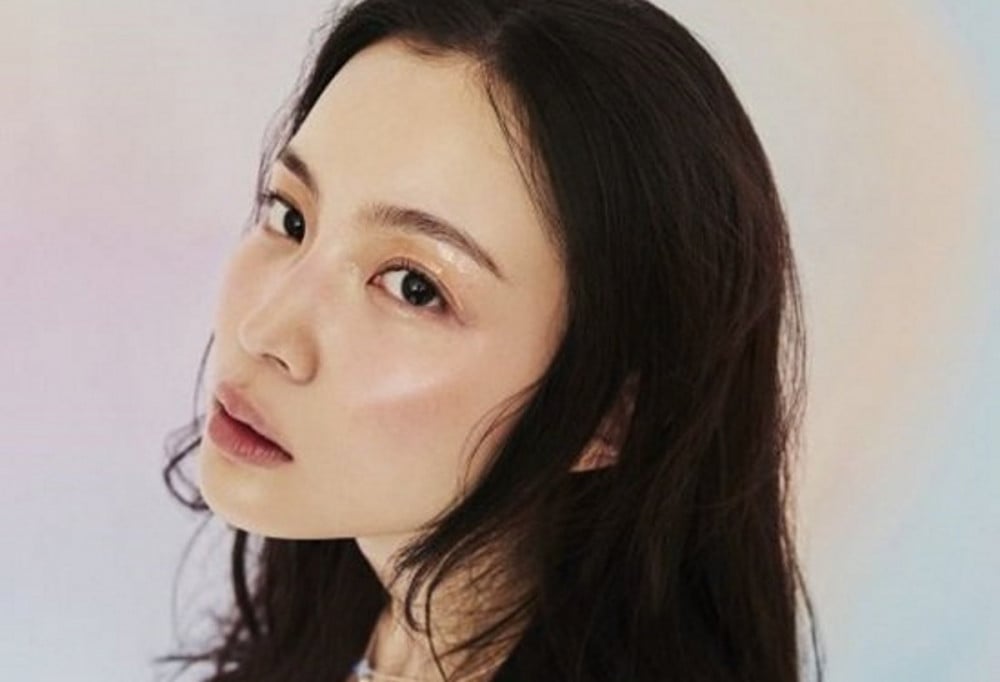 Lee Hi will be singing a track for the OST of SBS' 'Now, We Are Breaking Up'.

Her upcoming track "Hold My Hand" is described as a ballad that expresses, "When you're with me, my once dark heart will get better," and it conveys the emotions behind the age-gap romance between Young Eun (played by Song Hye Kyo) and Jae Kook (Jang Ki Yong) in the series.

In other news, Lee Hi made a comeback with her third album '4 ONLY' this past September.

"Hold My Hand" is set to drop on November 14 KST.