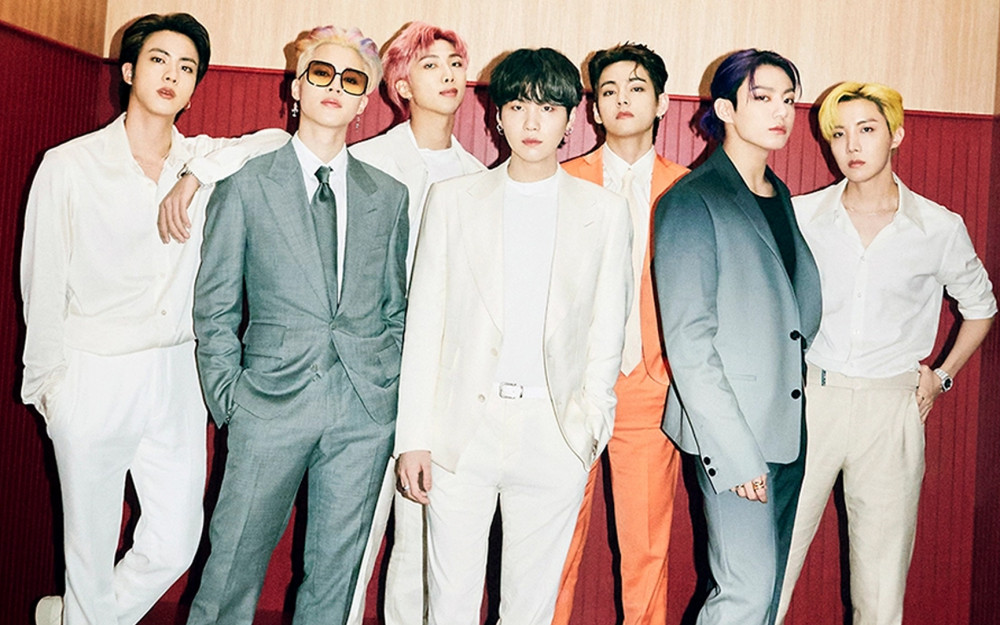 BTS continues to write new history as the boys became the first and only Asian act to take home the grand prize of 'Artist of the Year' at this year's American Music Awards. Additionally, BTS took home three awards in total, including 'Artist of the Year,' 'Favorite Pop Group,' and 'Favorite Pop Song.'

When the group's name was called for the award, the members stood from their seats in disbelief, followed by a wave of elation. The members proudly walked up to the stage and expressed how thankful they were for the awards. They never forgot to show their gratitude in their speeches, especially for ARMYs and promised to continue making music that will make people happy.

With the whole world amazed by this achievement, the Korean netizens were more than ecstatic to hear the news that BTS took home three awards at the AMAs this year. Many Korean netizens gathered to an online community in addition to the articles released to share their thoughts on this historical moment.
Netizens commented, "This is so epic," "Congratulation to the boys," "Omg I can't believe they took home the 'Artist of the year' award, this is so crazy," "I can't believe this is happening in my generation, I'm so proud of them," "I love you BTS," and "This is amazing and I'm so proud that I am an ARMY."
In the articles released, netizens discussed how the members should be exempted from mandatory military service and commented, "We really need to give them immense recognition," "They promoted Korea more than the athletes who get gold medals, the era is different," "Even the baseball players that no one knows, get exempt from the military...if the whole team gets exempted if they win a medal...BTS should definitely get exempted. We can't have one member missing from the group. Also, what if they get hurt during their mandatory military service? Please exempt them from the military," "This is the most prestige anyone brought to Korea. The country should give them more chances to bring more prestige rather than sending them to the military," "I'm a guy and I don't think there will be any reserve soldiers who would be against them being exempt. We just have an issue with people who should go to the military being exempted," "I don't follow them but I'm very proud of what they have accomplished," "They must be exempt from the military. They're like the national treasure," and "We need to acknowledge that these boys did something greater than an Olympic gold medal."