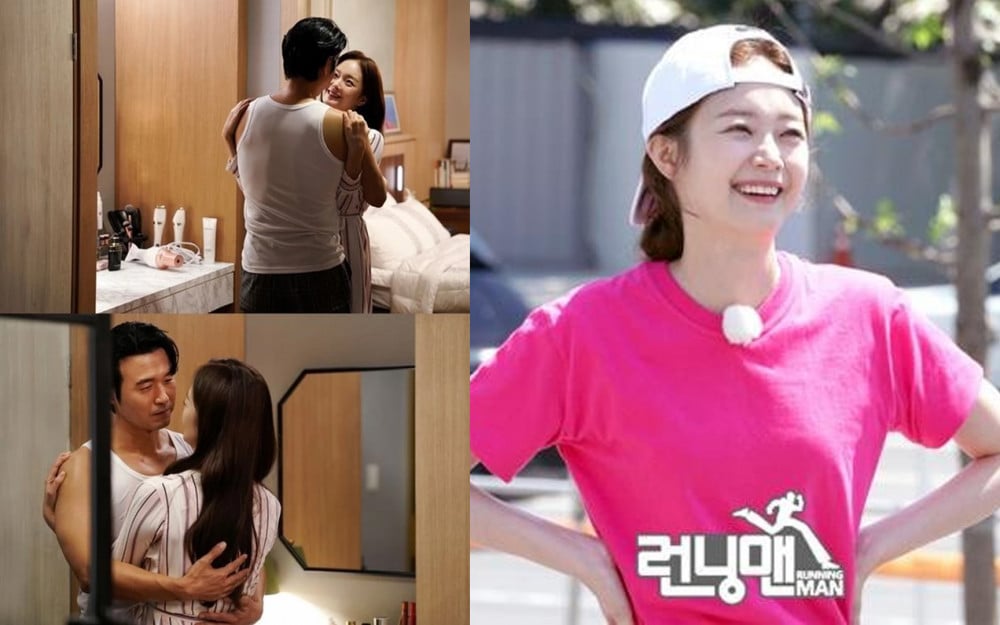 Actress Jeon So Min is garnering attention as she has gone through a transformation in the still-cuts from her upcoming drama 'Show Window: The Queen's House.'

On November 23, the Channel A drama 'Show Window: The Queen's House' released some new still cuts. The photos showed Shin Myeong Sub (played by actor Lee Sung Jae) and Yoon Mi Ra (played by Jeon So Mi) having an intimate time while having an affair behind Shin Myeong Sub's wife's back.

Many were surprised to see Jeon So Min completely shed the playful and bubbly character seen on SBS's 'Running Man', where she has received much love for her cute personality on the entertainment show.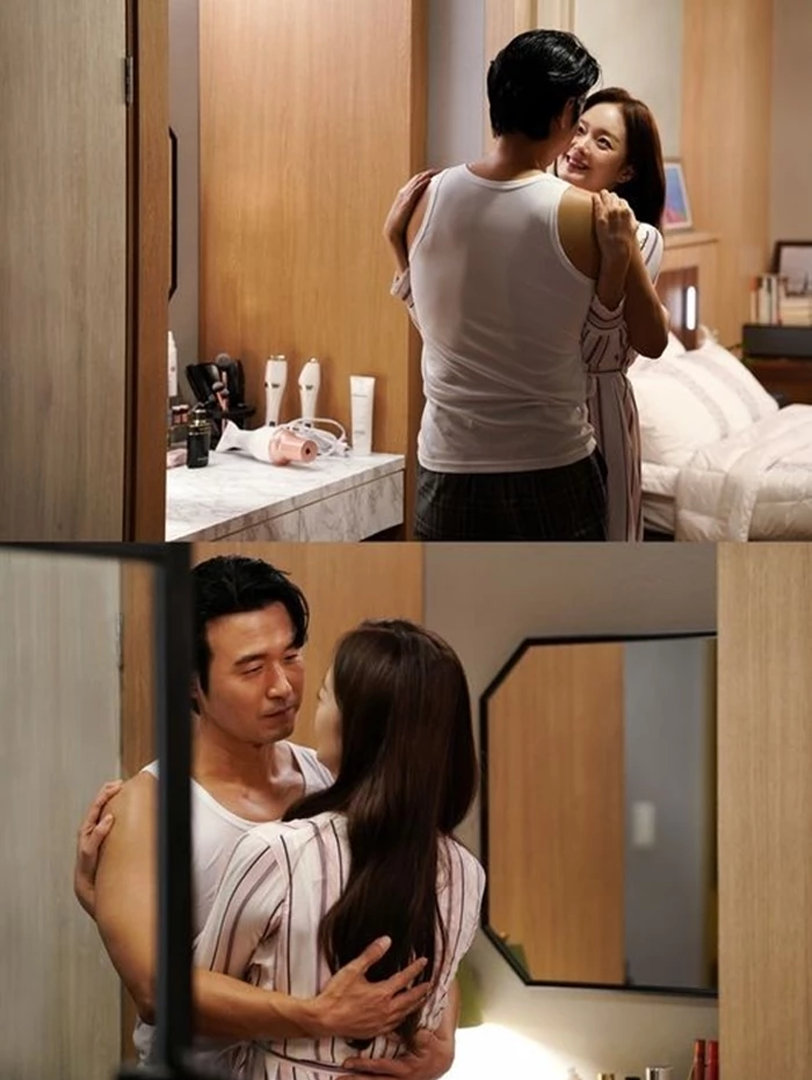 Now, many are looking forward to the dynamic side of Jeon So Min's personality that will be displayed through this new drama.
The production team stated, "Jeon So Min has put on an exceptional performance depicting Yoon Mi Ra's love. Please look forward to her performance and acting skills that will show the diverse emotions that come about as both Lee Sung Jae and Jeon So Min will face wars and battles because of the dangerous love they will be sharing."
Meanwhile, 'Show Window: The Queen's House' starring Jeon So Min, Song Yoon Ah, and Lee Sung Jae will air the first episode on November 29 at 10:30 PM KST.