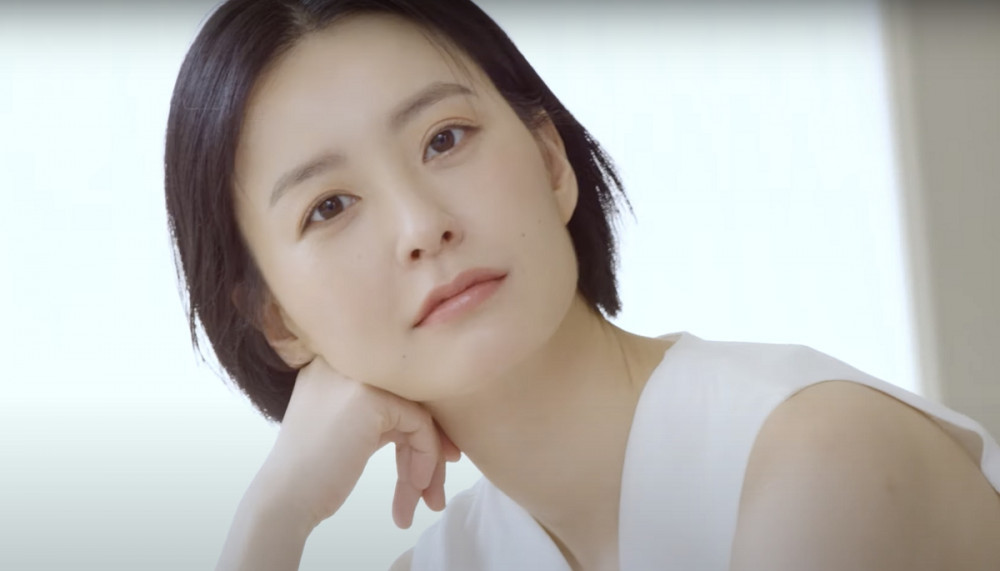 Actress Jung Yoo Mi will be releasing a new single in collaboration with Dingo Music.

According to industry insiders, actress Jung Yoo Mi will be participating in Dingo Music's new music project and release a new song. Jung Yoo Mi reportedly decided to go forward with the release after receiving a song that matched her well. This will be Jung Yoo Mi's first song release in five years, following her duet track "Andromeda" with singer Sung Si Kyung. Jung Yoo Mi's new song will be released on December 2.

If you have never heard Jung Yoo Mi's voice before, take a listen to her live performance of her 2016 duet track "Andromeda" with Sung Si Kyung down below!