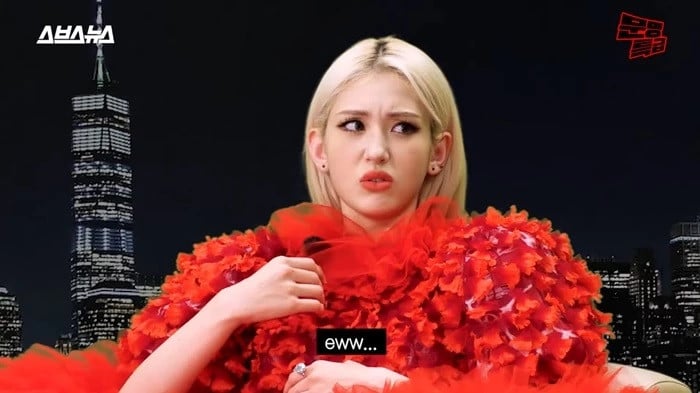 Jeon So Mi confessed that she once caught the 'celebrity disease'.
In her recent interview with 'MMTG', solo artist Jeon So Mi opened up and revealed that she experienced the 'celebrity disease' after debuting with IOI. The 'celebrity disease,' as many would know, describes a state in which a celebrity would become haughty, to a point where they would take their attention and fame for granted. It has been addressed in the past with idols such as Lee Jin Hyuk, Kang Seung Yoon, 2PM, and Lee Joon.
During the interview, Jeon So Mi said:
"I caught the celebrity disease after debuting in IOI. I think every celebrity experiences it at least once. You become used to the idea of always being taken care of. I always thought that I was supposed to look perfect without a day of rest all throughout the 365 days a year. And, so I thought it was natural for other people to take care of me. I didn't know that there would be a difference between asking for favors and saying 'do this for me~'. I think I was subconsciously acting that way."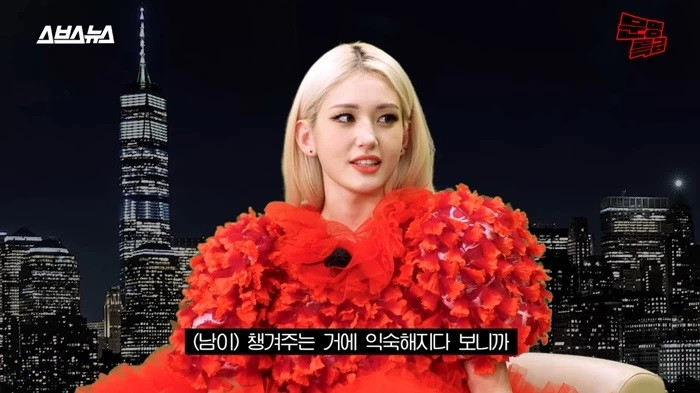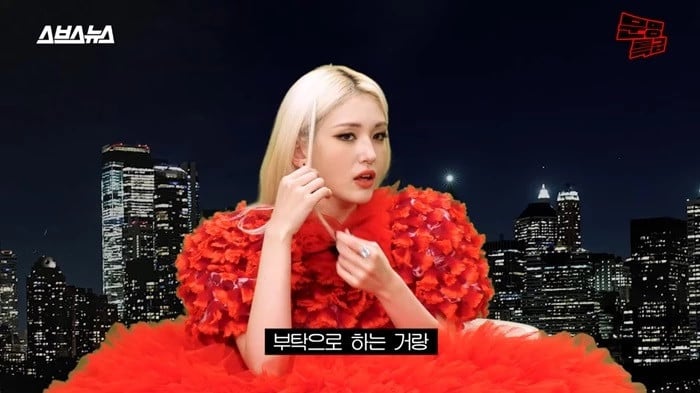 When the MC asked her when she realized such things, Jeon So Mi responded: "When you debut, a rumor goes around at least once. Regardless of the truth, it happens at least once that a rumor such as 'Oh, they don't bow' would go around."
She continued, "I am a taekwondo person. A martial artist. And so, when I suddenly realized, 'did I really lose my mind enough to behave that way?', my mind cleared up."
And, with that, Jeon So Mi said she was "cured" of her 'celebrity disease'.