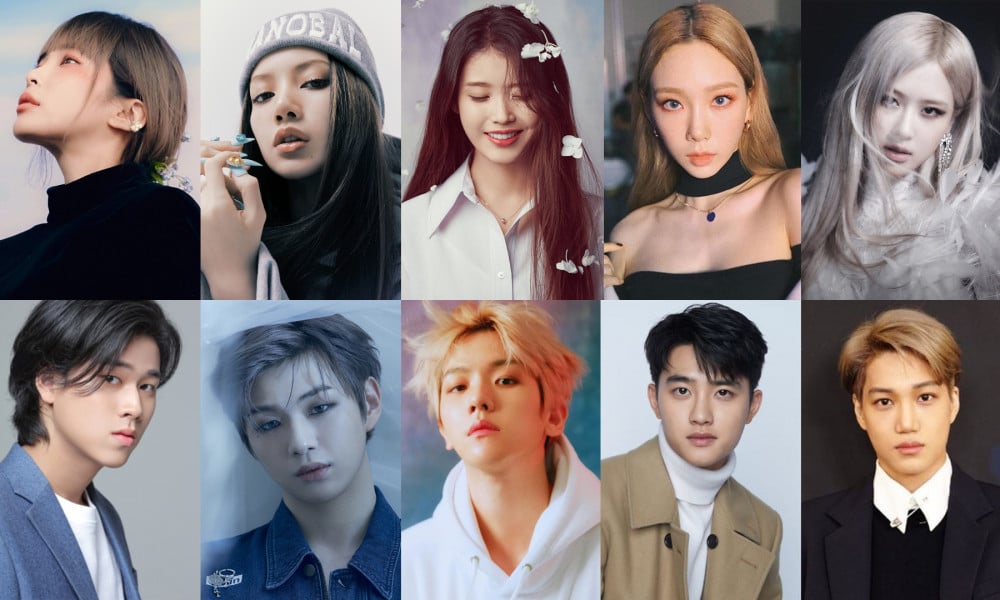 On November 3, Mnet revealed the list of nominees for this year's 'Mnet Asian Music Awards (MAMA).'
On this day, there were various artists chosen for multiple categories for this year's award ceremonies such as 'Best Male Artist,' 'Best Female Artist,' 'Best Male Group,' 'Best Female Group,' and more.
The nominees for 'Best Male Artist' included Lee Moo Jin, Kang Daniel, Baekhyun, D.O., and Kai, while the nominees for 'Best Female Artist' included Heize, IU, and Taeyeon, BLACKPINK's Lisa and Rose.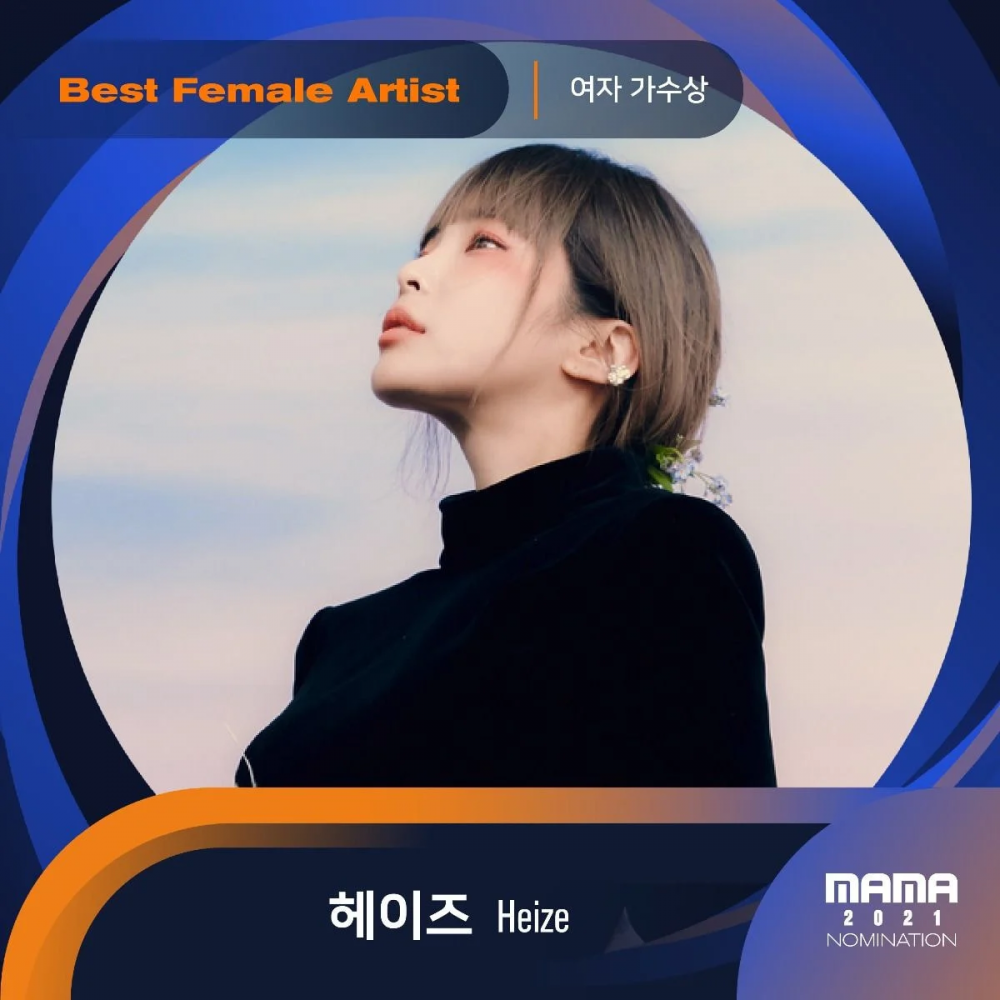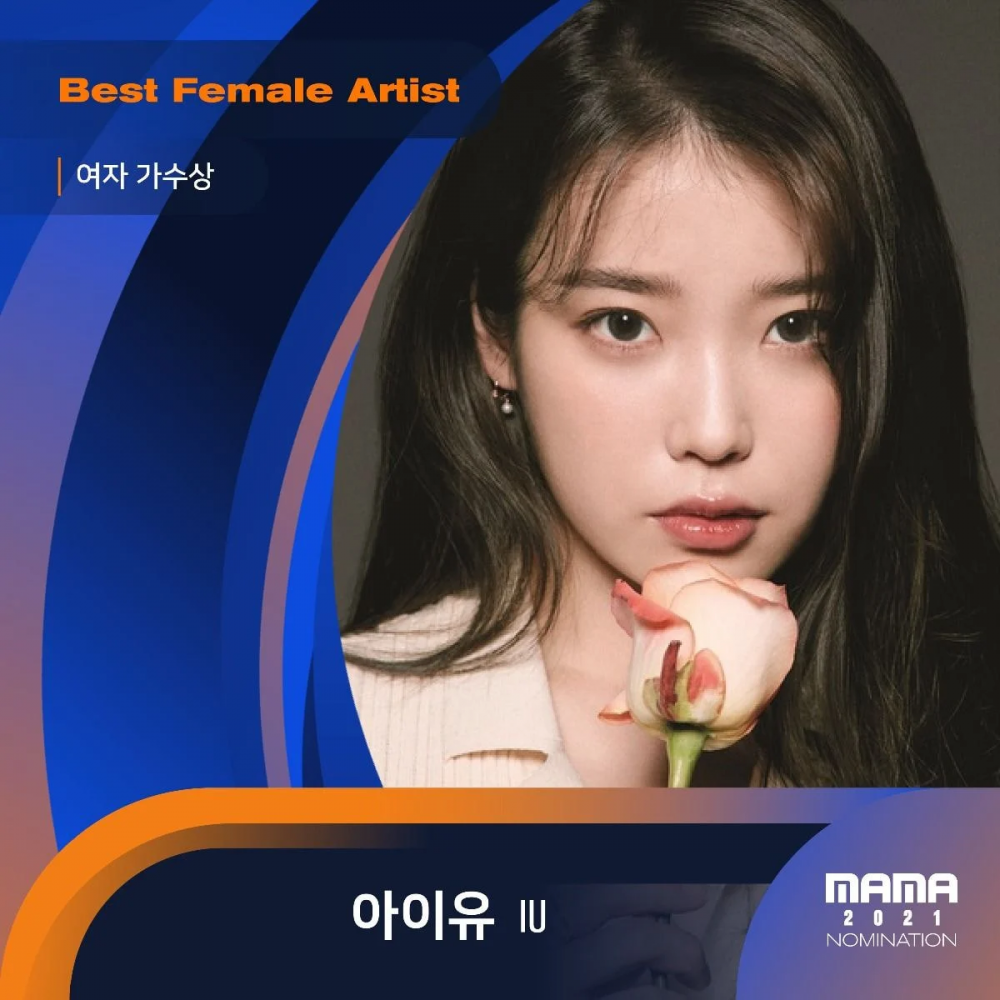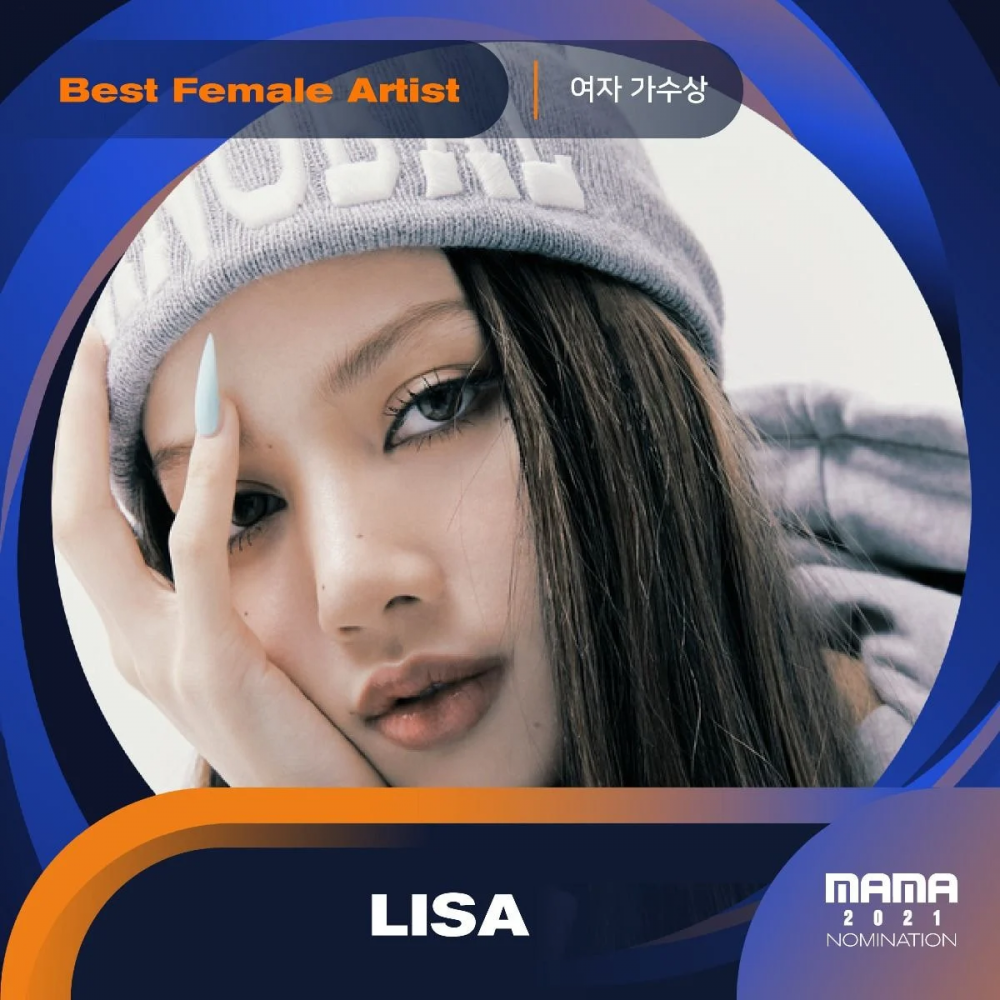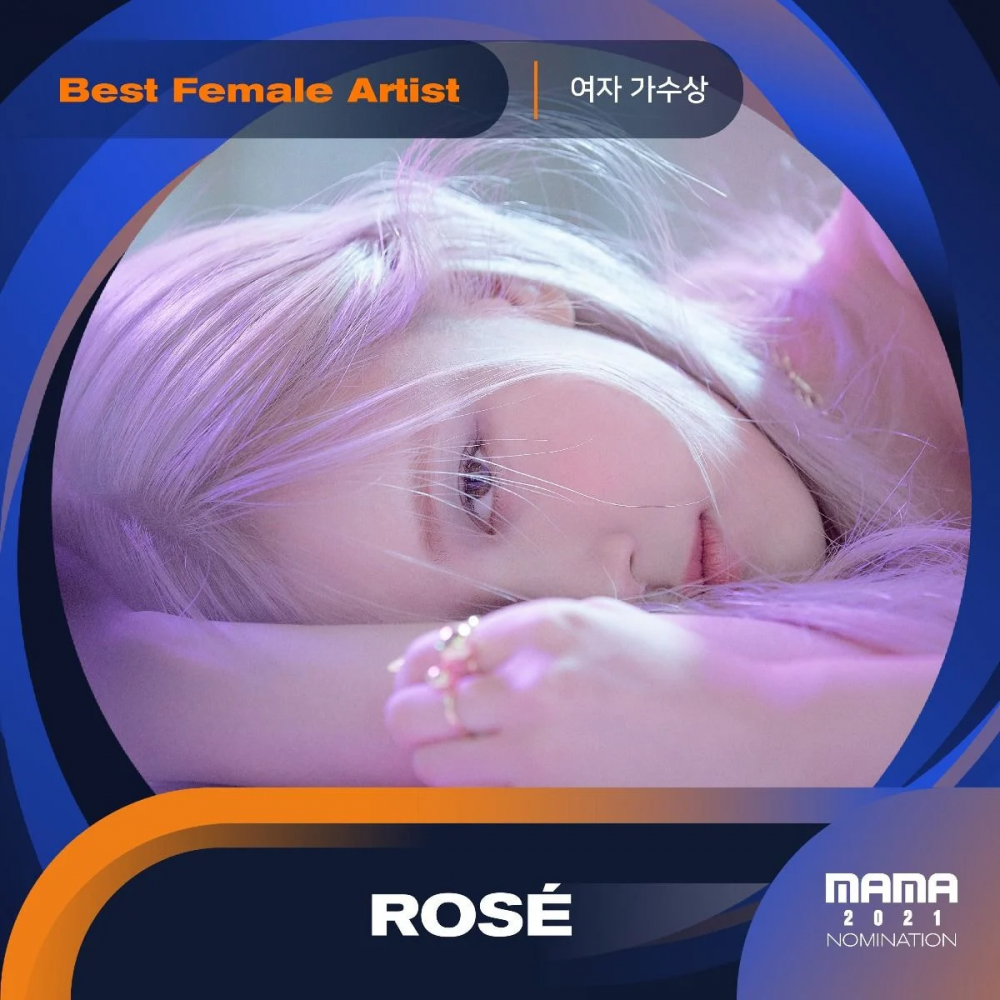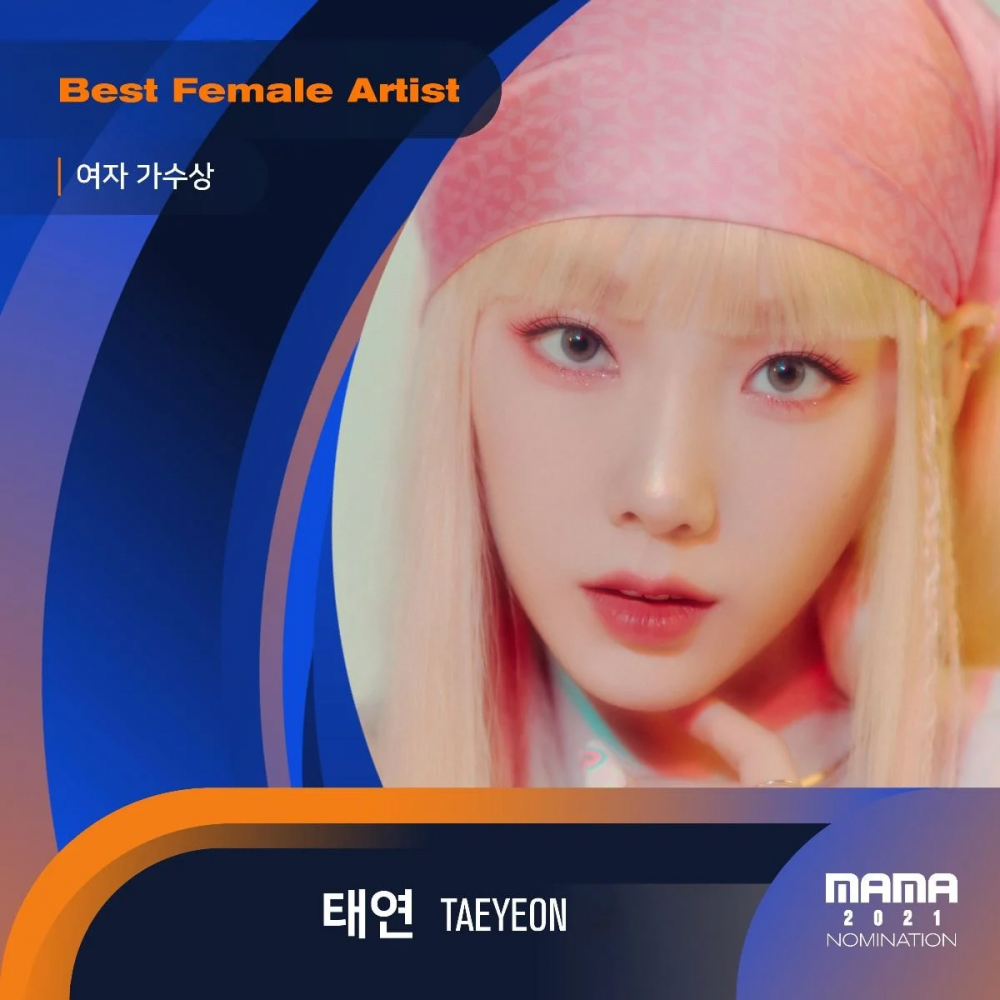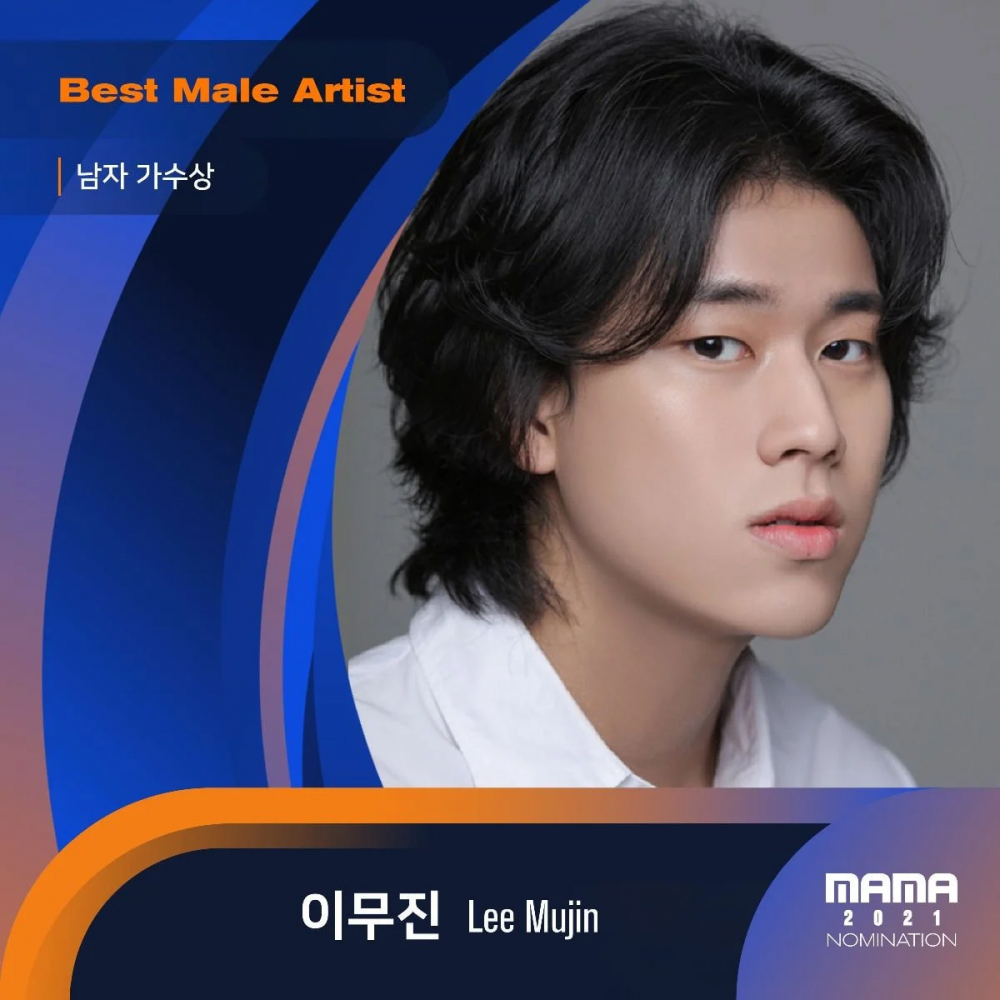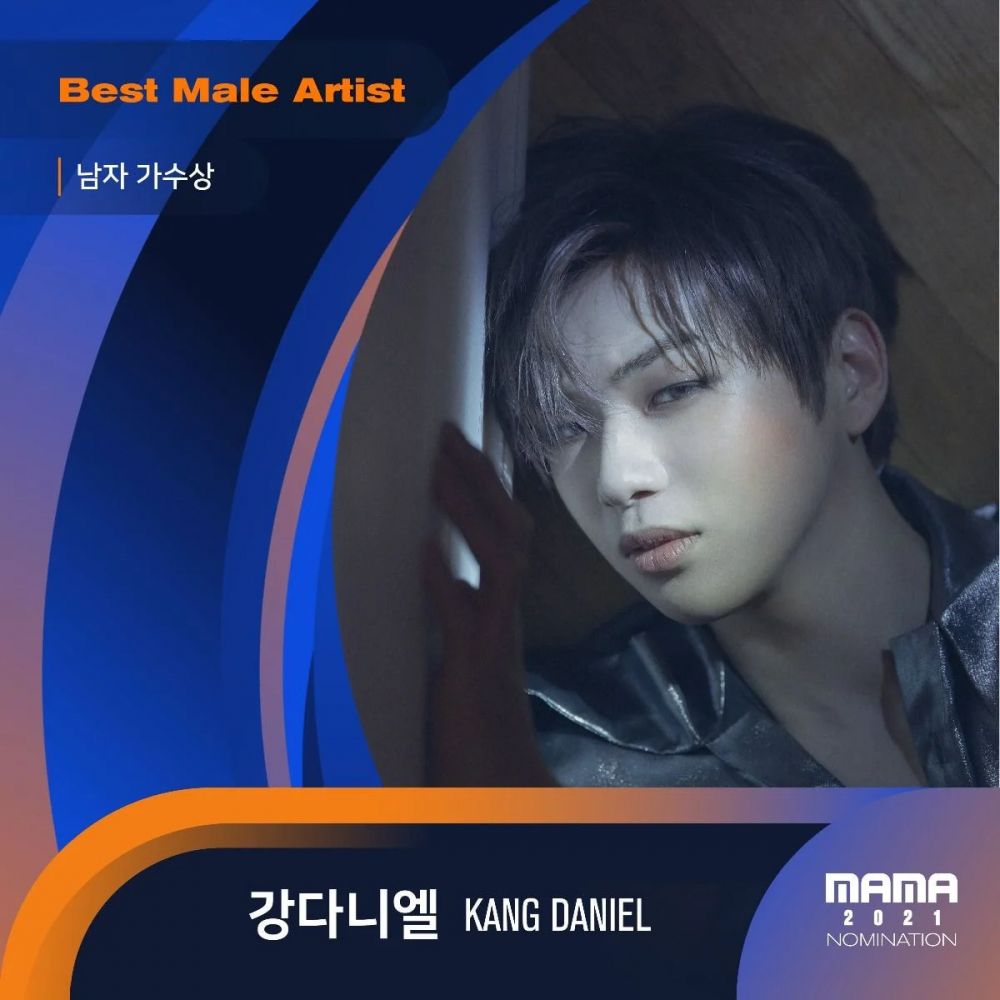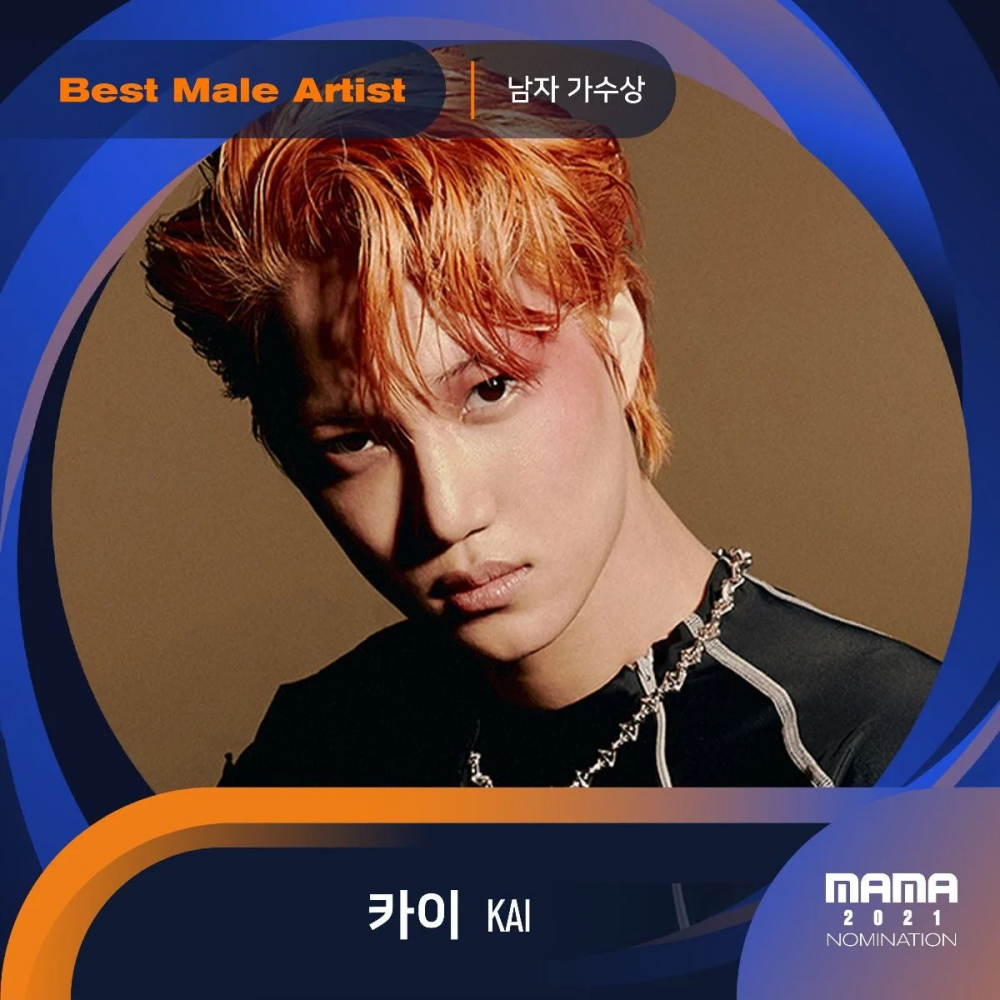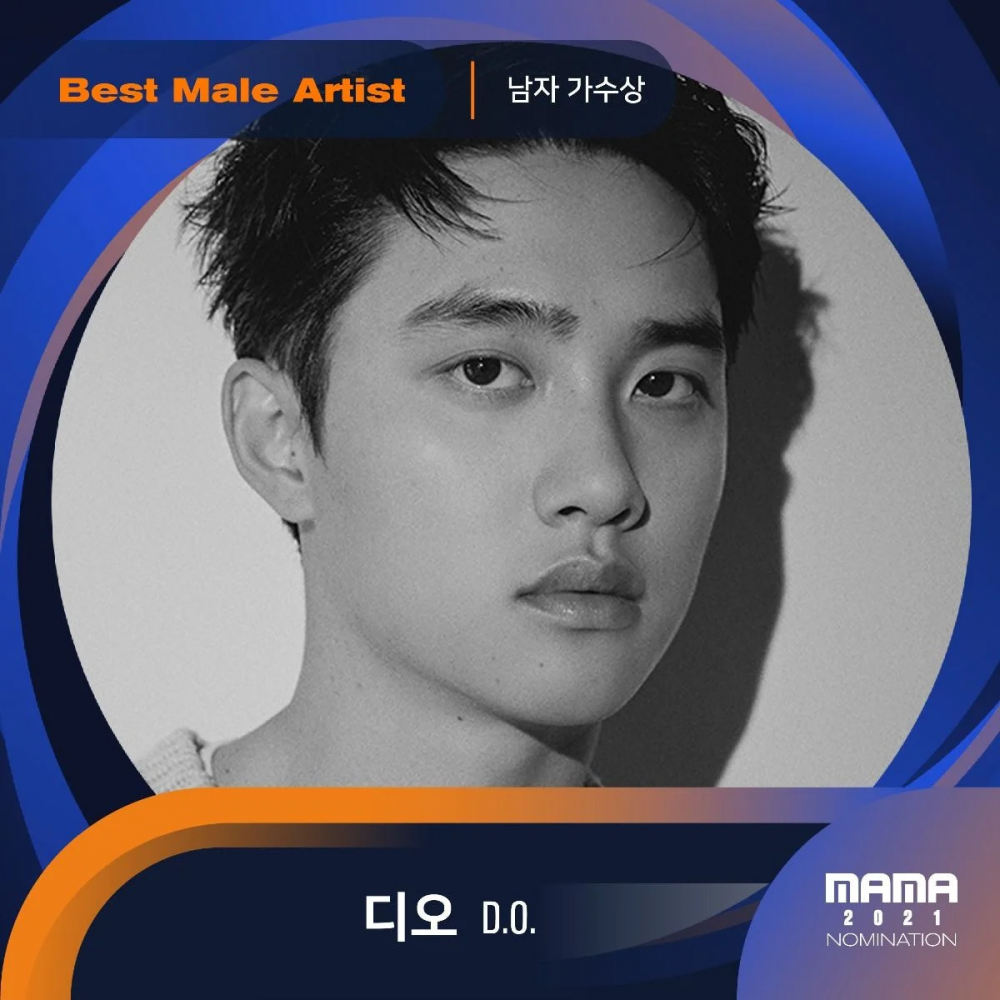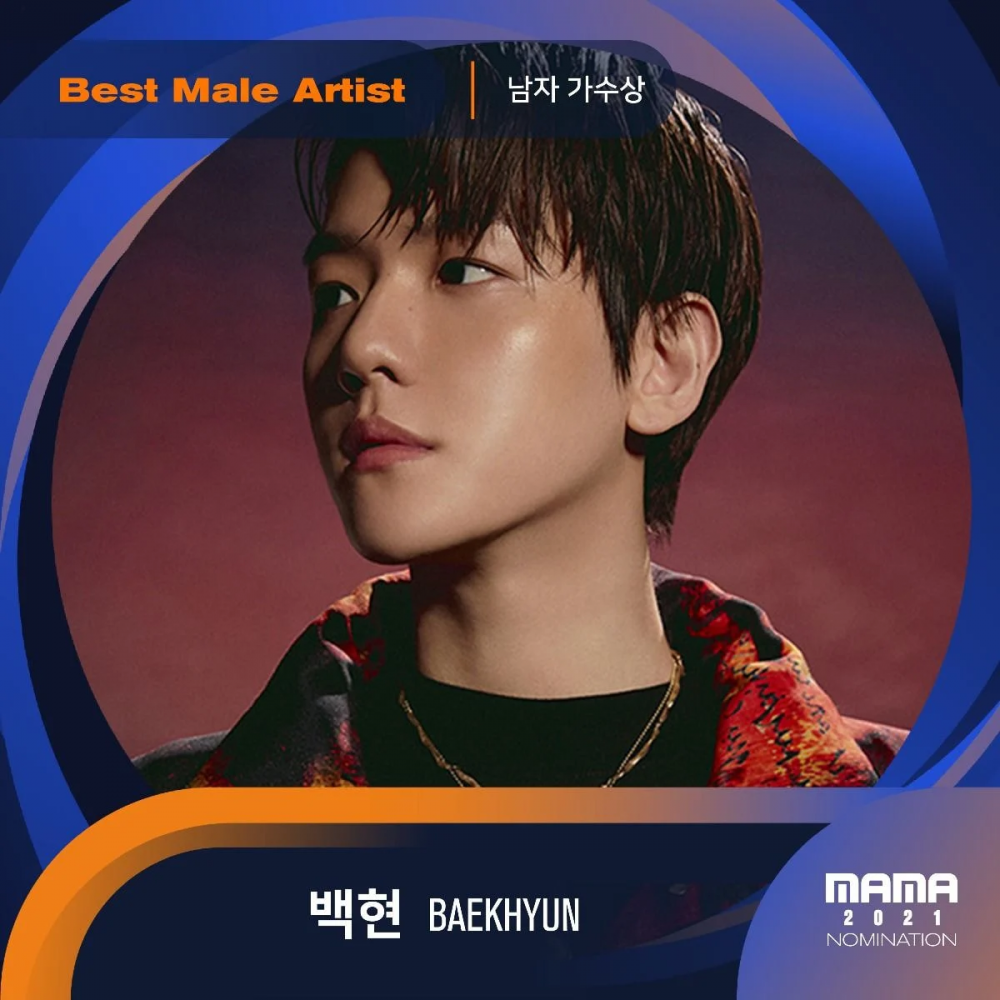 After the nominees in these two solo categories were revealed, many netizens gathered to an online community to give their prediction of the winners, in addition, discussing the fierce competition the artists have ahead of them.
Many netizens are saying that this year's best solo artist category is fierce, as many top artists were nominated this year. In particular, many netizens are saying that the female artist nominees are filled with the most competitive artist selection yet.
Netizens commented, "Wow, the competition is so fierce," "They have so many good artists for 'Best Female Artist.' The choice is going to be so hard," "BLACKPINK's Lisa and Rose on the nomination," "I think IU and Baekhyun will take the award," "I'm so proud of D.O. for being nominated," "Definitely think IU will take the award, and Baekhyun for male," "I feel like IU deserves the award but they'll give it to Taeyeon and give IU a grand prize," "The female artist nominations are so crazy," "The competition is so hard this year," "I feel like they'll give this one to Lisa," "IU definitely will win. Not sure about the male one but maybe Baekhyun or Lee Moo Jin," "Wow, EXO is amazing, three out of the five nominees are from EXO," "Three EXO members, that's amazing," "I wish Rose gets this award," "This is so fierce," and "IU is unbeatable I feel."