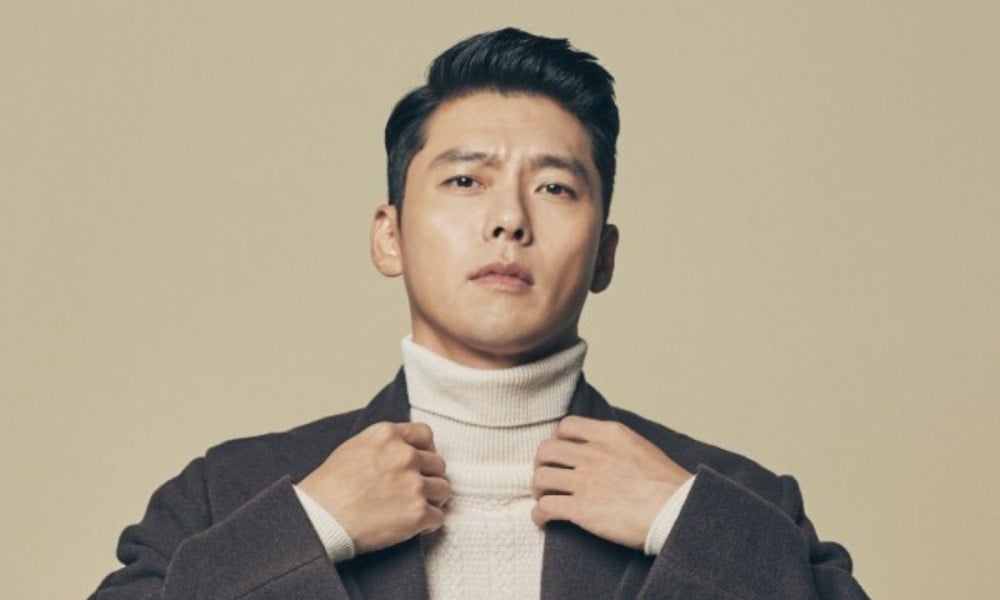 Actor Hyun Bin has confirmed his appearance in the film 'Harbin'.

'Harbin' is the next film project directed by Woo Min Ho, known for directing the highly praised film 'Insiders'. In 'Harbin', Hyun Bin will be showing a new side to himself by playing the role of an independence fighter.
Director Woo Min Ho is widely acknowledged for many hit films 'Insiders', 'Drug King', 'The Man Standing Next', and more. His next film 'Harbin', starring Hyun Bin, is a spy action film that depicts the story of the independence fighters who risked their lives to regain their homeland. The story is set in Harbin, during the early 1900s.

'Harbin' is scheduled to begin filming early next year.