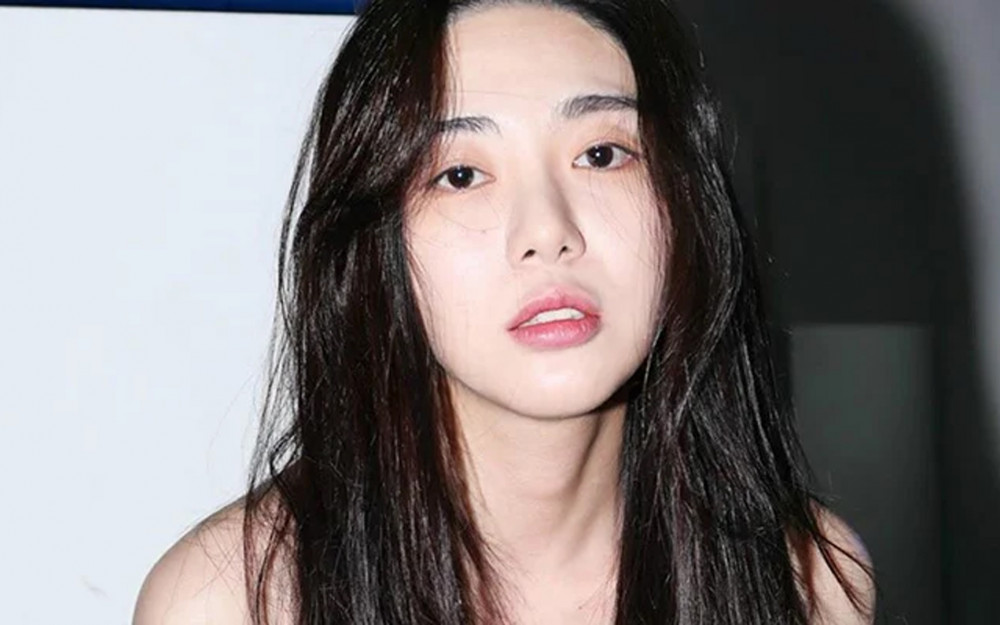 Former AOA member Mina revealed date she had with her boyfriend.

On November 27, Mina shared the video clip below that shows her standing behind her boyfriend at a hair salon, drying his hair. She also shared the message, "My boyfriend said he wants to get his hair cut at a new place, so with permission, I'm the one who gets to dry it."

Though she's wearing a mask, it looks like Mina is happy and in love. She previously revealed she's dating once again in an interview earlier this month.

In other news, Mina and her ex-boyfriend Yoo had a very public breakup this past September.