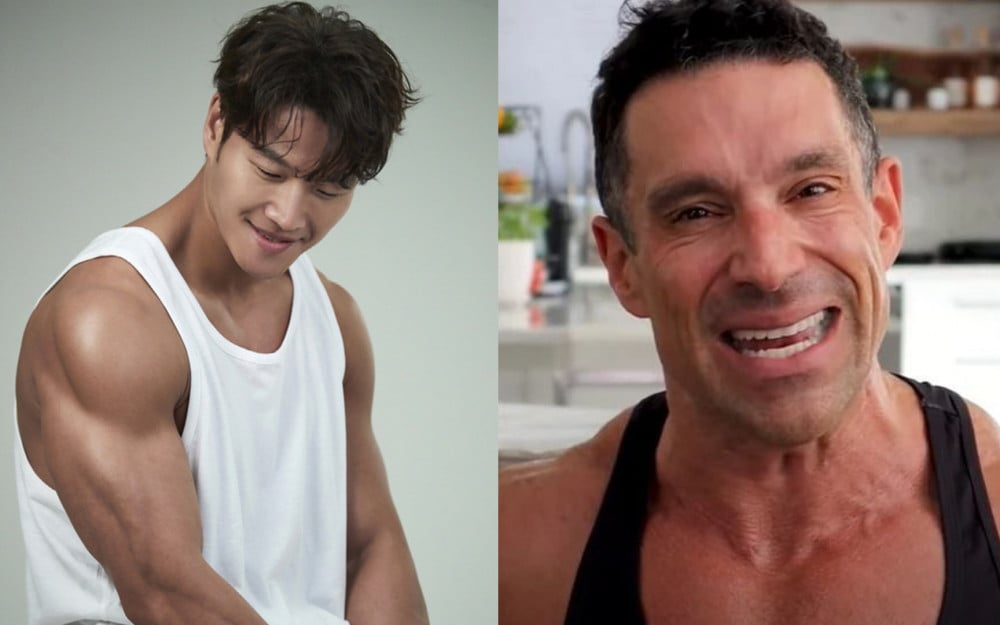 A day before, Kim Jong Kook posted a video on his YouTube channel giving a final warning against anyone who spreads false information regarding the HRT controversy.
In the video, Kim Jong Kook explained he will be taking legal action against anyone who continues to spread false information and asked Greg Doucette, the fitness YouTuber who raised suspicions that Kim Jong Kook is taking HRT, to apologize.
On November 19, after Kim Jong Kook uploaded his video, Greg Doucette had taken down all the videos raising his suspicions and accusations against Kim Jong Kook. Greg Doucette also attacked Hwang Chul Soon following Kim Jong Kook. However, that video was also taken down.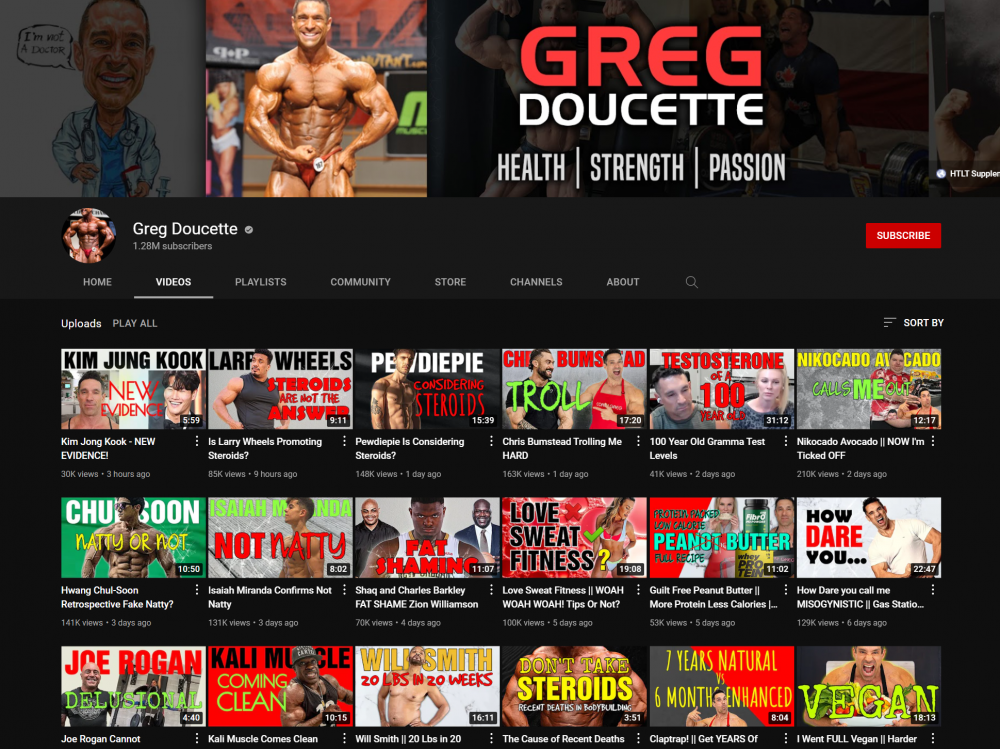 Earlier, Greg Doucette claimed that he would be able to bet a million dollars that Kim Jong Kook is probably not natural and accused that the singer is probably on HRT, a hormone replacement therapy. Greg Doucette claimed that it would be tough and nearly impossible for a male in his mid-forties to obtain a figure like Kim Jong Kook.
After the accusations were made, Kim Jong Kook responded by stating that he would take various exams to prove he had not used any steroids or any HRT to obtain his figure. Kim Jong Kook explained he will take 391 doping exams to prove his innocence.