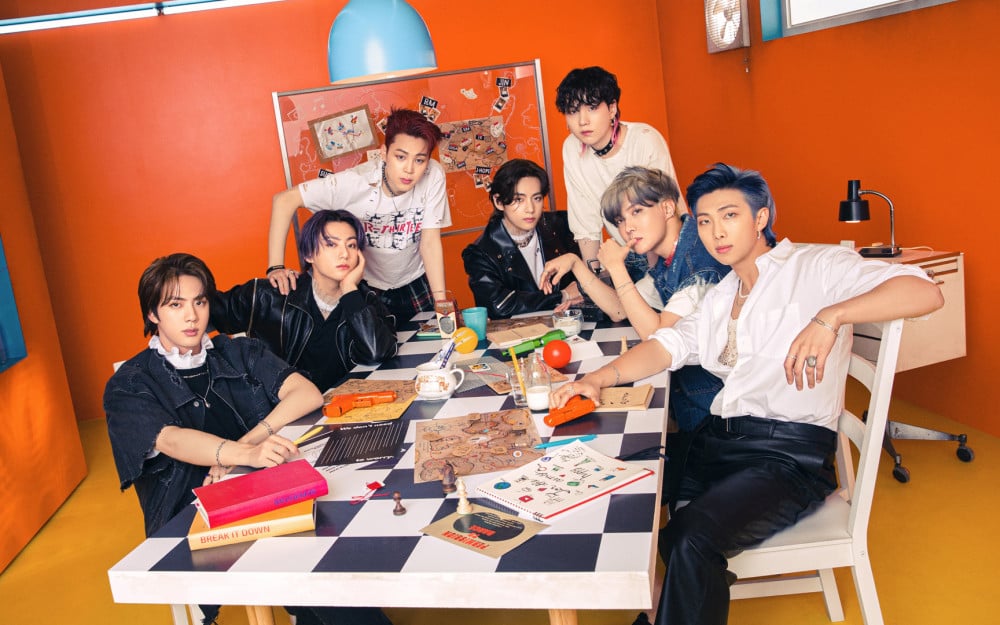 BTS overtook Jun Ji Hyun to become the star that earned the most through advertising fees.
On November 19, KBS 2TV's entertainment program 'Entertainment Company Live,' revealed the rankings of the celebrities who made the most earnings from advertising in 2021. They released the rankings from 1st to 8th place. BTS took home first place after overtaking Jun Ji Hyun, who had been the longest beloved celebrity in the advertisement industry.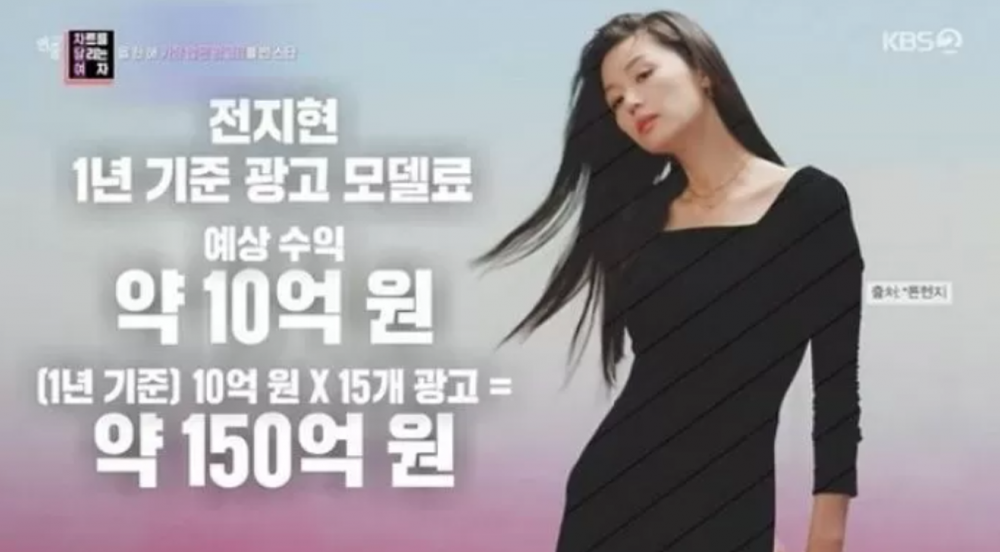 Foremost, Jun Ji Hyun has been a model for various brands for a long time and has been known as the number 1 celebrity who takes home the most earnings from advertising. Currently, she is representing 15 brands and is said to earn 1 billion KRW (~839,109 USD) per advertisement annually. Therefore, it is estimated that she has earned approximately 15 billion KRW (~12.6 million USD).
BTS has become a blue-chip in the advertisement industry as they have become global superstars. The group continues their global activities as their advertisement is also on a worldwide scale.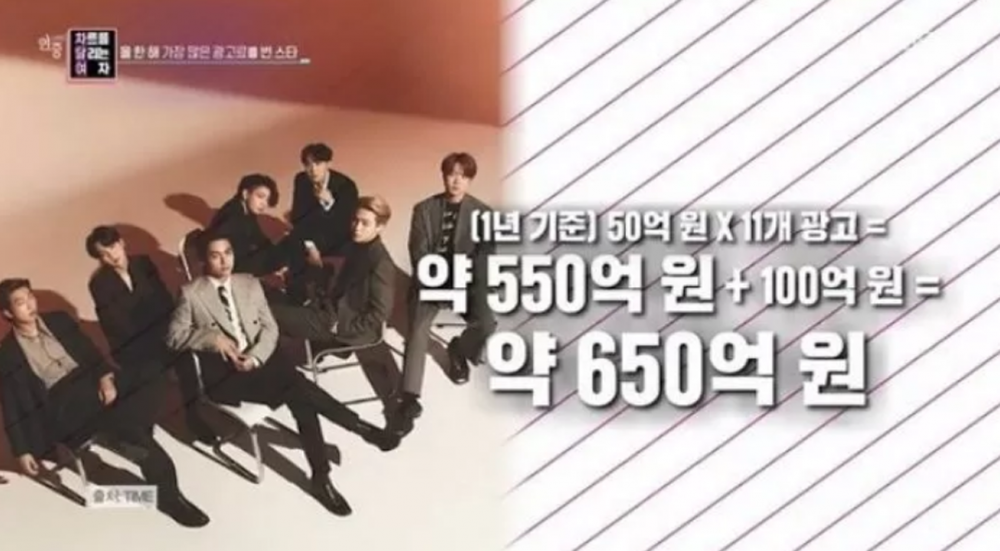 BTS collaborated with McDonald's back in May and launched the collaborative BTS Meal that swept up the whole world. Their collaboration advertisement with McDonald's was estimated to be worth around 10 billion KRW (~8.4 million USD). BTS is currently representing 11 brands and is said to have earned approximately 65 billion KRW (~54.5 million USD) in 2021, including the advertisement fee from their collaboration with McDonald's.
The chart also included the names of well-known stars. Following Jun Ji Hyun and BTS, Park Seo Jun was ranked 3rd place, Jo Jung Suk in 4th place, and soccer star Son Heung Min came in 5th place. BLACKPINK's Jennie came in 6th, followed by Lim Young Woong at 7th, and Yoo Yeo Jung in 8th place.