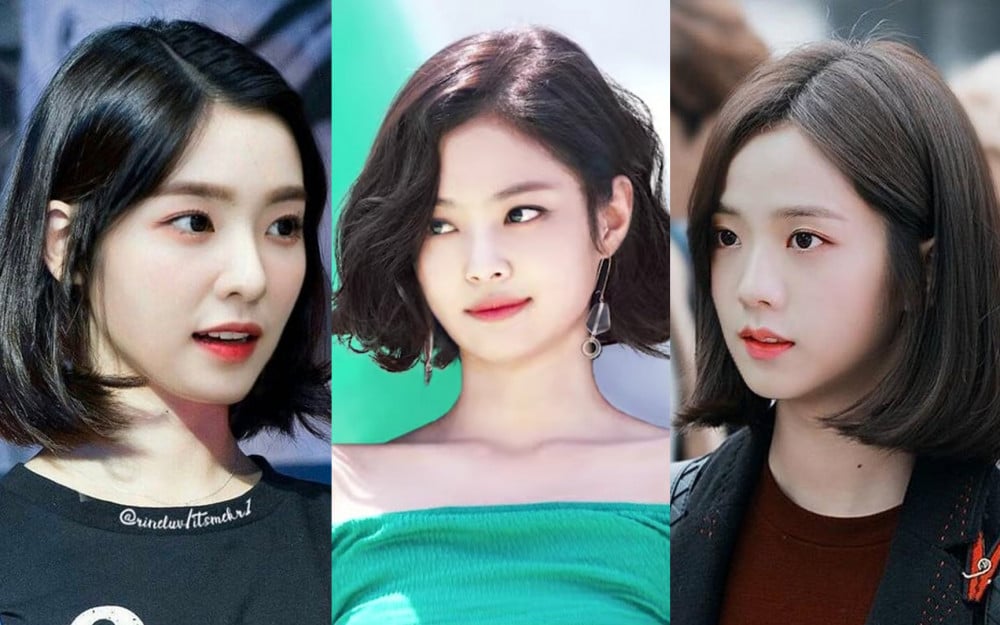 Female idol group members often change their hairstyle depending on the concept of the album they are promoting. From hair color change to complete hair length change - the girls go through various hairstyle changes.
However, most of the time, female idols prefer to keep their hair length long since longer hair length allows the idols to do various other hairstyles and display a more dynamic vibe.
However, one netizen decided to photoshop photos of these female idols to have short hair and explained that these idols look exceptionally beautiful with short hair.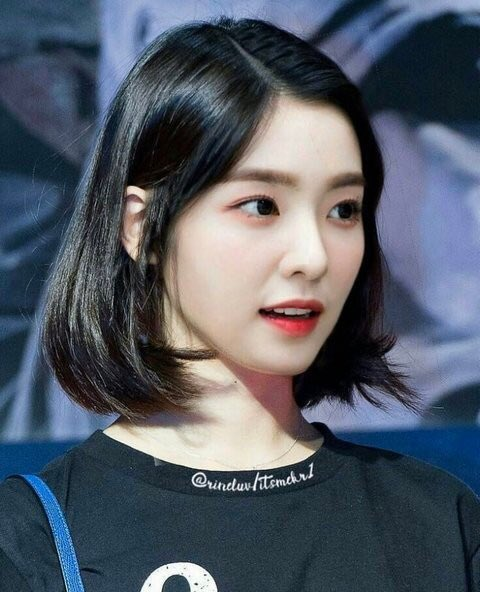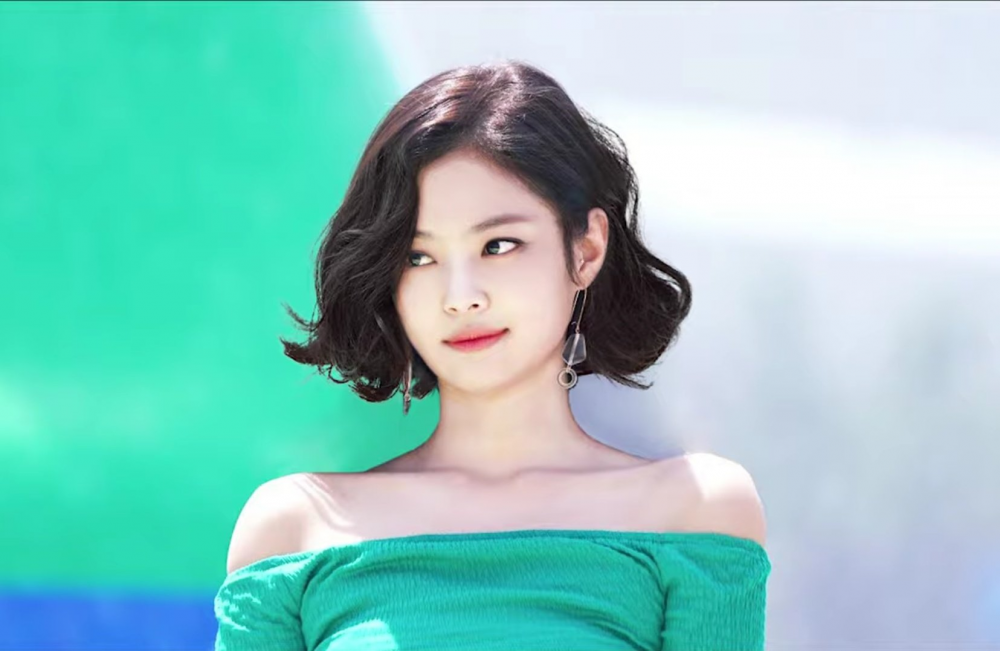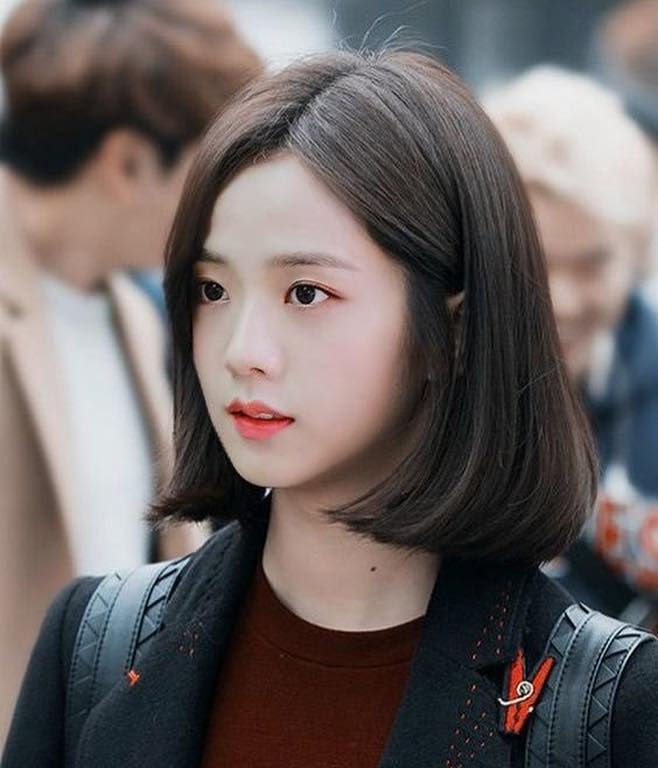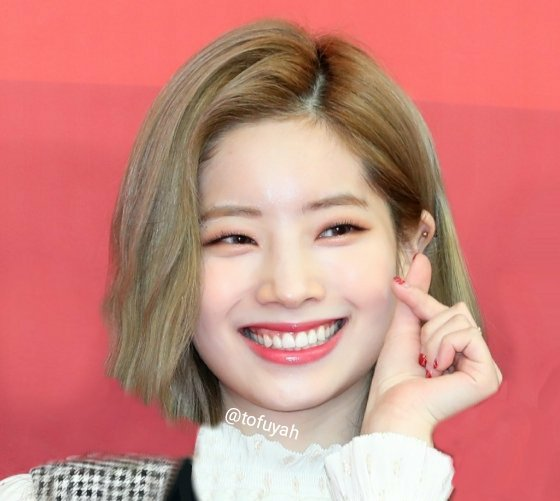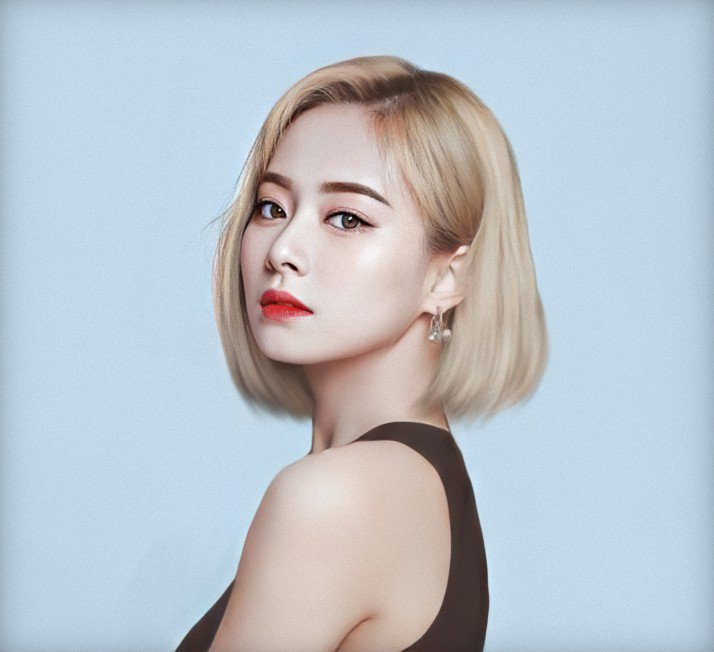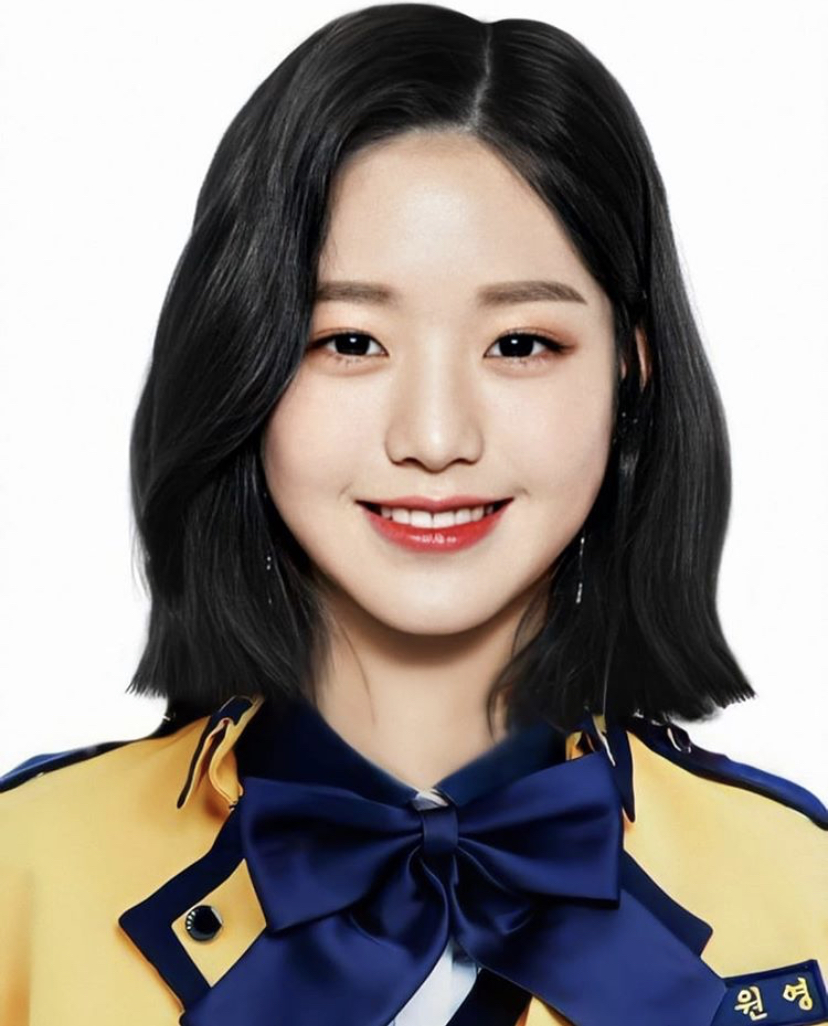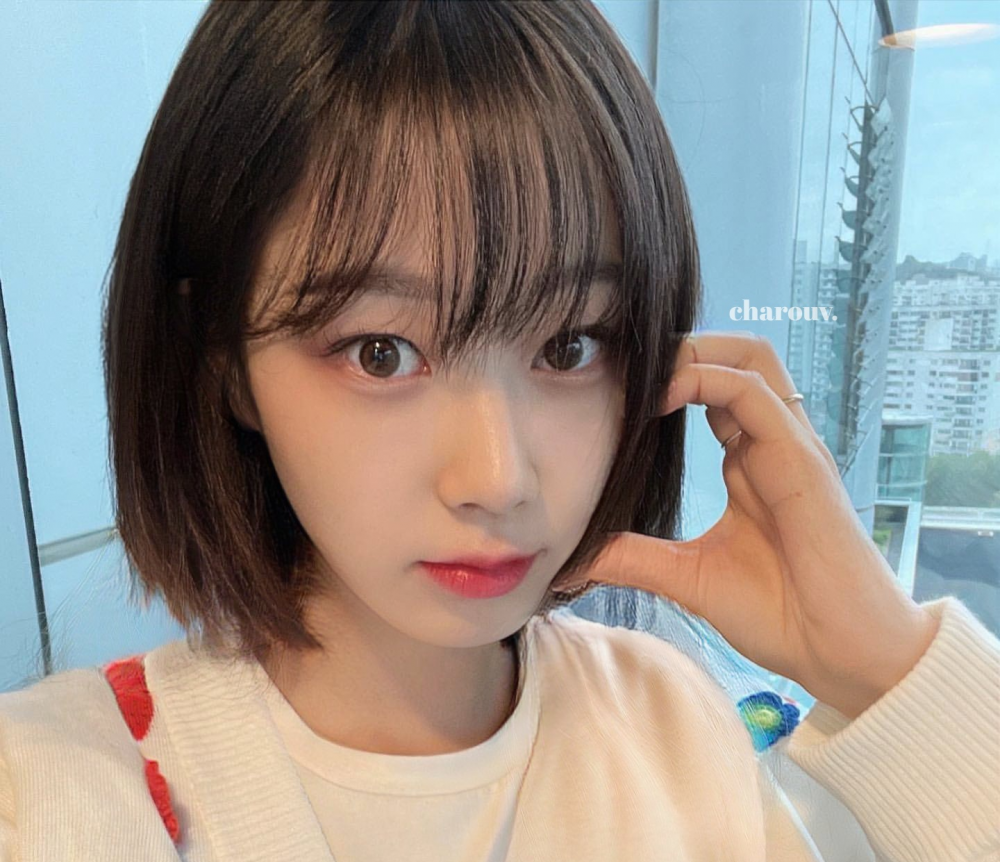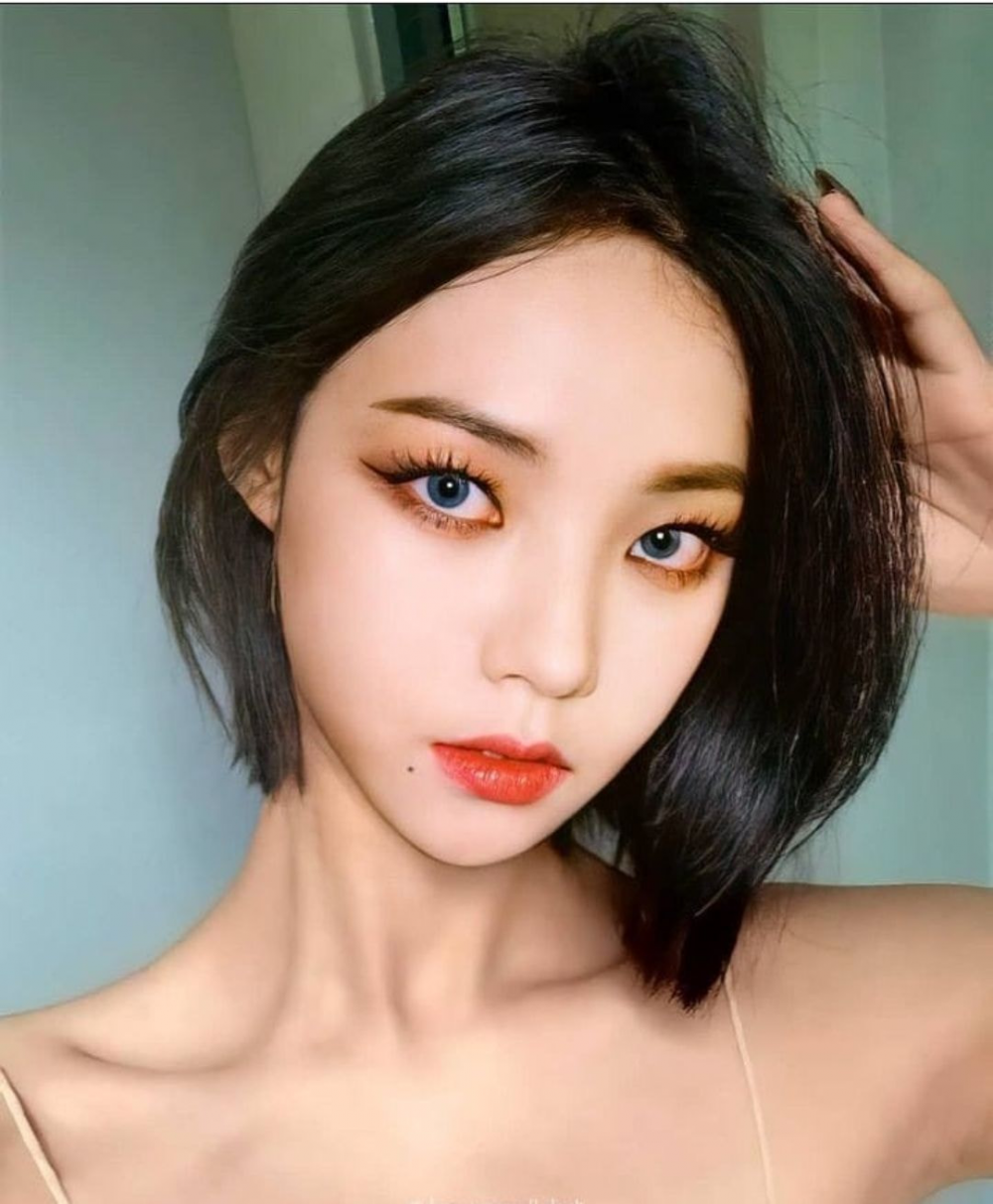 The netizen who shared the photos explained, "These are all photoshopped photos, lol. But I really like the idols with short bob hair...Please let me know which idol you think looks the best with short hair!"
Other netizens joined the community to comment, "Wendy looks the best with short hair," "you missed IU," "I definitely vote Winter to look the best with short hair," "Gfriend's Eunha also looks good with short hair," "TWICE's Jihyo is really pretty with short hair," "I think Red Velvet's Yeri also looks good," "Winter," and "What about ITZY's Ryujin, she's the example of looking the best with short hair."