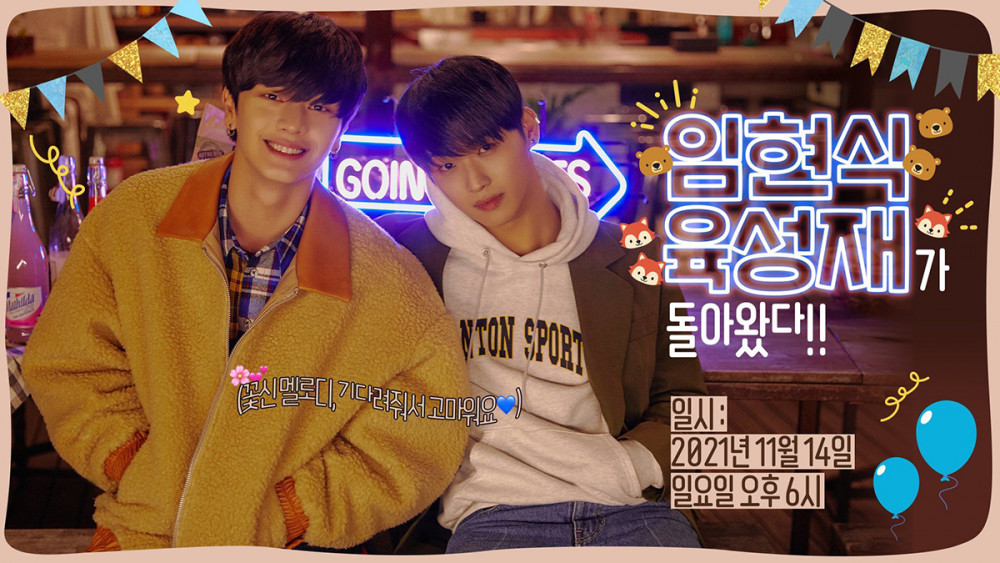 Fans are totally ready to welcome back BTOB's last two members, Hyunsik and Sungjae, from mandatory military service!
Both Hyunsik and Sungjae will return to civilian status after carrying out their mandatory service duties on November 14 KST. As you can see above, the two boys plan on celebrating with fans during a special YouTube live broadcast, taking place on November 14 at 6 PM KST.
While eagerly waiting for the live event, fans are using the hashtag #WELCOME_HOME_SIKJAE to spread the word that BTOB are finally back together again!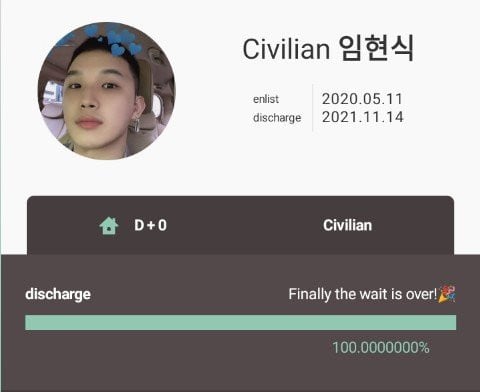 Additionally, fans are throwing a streaming party of some of BTOB's most well-known tracks leading up to Hyunsik and Sungjae's reunion with the rest of the BTOB members. BTOB's "Missing You" was seen soaring to the top of various real-time music charts!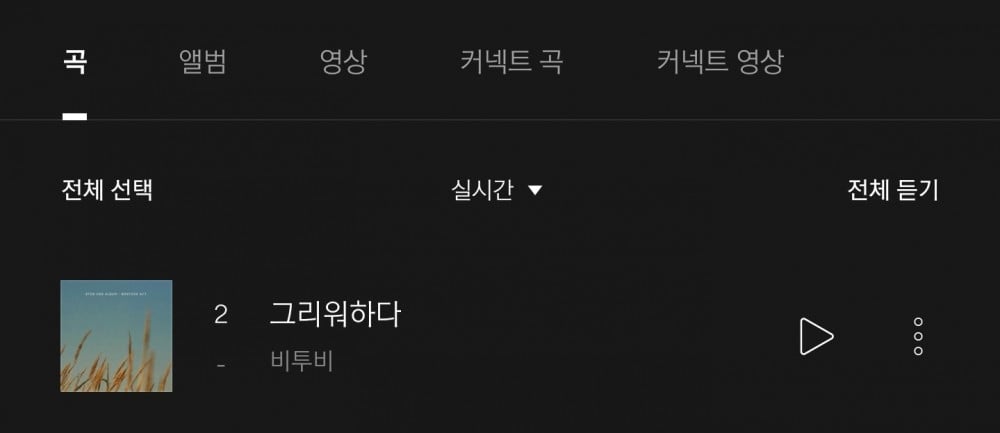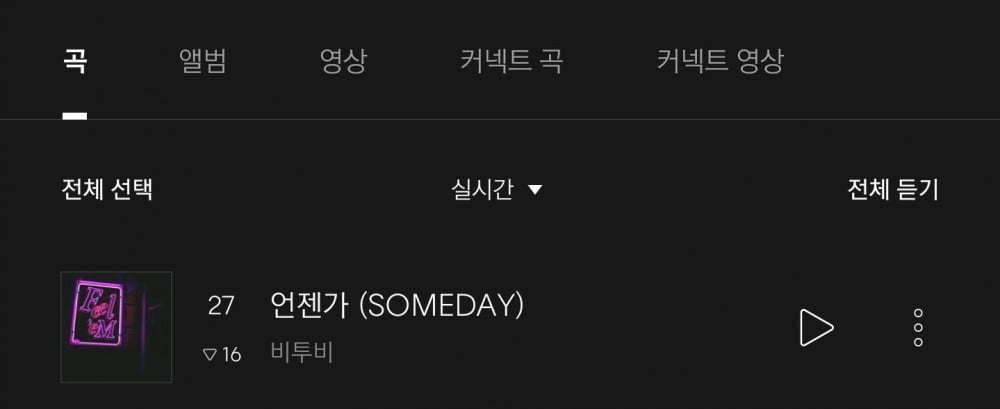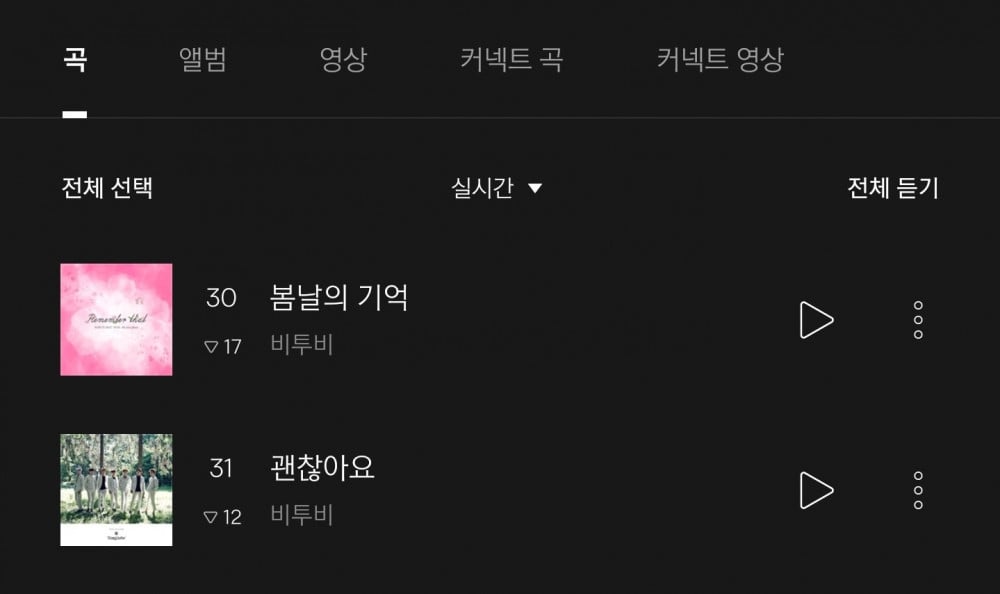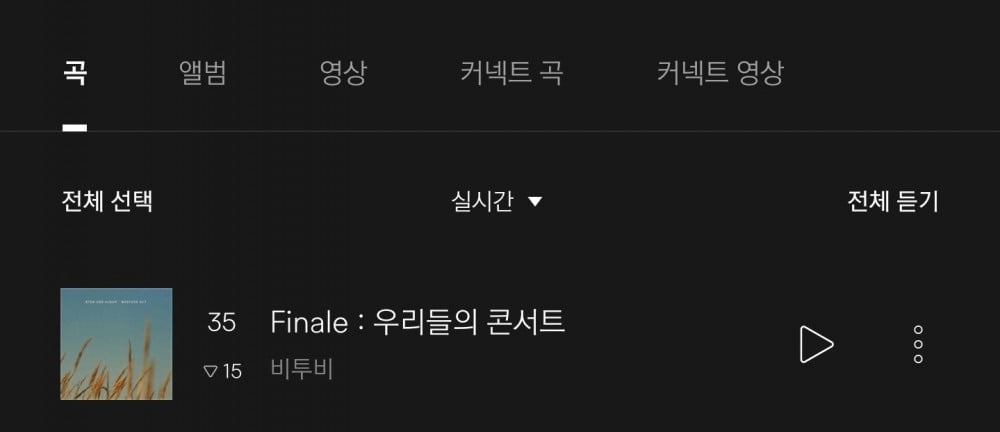 Will you be tuning into Hyunsik and Sungjae's welcome back party?