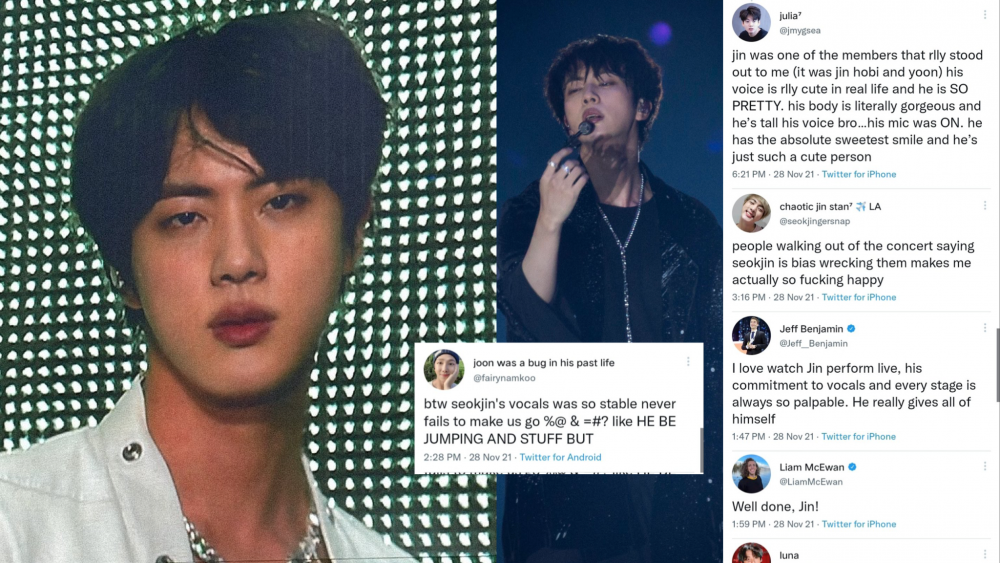 BTS's held their first concert in LA since the start of the pandemic. The thousands of fans were thrilled to see them and enjoy the live performance.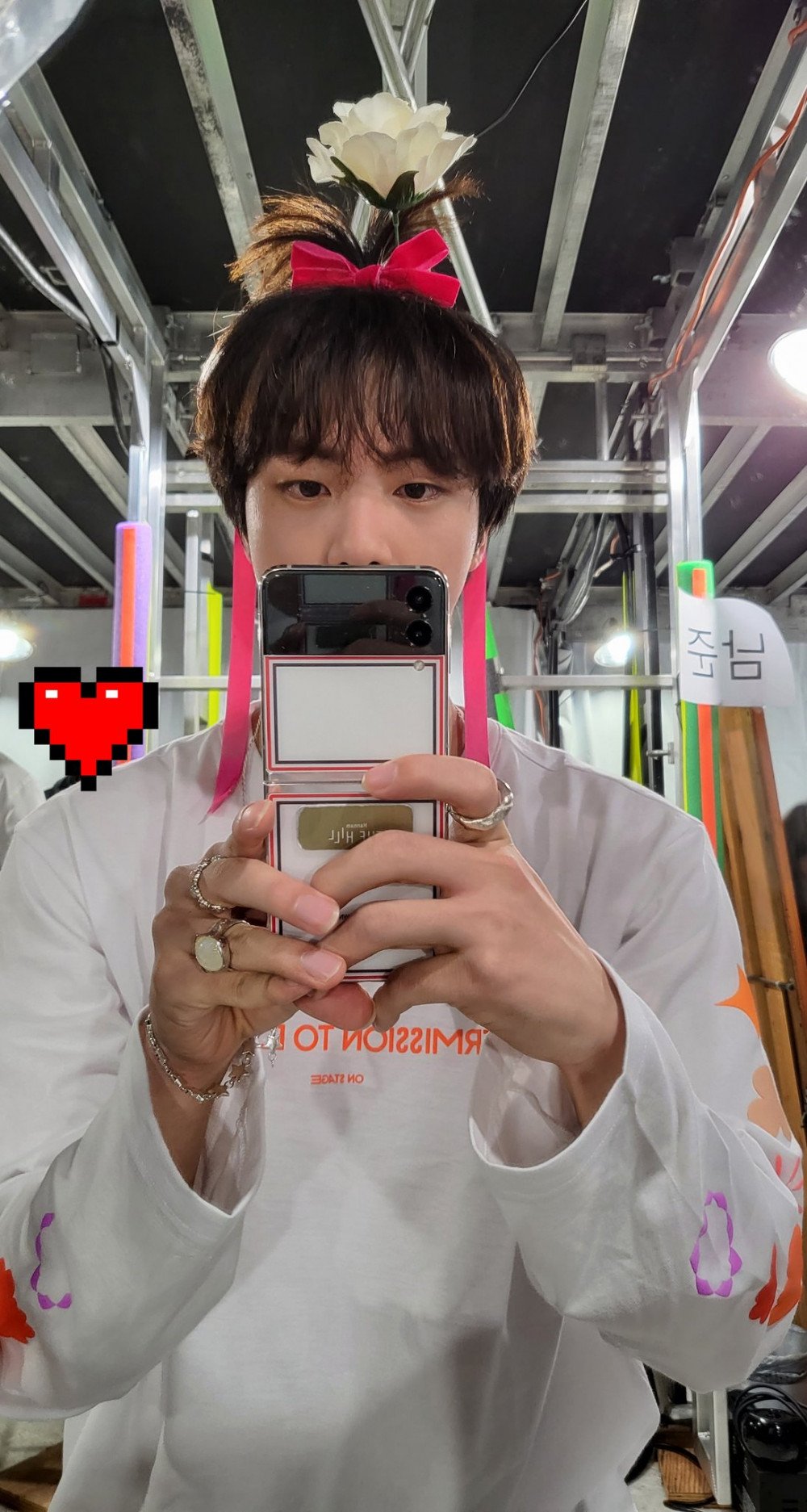 Jin has been getting lots of attention for his live vocals for a long time. However, because of the pandemic, thousands of fans got to hear him live for the first time ever. Even before the concert started, people have already been anticipating hearing Jin's "silver vocals" in person as he is always the one who gets special attention from the public when BTS performs live.

During and after the concert, many people shared their impressions. And Jin was the member who got lots of attention for demonstrating the perfect vocals on stage. He was stable every second from the start until the very end, according to the audience. His voice in real life has a higher pitch and sounds even sweeter. Besides that, Jin is the one in charge of the most vocally challenging parts of BTS's songs, but he performed even better than the studio recording.

Jin also got praised for the stage presence that makes you feel how much he dives into every performance giving his whole self to it. His passion for singing can be heard through every note.
Many people also shared their excitement over Jin's beauty, saying that he looks even prettier in person. Another thing that made everyone feel themselves happy is Jin once again highlighting the show with his little creative move. He appeared on stage wearing a flower on his head with an adorable pink ribbon and asked the audience: "Cute?".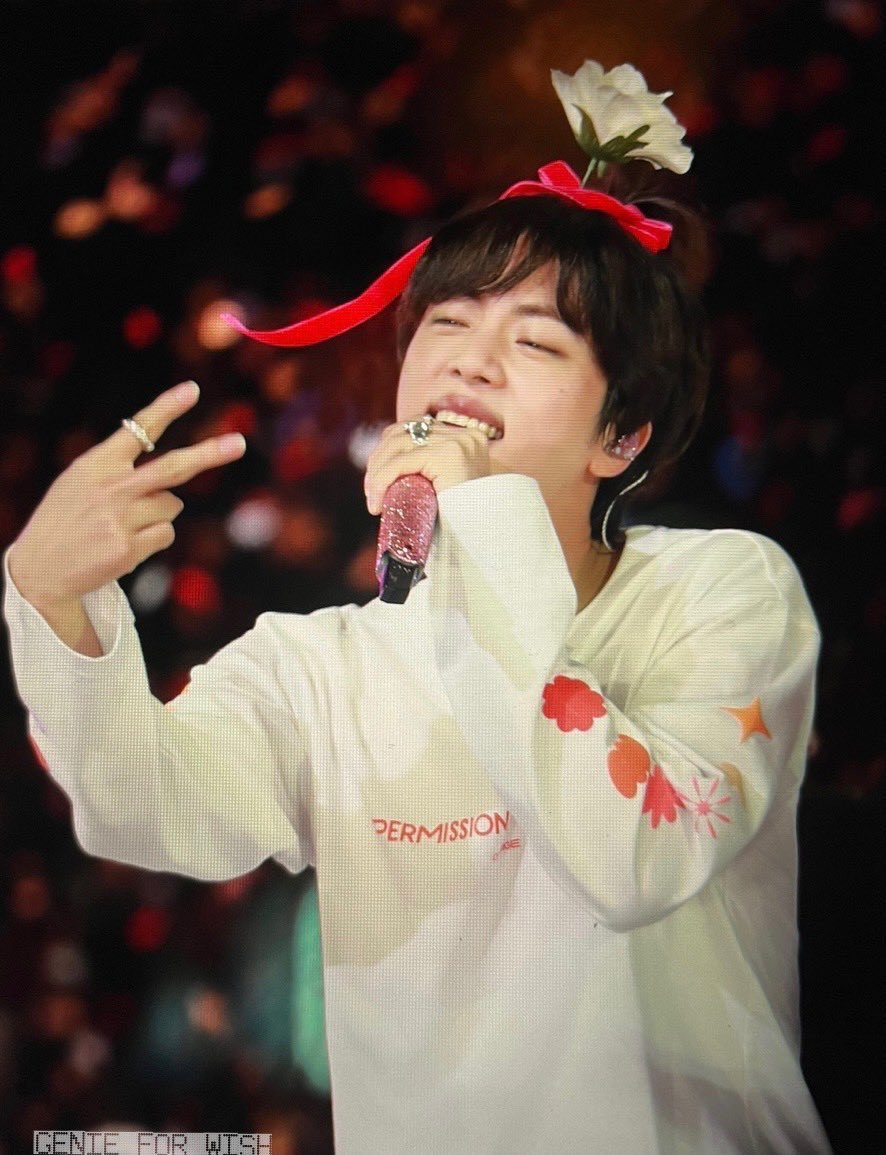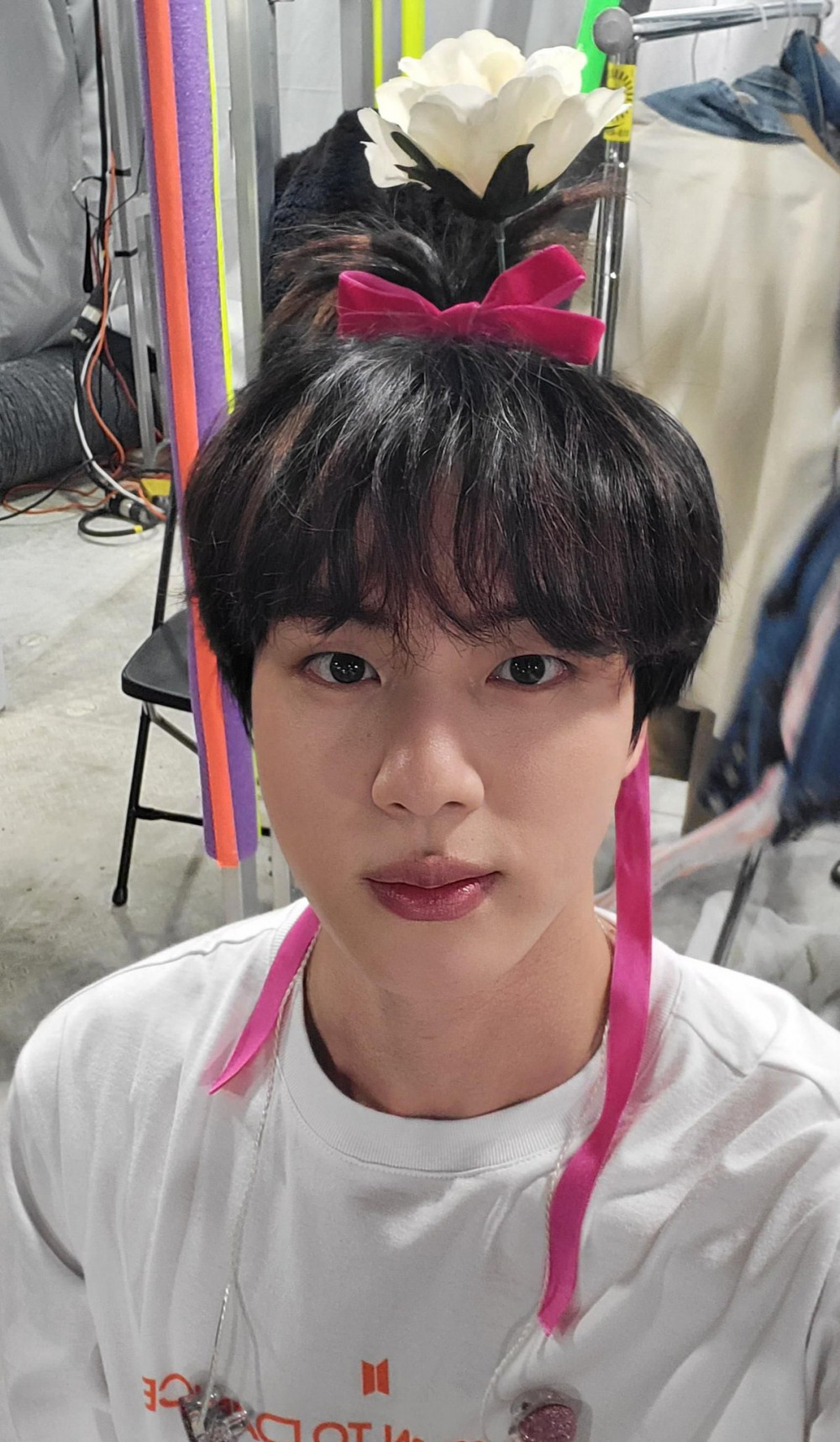 When seeing Jin live, it's obvious that he is a born performer that is genuinely in love with what he does. Moreover, he is a professional at it, Jin's motto is always delivering the best performance, and he definitely lives by it.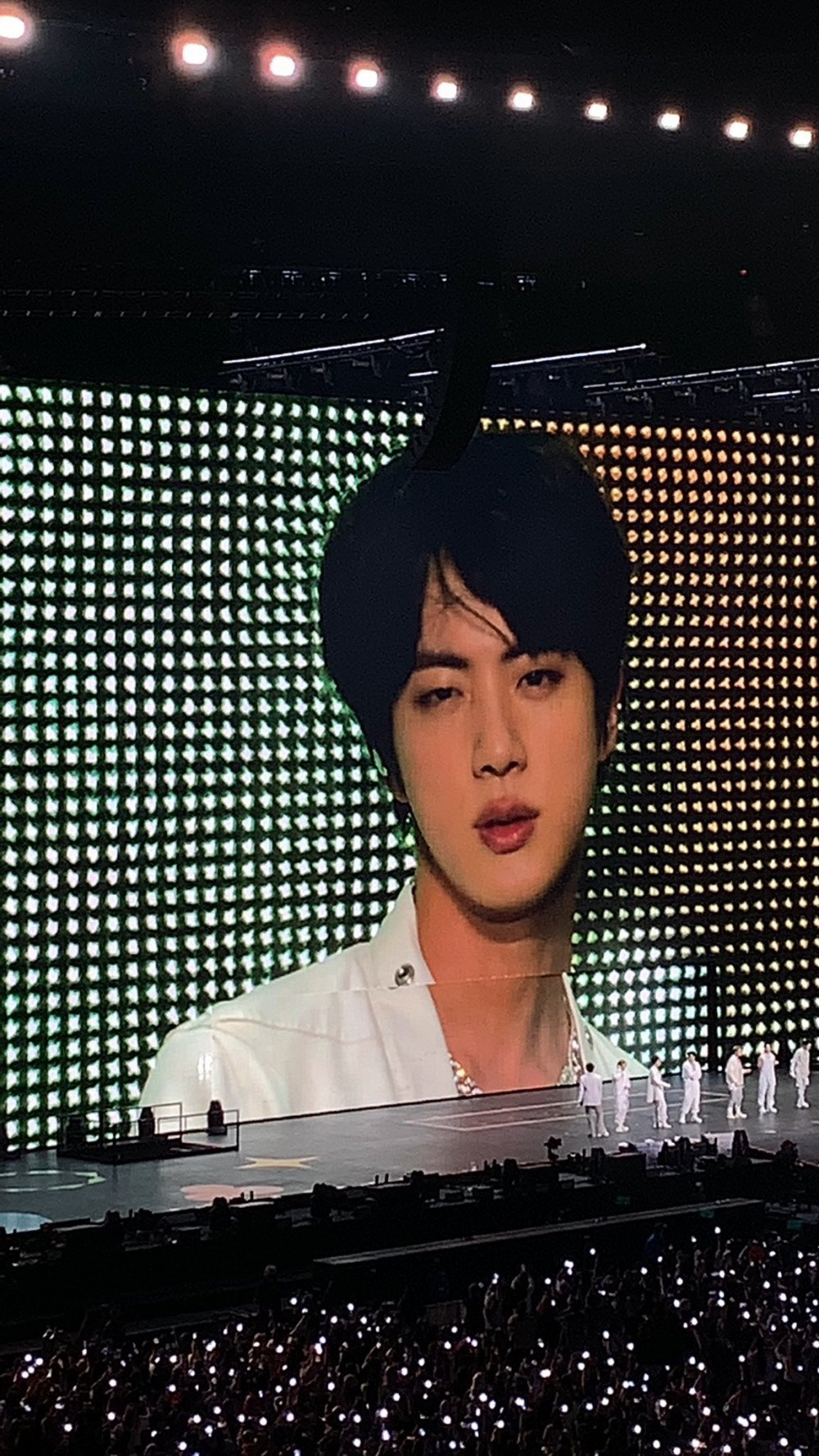 Jin's fans were definitely able to feel proud of their idol once again!