On November 19, TWICE appeared on KBS2's 'Music Bank,' and showed off their performance of their latest song, "Scientist."
On this day, all the members were wearing outfits from Thom Browne. Dressed in sleek suits, TWICE members mesmerized their fans with their exceptional beauty.
After TWICE's performance, netizens gathered to an online community to praise how good the girls looked in Thom Browne. One netizen created the post and included various photos and clips of the girl group.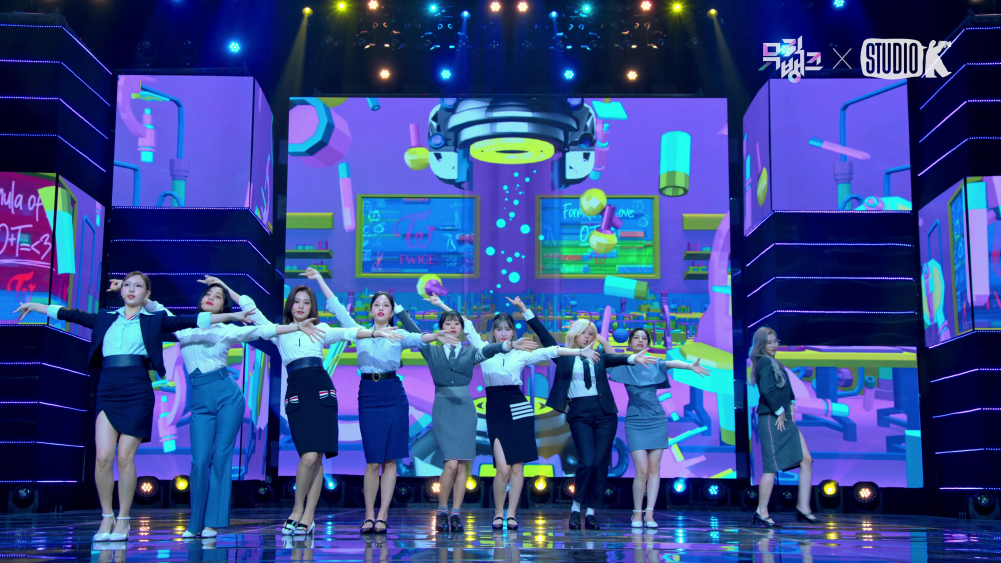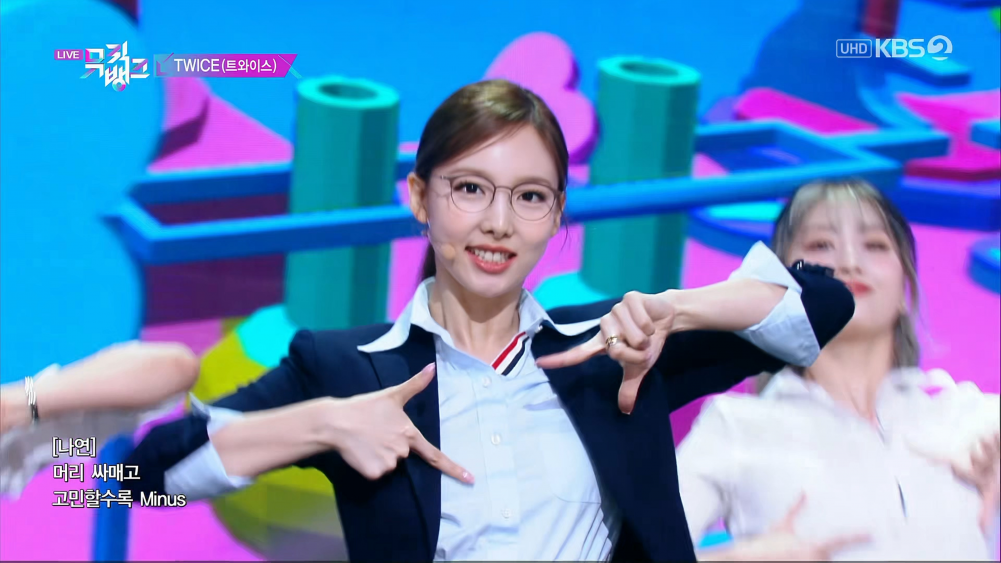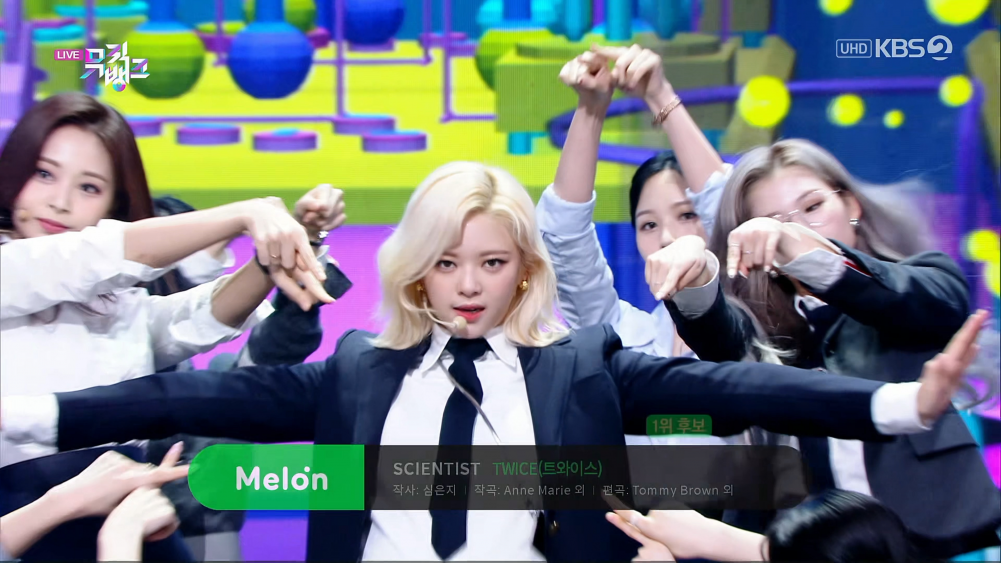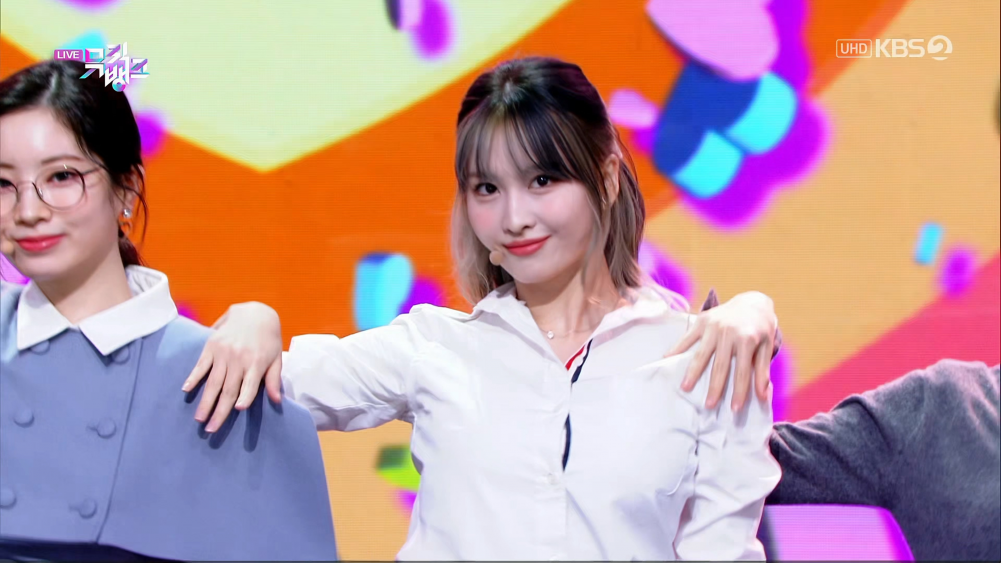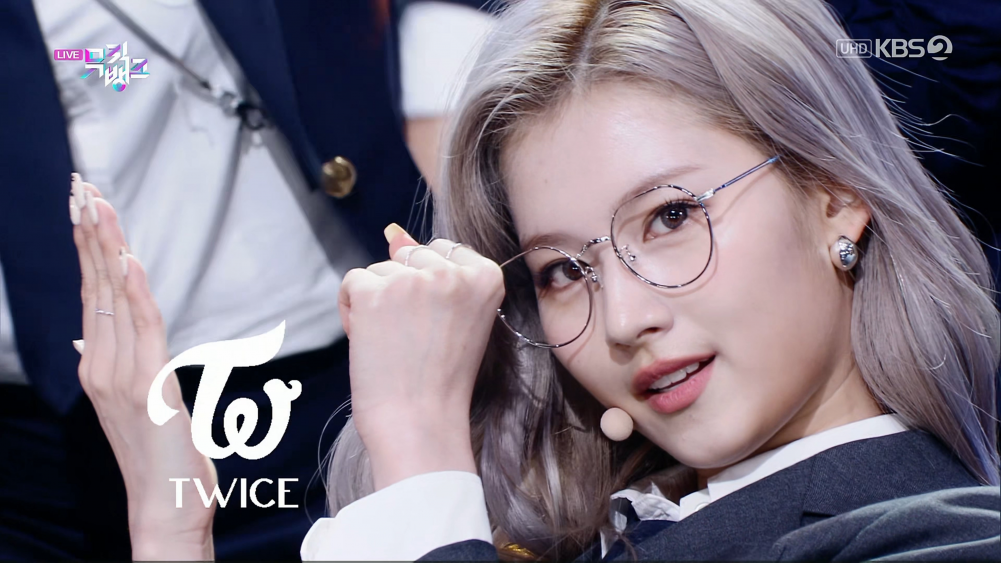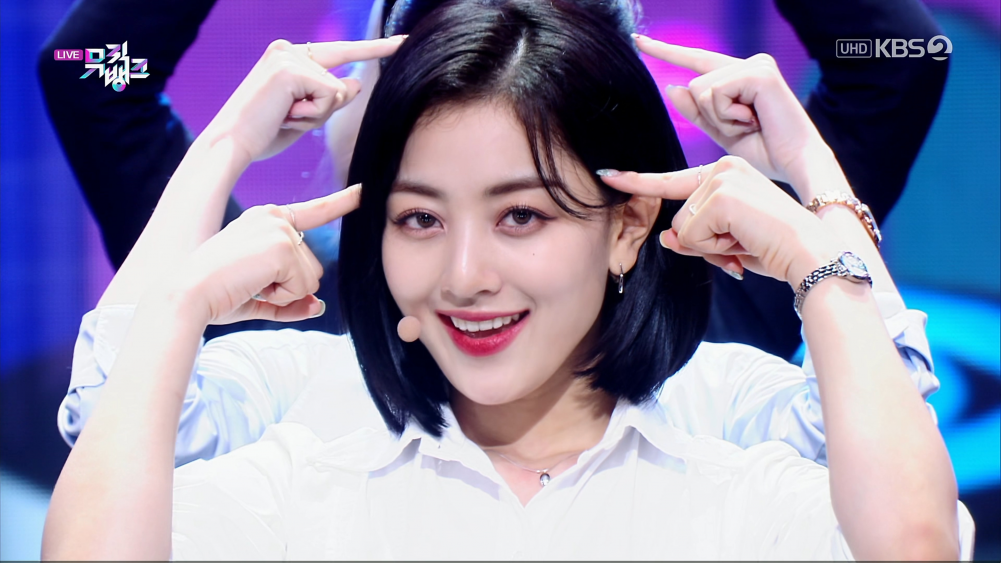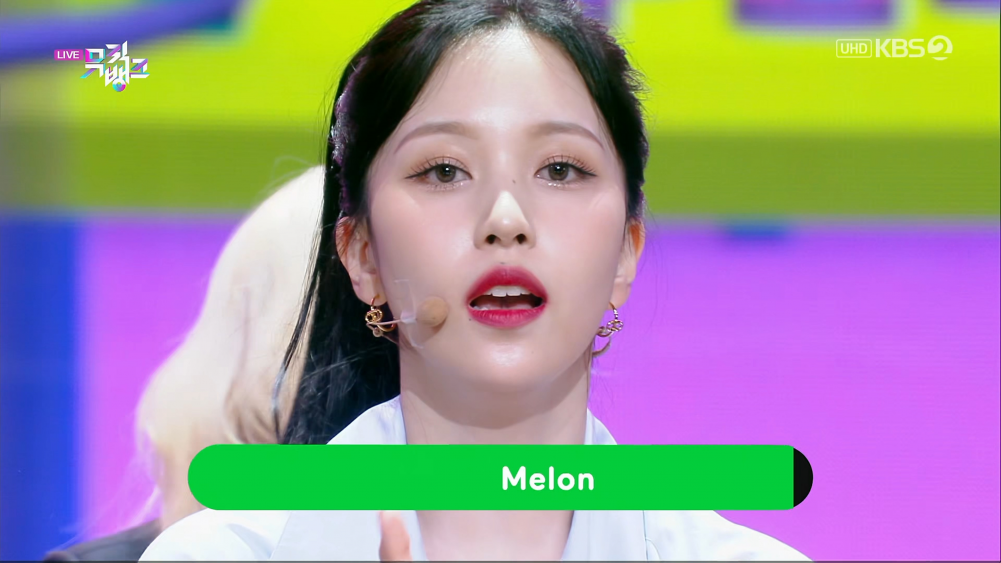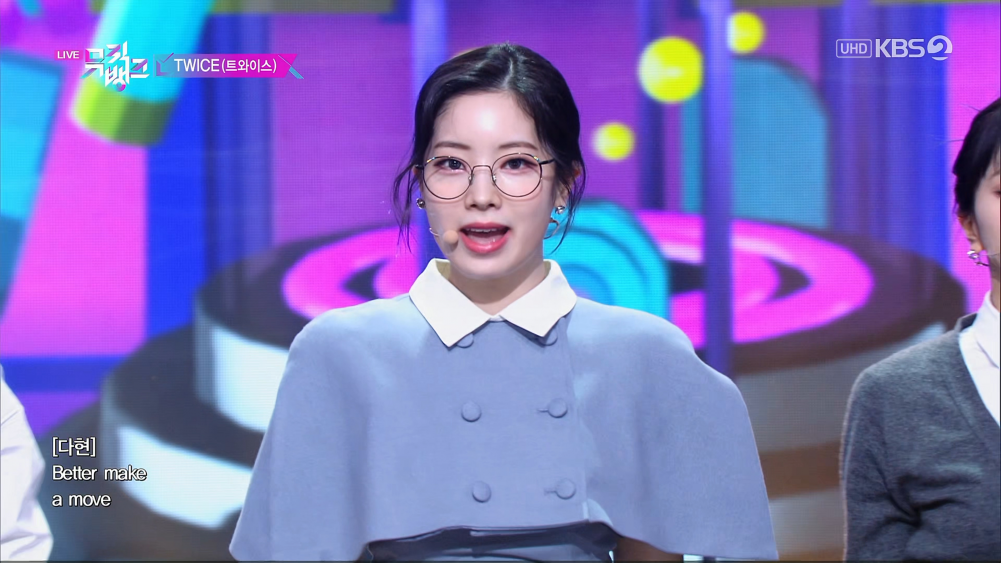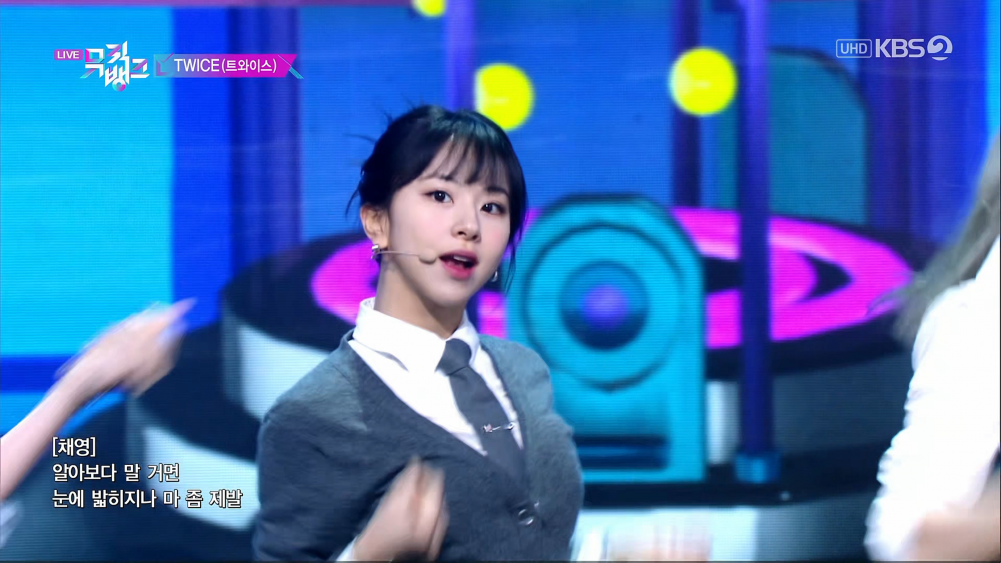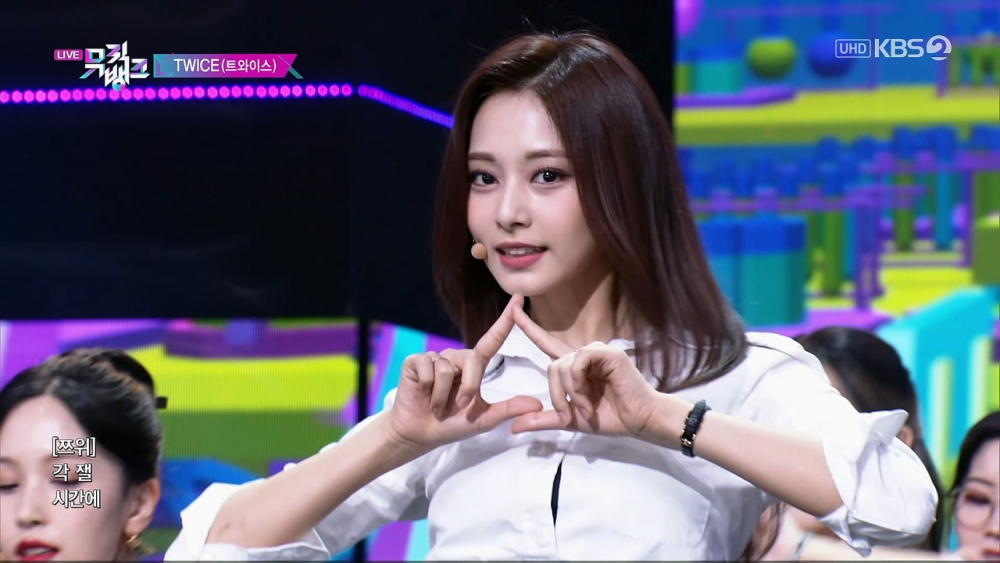 Netizens commented, "Jihyo's outfit is crazy, it's just my style. So I'm watching this video over and over again," "I am loving Jihyo's bob hair and her outfit," "All their outfits are so pretty," "I am loving all the girls' outfits," "Jihyo is so beautiful," "Chaeyoung is so cute," "Momo's visuals are epic," "The outfits are so pretty," "All the girls look gorgeous," "I really want to buy their clothes," "Thom Browne outfits are legendary," and "I'm crazy about their outfits."