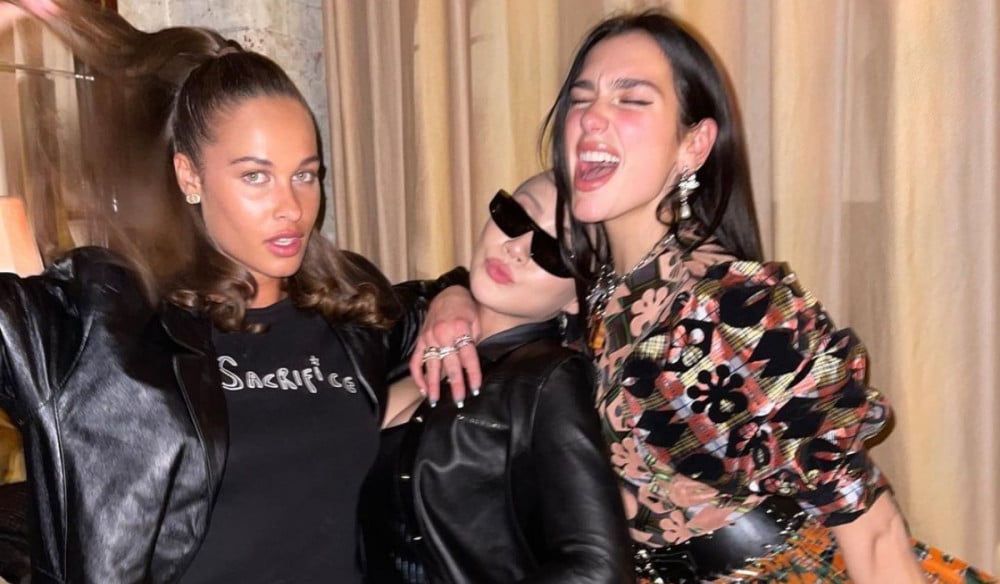 CL was spotted at the pop star Dua Lipa's party.

On November 27th, the global pop star posted pictures of the last night's party on her Instagram and Twitter. According to the pictures, CL was one of the star-studded guest lineups.
Back in October, CL signed with TaP Music for management of her global promotions. TaP Music currently also manages Dua Lipa, along with other superstars including Lana Del Rey, Ellie Goulding, Hailee Steinfeld, and more.
Meanwhile, CL will perform at '2021 Jingle Ball Village' in L.A. on December 3 at 3 PM PST.