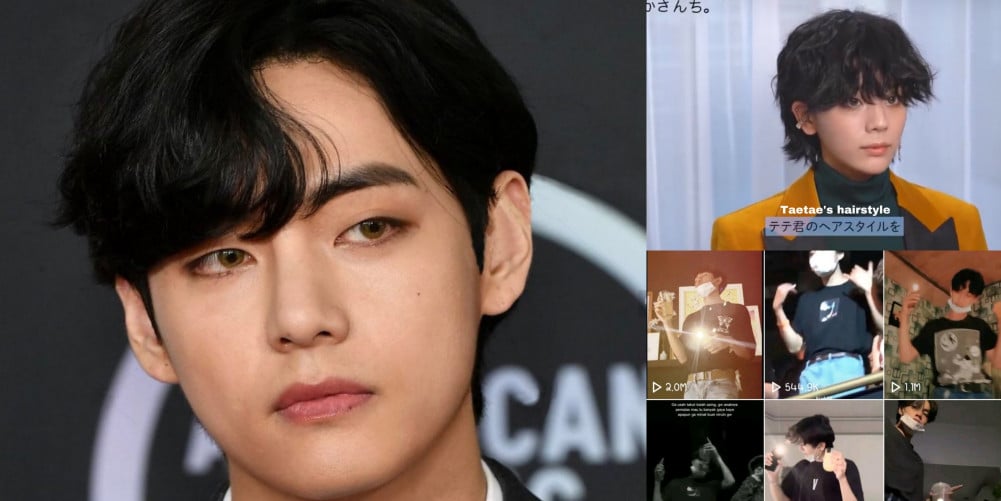 Dubbed as a trendsetter, BTS's V is an inspiration for millions of people with his style, fashion, or his look.
Recently, Asuka Kijima, a Japanese model, actress, and weathercaster on NTV "ZIP," did a make-up challenge transformed into V, which became a hot topic in Korea.
Fans discussed how Taehyung started creating trends just by breathing. The artist's cool handsome look makes him pull off any style.
Even with a simple appearance in Harry Style's recent concert, V became a trend in TikTok as many fanboys and tiktokers made videos cosplaying as him.
Taehyung is known for his love to experience new styles, and looks, his sense of fashion is so unique and exclusive to him that it makes him always stand out.
Fans are always so eager and curious to see the artist's fashion and looks.