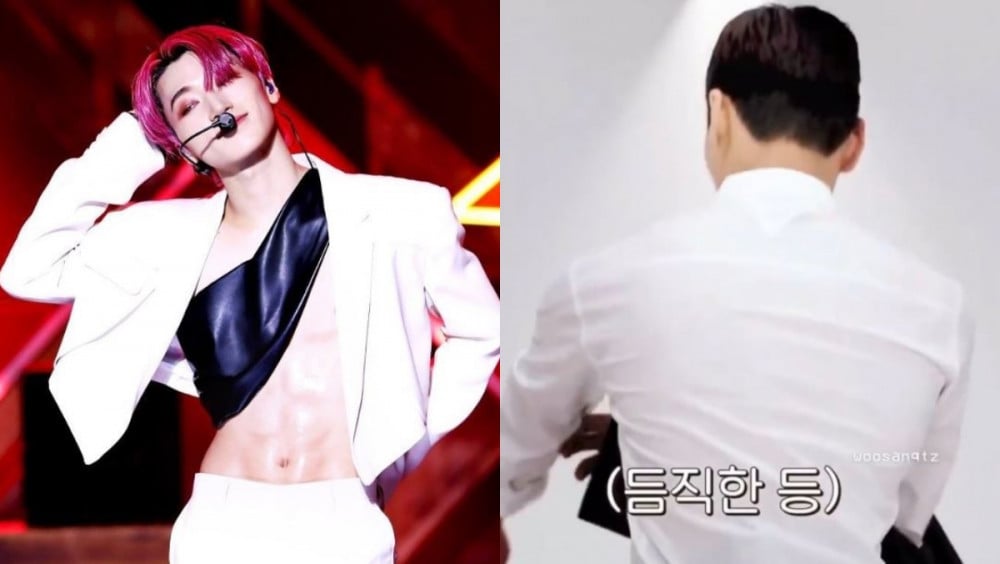 ATEEZ's San made netizens' jaws drop with his amazing physique.
On November 1, one netizen created a post on an online community forum titled, "A man whose waist is 28 inches and shoulders are 53 cm." Here, the netizen included photos of ATEEZ member San wearing a variety of stage outfits, where he showed off a thin waist, broad shoulders, and a firm physique.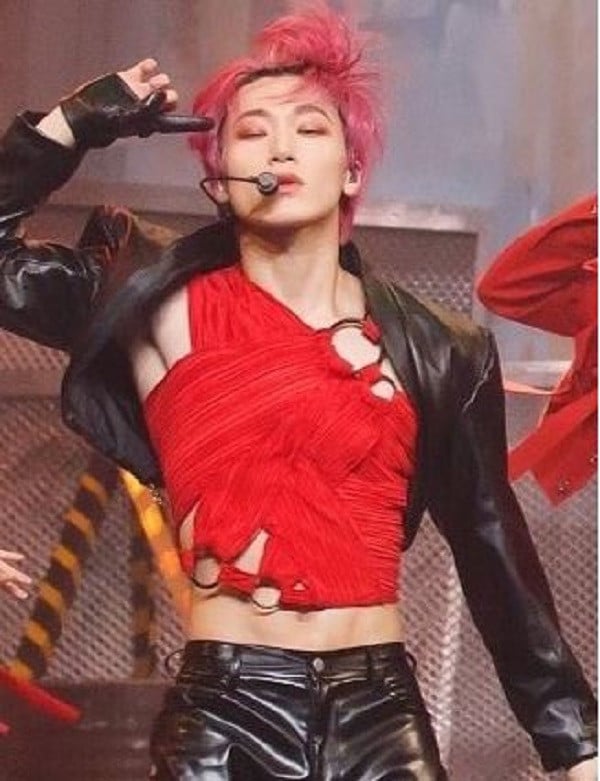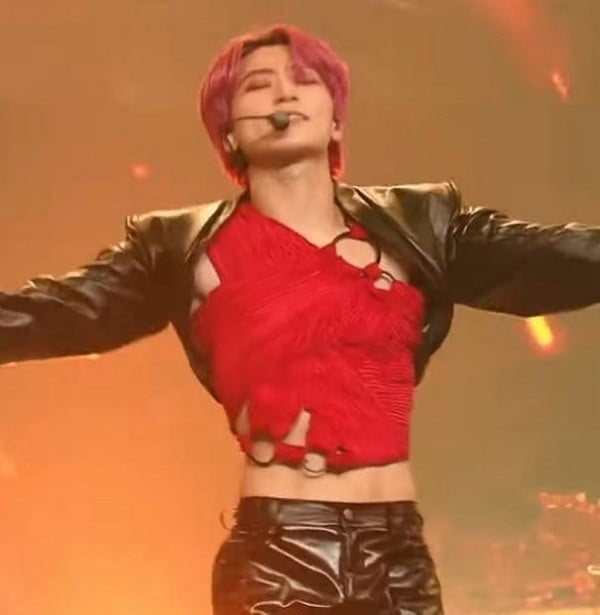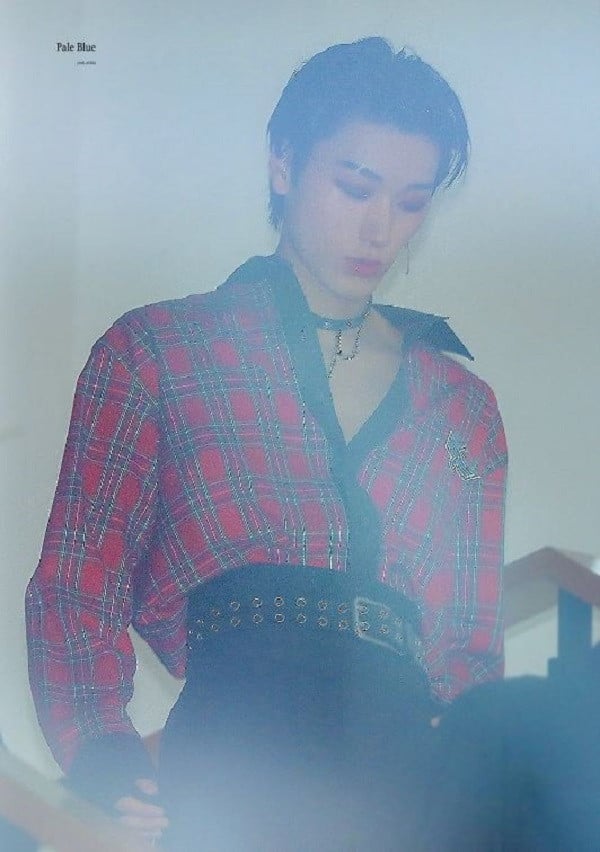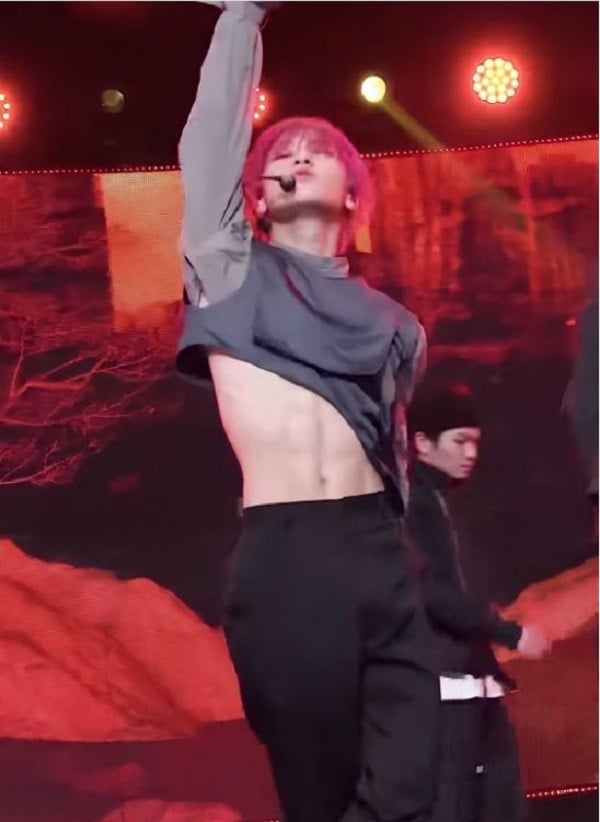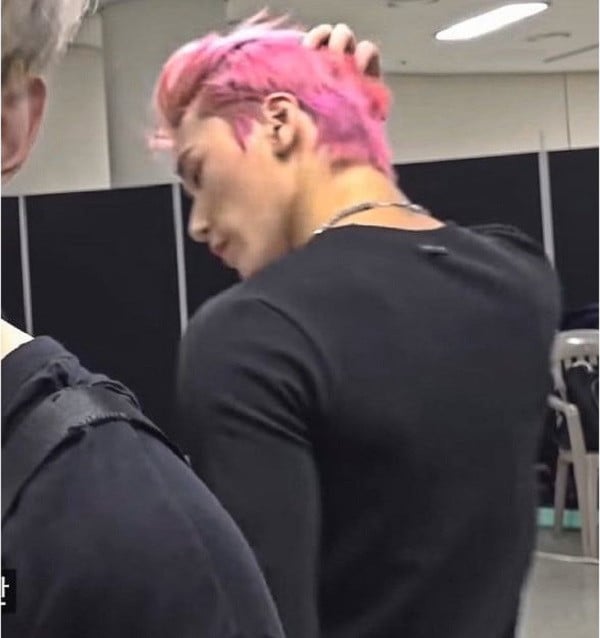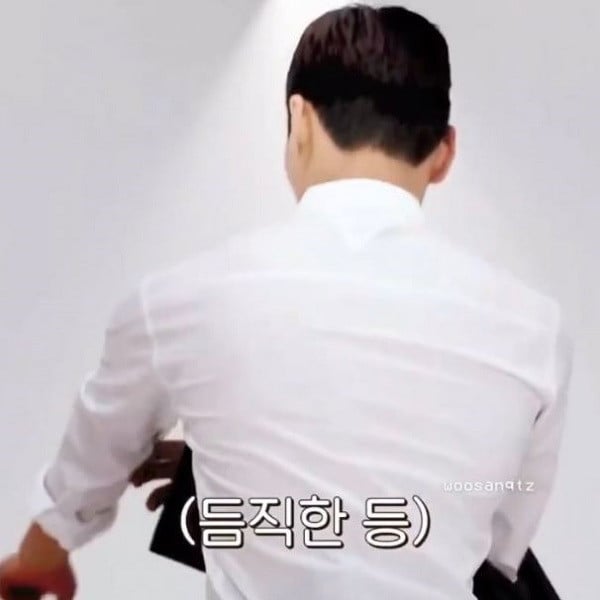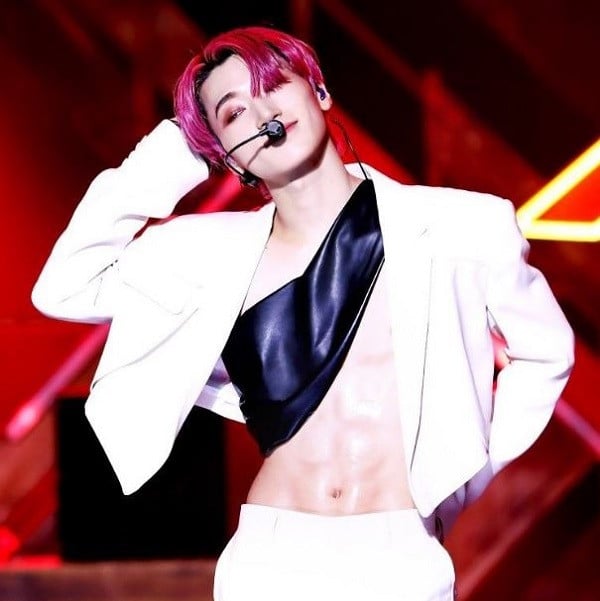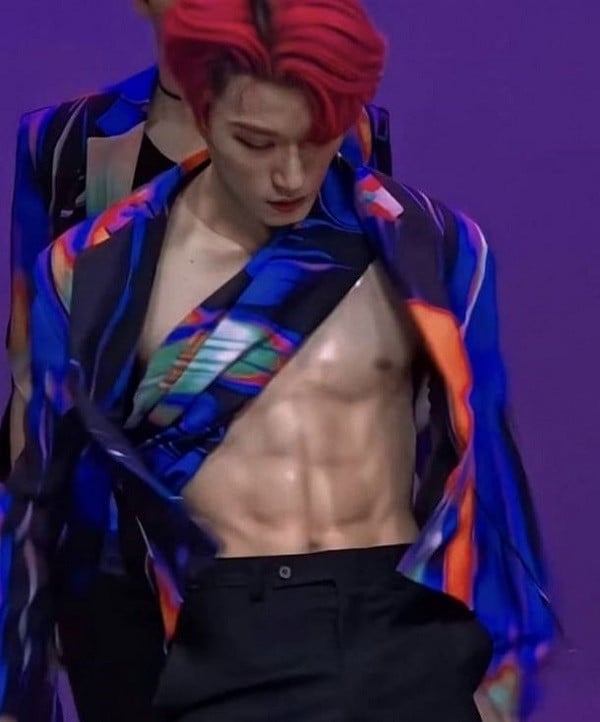 In response, some of the netizens' comments included:
"Wow his physique is really like a cartoon character's."
"Choi San is so cool."
"Isn't his waist too thin?? He's so thin...He's even so tall."
"The more I see him, the more charming his face is. He's also super sexy."
"He's the coolest on stage but when he comes down from stage, he's so lovely."
"I can't work because he's so cute TT."
"He shows such a diverse image on stage so I love it. His fancams are also so entertaining."
"San, so lovely."
"He completely dominates because with his physique and face, he still acts cute TT. He can't only do one, either just sexy or just cute. He's so lovely."
"He really has a thing for making a person go crazy."
"He's so likable. I can't remember what made me think this way, but he's just super likable."