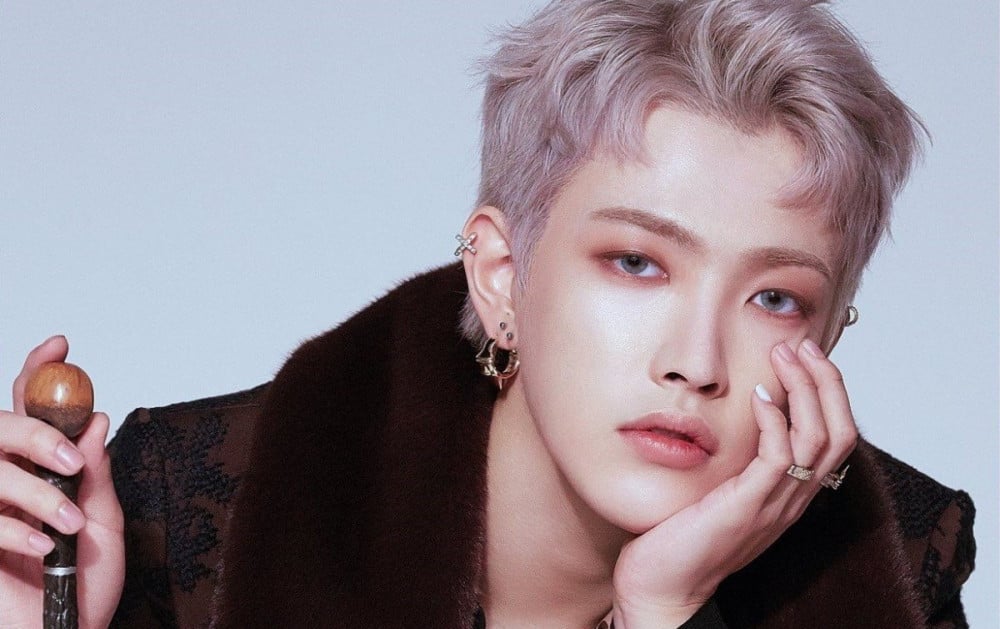 ATEEZ' Hongjoong is holding a busking event as promised to fans.

After revealing a series of cover videos on ATEEZ' YouTube, Hongjoong promised to hold a busking sesion if one of his videos hit over 1 million views. His cover of Linkin Park's "Numb" reached over 1 million views within a week, and Linkin Park member Mike Shinoda even took notice of Hongjoong's rendition.

ATEEZ' label stated, "This busking session has been planned for a long time, and he's actively coming up with ideas and practicing during his spare time for the perfect stage. We'll hold a performance while abiding by the government quarantine rules, so everyone can safely enjoy the event."

Hongjoong's busking event will be held at the 'Beyond Asf- Gyeongju Busking' in Gyeongju on November 30 KST, and fans can sign up through ATEEZ' fan cafe starting from November 23 at 7PM.

Stay tuned for updates on ATEEZ, and check out Hongjoong's cover of "Numb" below if you missed it.