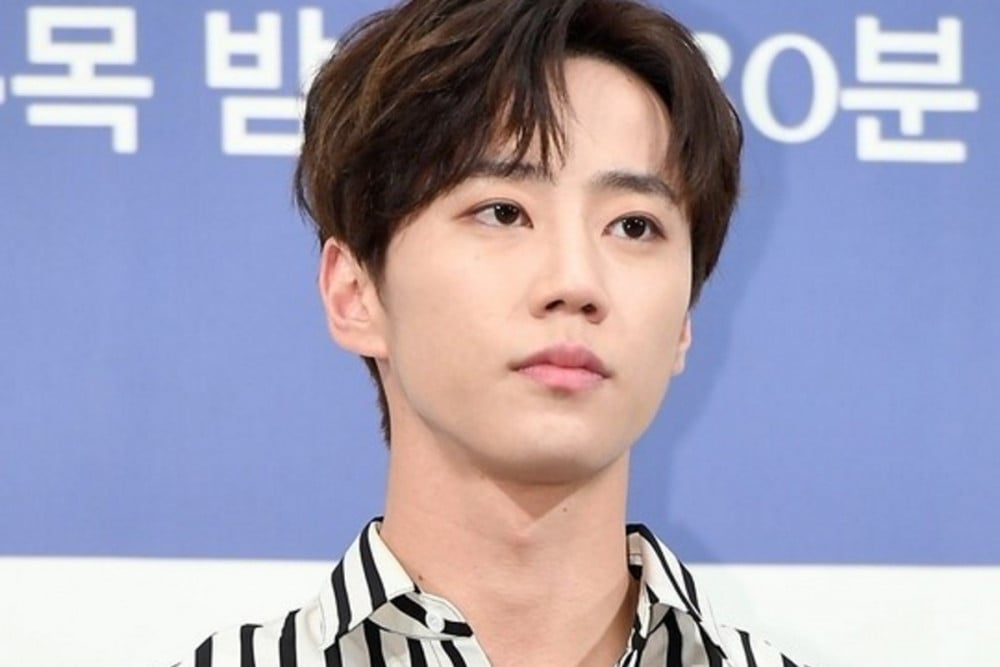 9ato Entertainment has clarified reports of signing Lee Jun Young (U-KISS' Jun).

On November 2, an official from the label stated the reports of signing an exclusive contract with Jun are "groundless." The U-KISS member's exclusive contract with his former agency NH EMG expired this past August.

Lee Jun Young made his debut as a member of U-KISS in 2014, and he's also starred in tvN's 'Avengers Social Club', OCN's 'Class of Lies', SBS' 'Good Casting', KBS' 'Imitation', and Netflix' original series 'D.P'. He's also confirmed his appearance in the upcoming Netflix movie 'Moral Sense'.

9ato Entertainment is home to actors Han So Hwee, Jung Il Woo, Jung Da In, and Ji Hyuk and Yoon Seo Ah from Supernova.