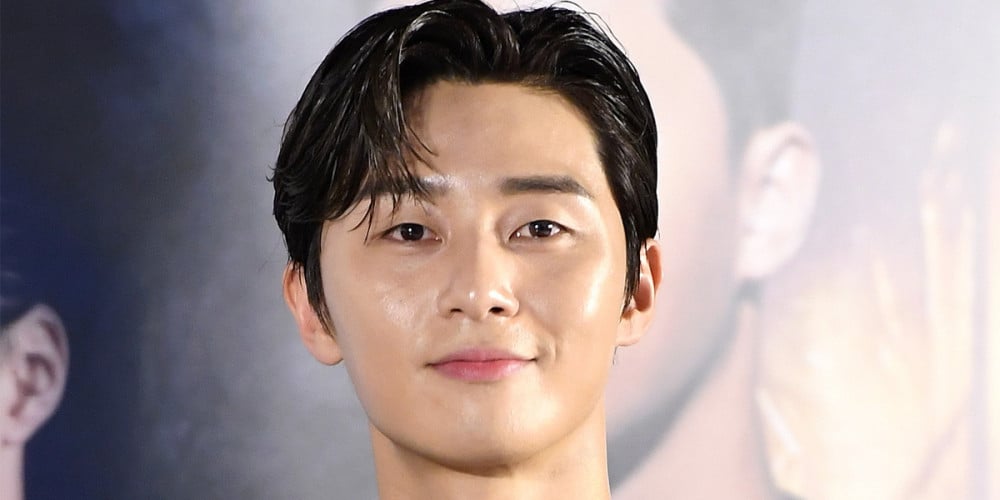 Actor Park Seo Joon has returned home after filming 'The Marvels'.

According to reports on November 2, Park Seo Joon arrived at Incheon International Airport in the afternoon after filming 'The Marvels' in England for 2 months. At the time of her departure, the actor's label Awesome Ent stated, "Thank you for your interest and support in Park Seo Joon's new challenge. I know many people are curious about the name of the work, the character, the filming location, and filming period, but detailed information about the movie will be announced later. Please cheer for Park Seo Joon, so he can return home safely."

Although his label didn't officially announce the movie as 'The Marvels', the actor was previously spotted in the country, and the label also confirmed it was a movie in the Marvel universe.

Stay tuned for updates on Park Seo Joon and 'The Marvels'.