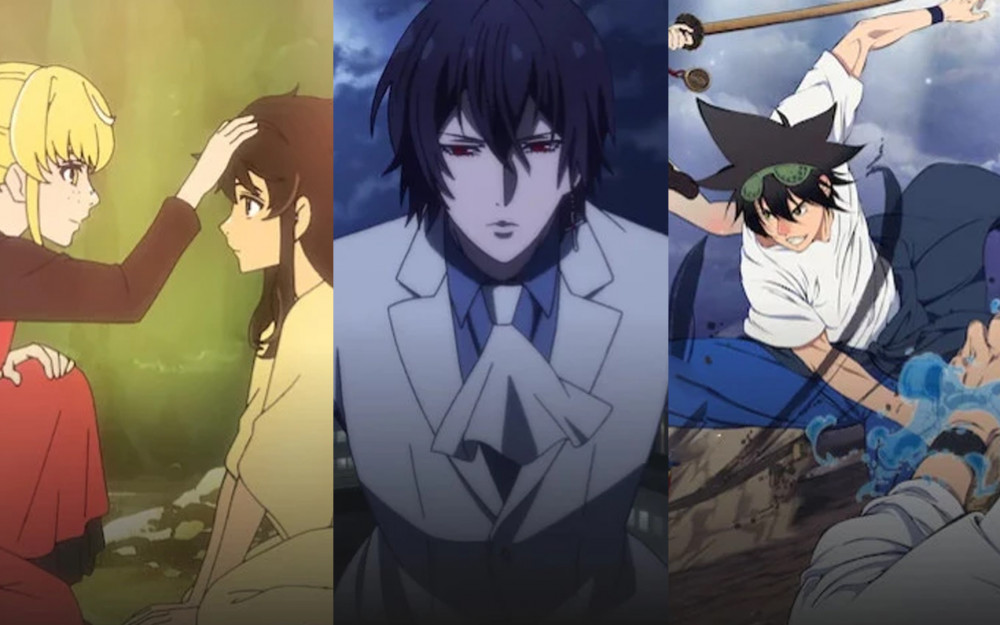 On November 24th, it was announced that Netflix will be unveiling the animation series of NAVER's three major webtoons - 'Tower of God,' 'Noblesse,' and 'God of High School.'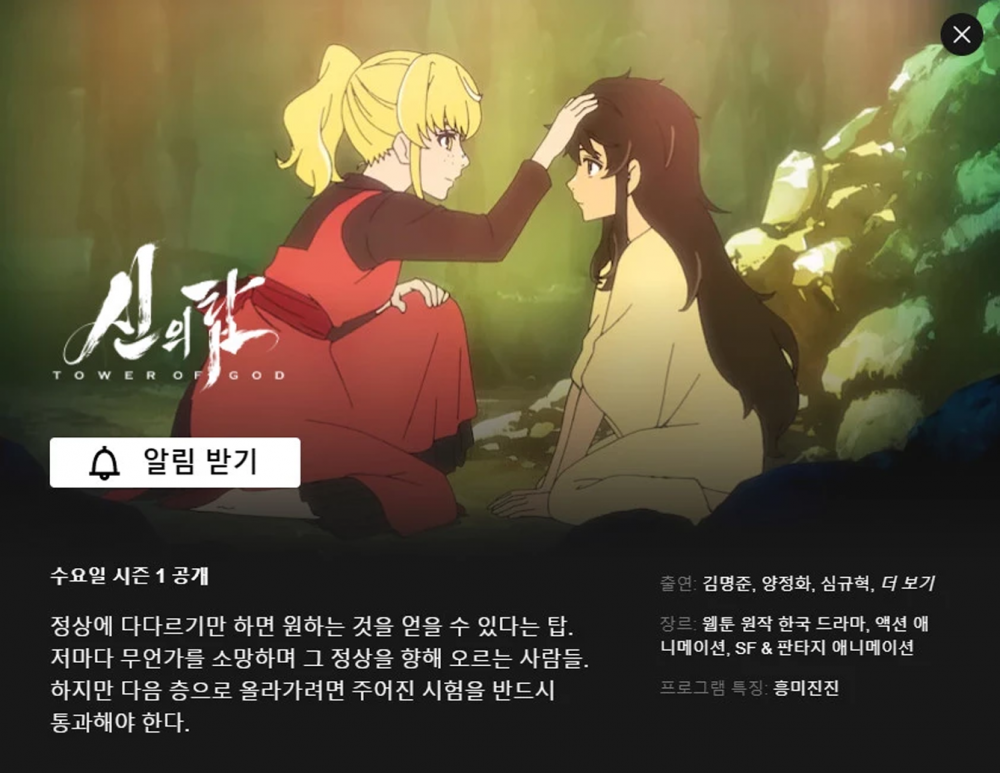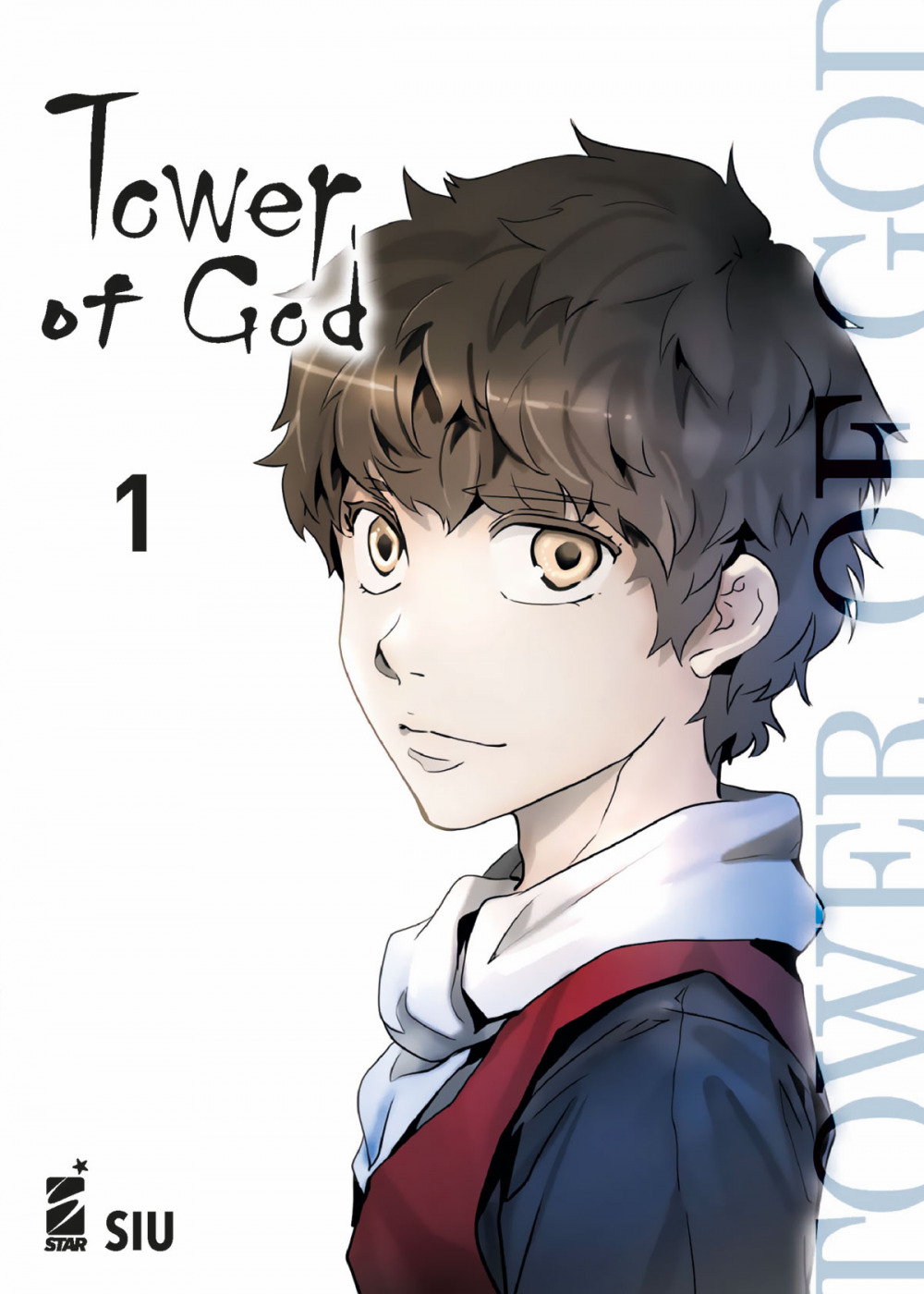 'Tower of God' depicts a story of a boy who spent most of his life being trapped beneath a mysterious tower. This boy is driven to climb the Tower to find his only friend, Rachel. 'Tower of God' began being published back in 2010 and has ranked first place in 2012 voted by the readers.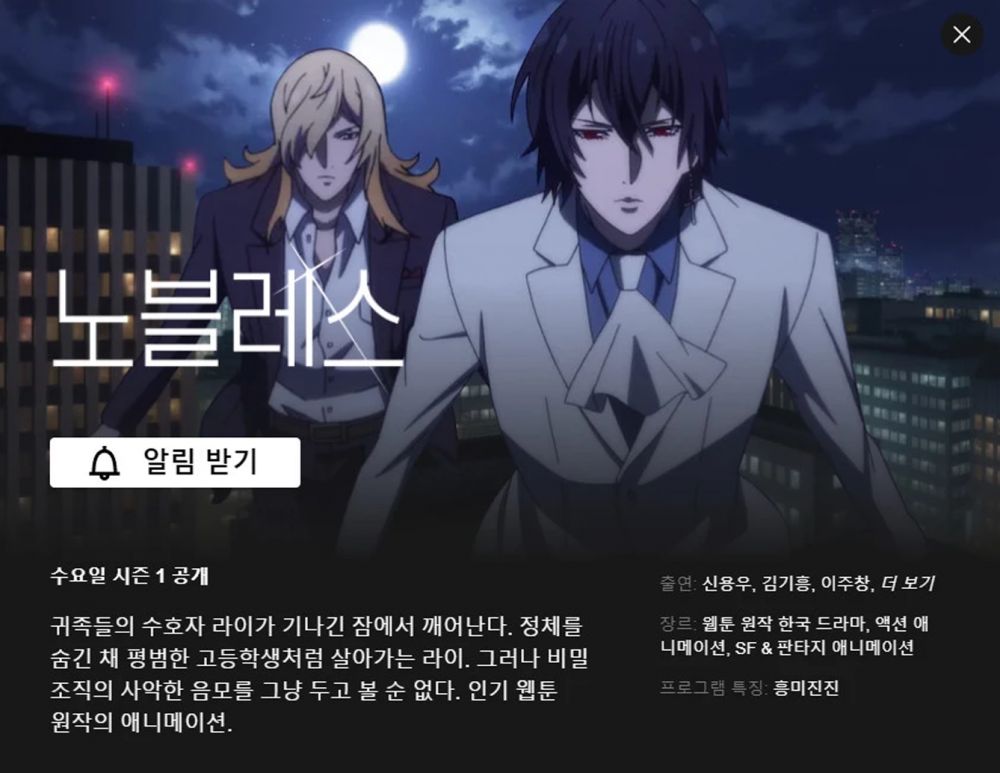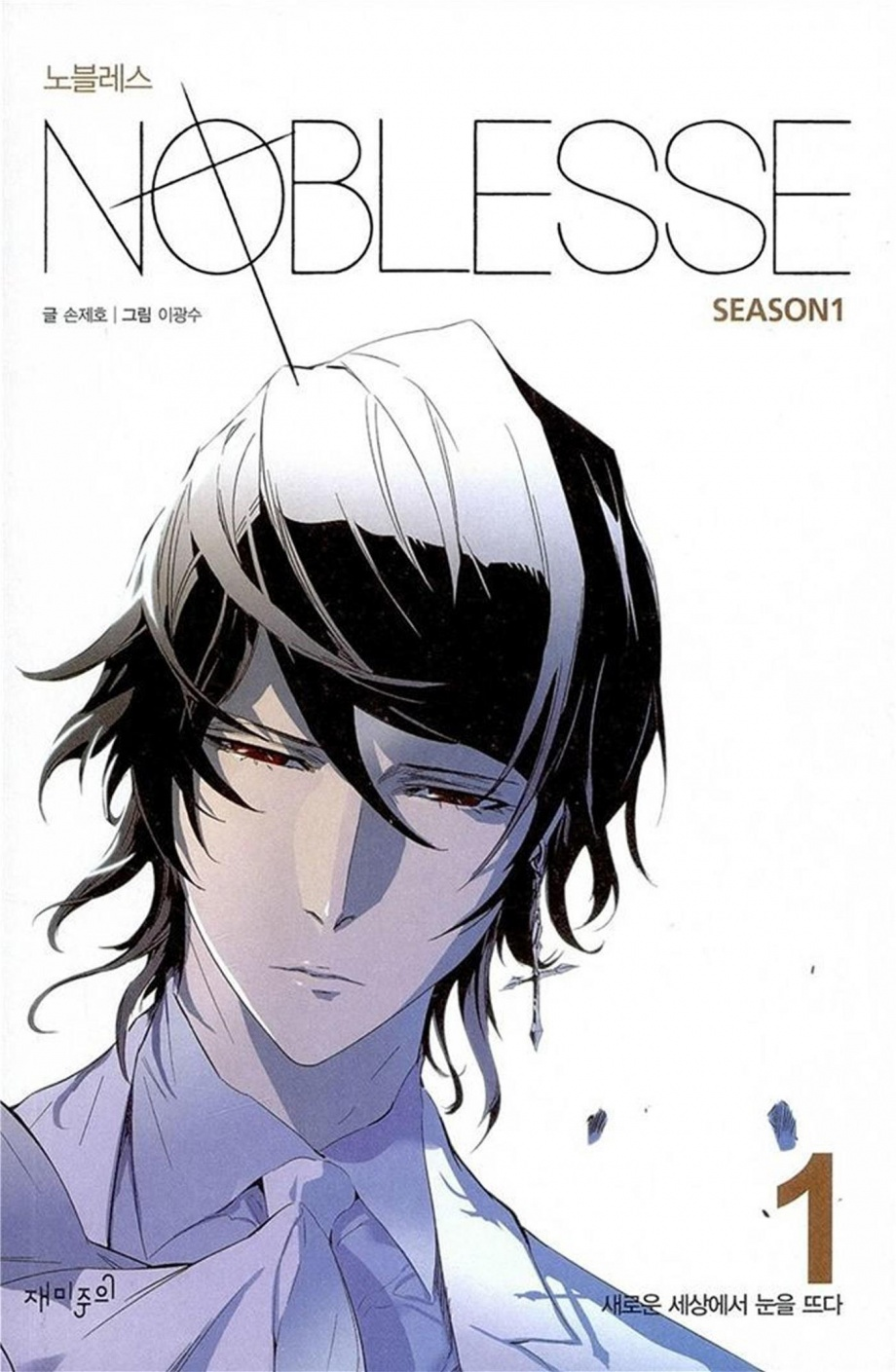 'Noblesse' began being published on the Naver Webtoon platform starting 2007 and came to an end in 2019. The plot follows a powerful vampire who has been asleep for 820 years. He awakens in the current century with no knowledge of the advancement of humankind, technology, and science. The story begins to unfold when the main character, Rai, awakens in an abandoned building, and he joins society as a high school student to uncover his past.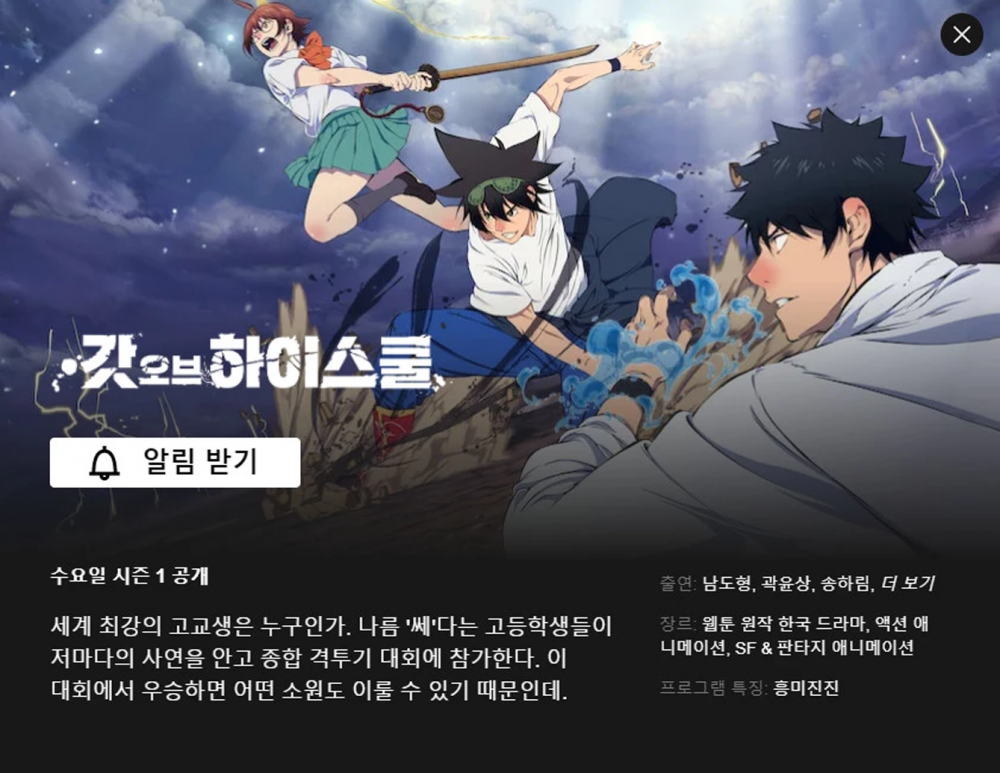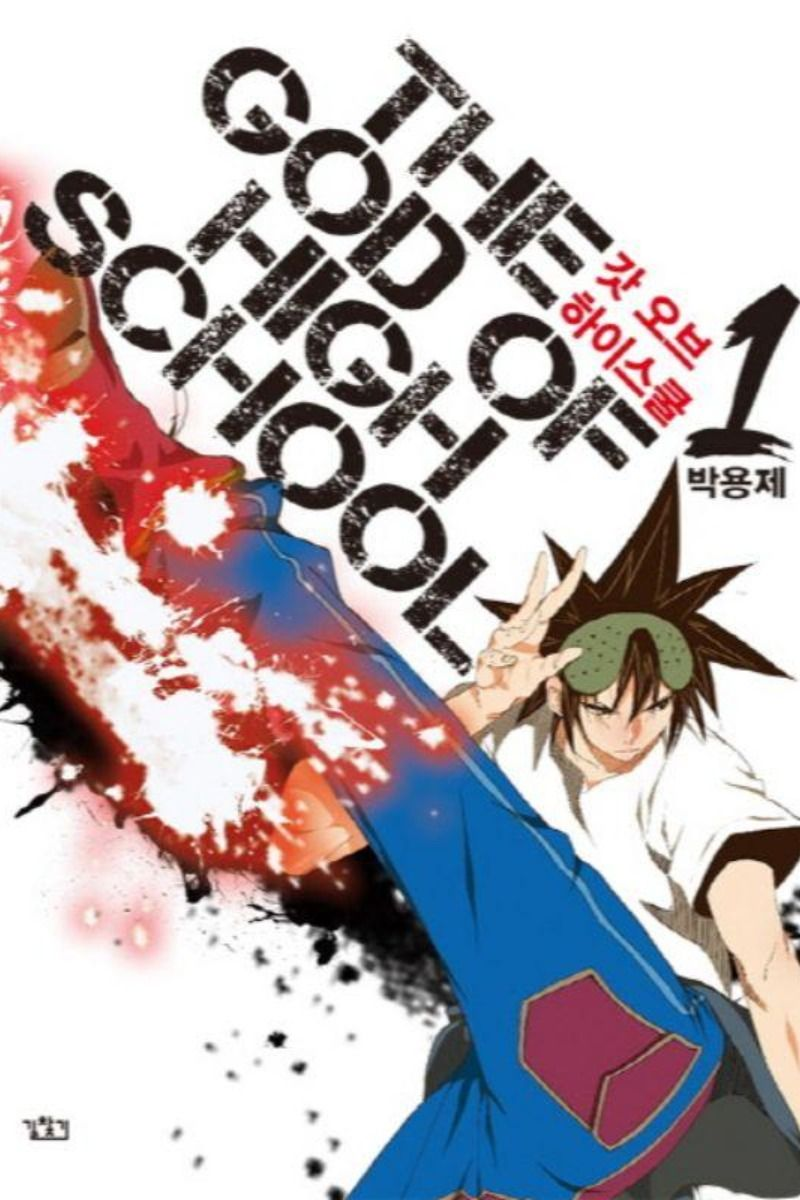 'God of High School' began publishing back in 2011 and began the official translation in 2014. The series was adapted by the Japanese animation studio MAPPA and began airing in July of 2020. The plot follows the main character of Mori Jin, who is invited to join a Martial Arts tournament called 'God of High School.' This webtoon series won the President's Award at the 2015 Korea Contents Awards.