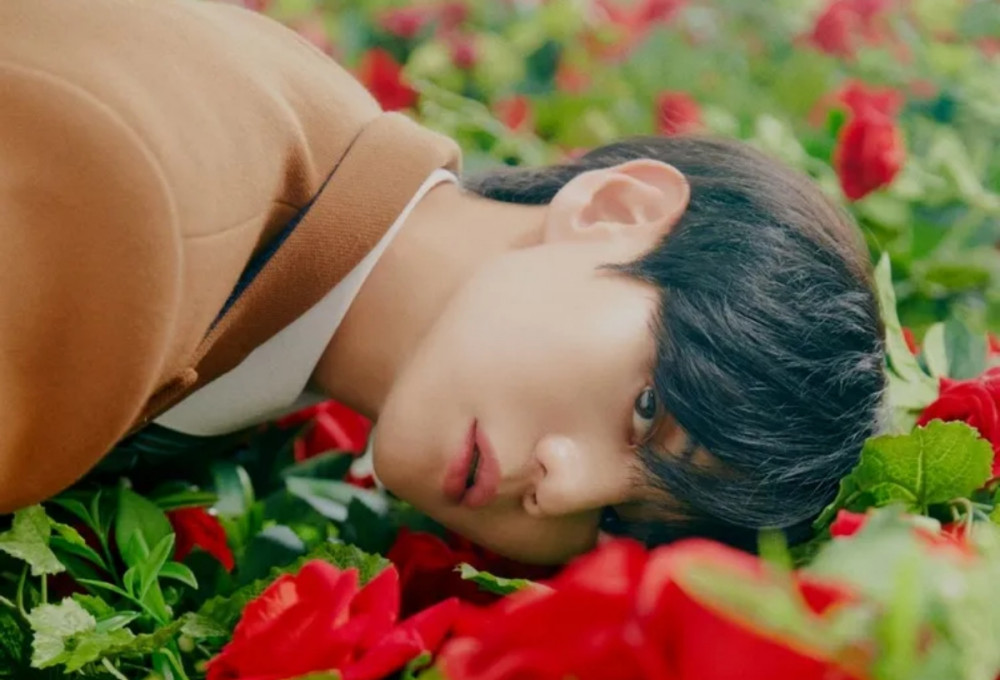 Highlight member Yoseob's 1st full album 'Chocolate Box' has surpassed 40,000 copies in first week sales (September 23 ~ September 29). This is an impressive achievement, as Yoseob's previous solo mini-album 'White' recorded around 10,000 copies in first week sales.

In addition, the music video for "BRAIN", the title track for Yoseob's album 'Chocolate Box', is closely approaching 10 million views on YouTube. It currently has around 9.5 million views on YouTube. Yoseob's title track "BRAIN" also ranked #1 on digital music charts soon after its release, showing Yoseob's captivating presence as a solo artist in the music industry.


Yoseob's 'BRAIN challenge' is also gaining a lot of attention across social media, and Yoseob has so far completed the challenge with his fellow Highlight members, ATEEZ, VERIVERY, STAYC, Oh My Girl's Arin, and OMEGA X. Through his promotional activities for his new album 'Chocolate Box', Yoseob continues to gift his fans with special moments. All of the 12 tracks included in Yoseob's album offer its listeners a sense of comfort, and his emotional vocals and lyrics received positive responses from the public. Thus, many are looking forward to Yoseob's continuing 'Chocolate Box' promotions as a solo artist.

Watch Yoseob's "BRAIN" music video below, if you haven't already!