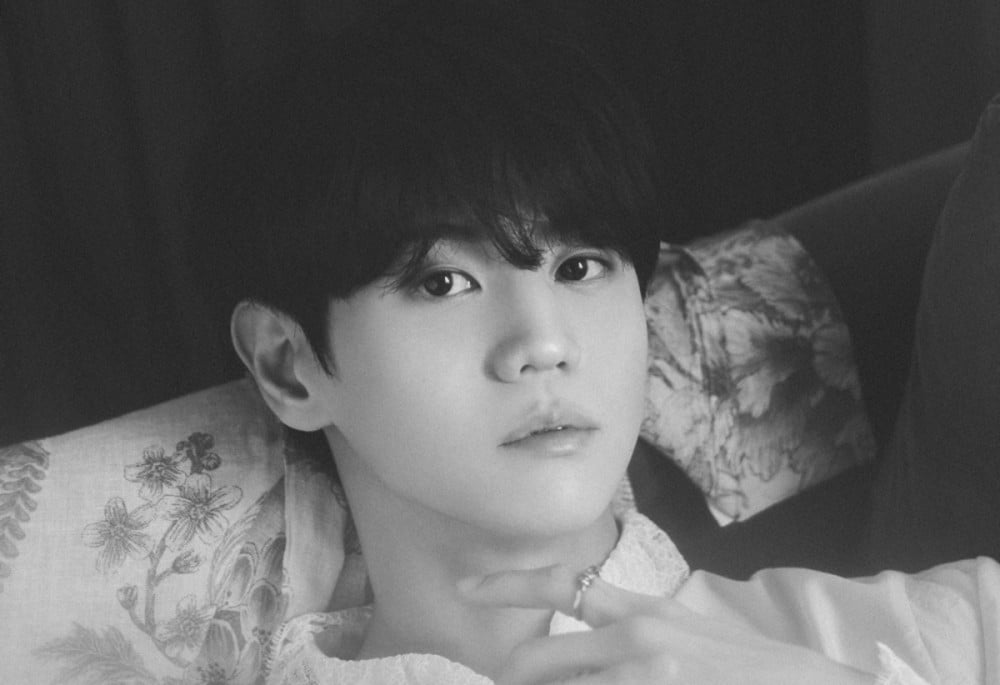 Highlight's Yoseob topped the Bugs music chart with his new solo track "Brain".

Yoseob released his 1st solo full album 'Chocolate Box' on September 20 KST and immediately ranked #1 on Bugs chart with his title track "Brain". As of September 21, "Brain" still remains at the top of the chart. The title track "BRAIN" also entered Melon chart's 'Top 100' and Genie Music's real-time chart at high ranks. Further, all of the side tracks of his full album 'Chocolate Box', which includes "Chocolate Box (Feat. pH-1)", "SLOW LUV (Feat. Minseo)", "Dry Flower", "Chuck", "Body & Soul", "The Last Cold", "Alone", "Change (Feat. SOLE)", "Pretty", "Good Morning", and "YES OR NO", ranked in the top 20 on Bugs.
'Chocolate Box' is Yoseob's first full-length album as a solo artist. According to Yoseob, he prepared a total of 12 songs with various genres and musical colors, following a theme that closely resembles the famous line in the film 'Forrest Gump', which says, "My mom always said life was like a box of chocolates. You never know what you're gonna get."
Look forward to the Highlight member's upcoming activities with his title track "Brain".