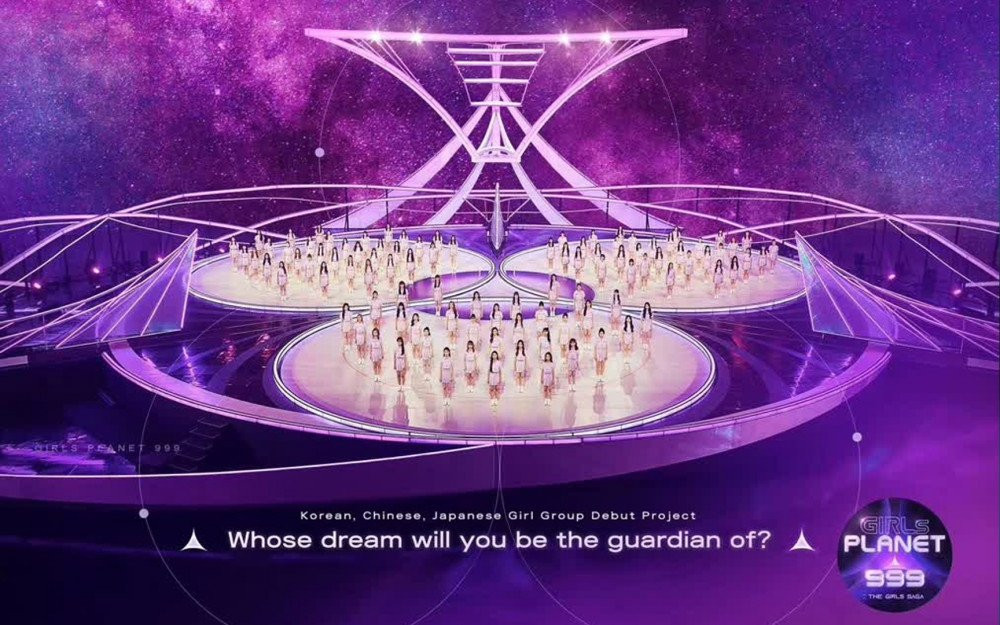 Korean netizens reacted to the possible debuting members of Mnet's 'Girls Planet 999.'
On October 16th, a post on a community forum gained attention for posting his analysis of the possible debuting members of Mnet's girl group audition show. The original poster claimed that there won't be as many Koreans in the debuting girl group due to the show's voting system.
He wrote, "The final round will not have a quota. There are 9 Korean trainees left for the last round and the votes will be divided, unlike Chinese or Japanese counterparts where only a few popular members are left. I expect the only possible Korean member in the final debuting group will include Huening Bahiyyih, and maybe a couple more if lucky. By the way, Huening Bahiyyih has neither won first place nor top 9. But I expect global votes to be concentrated on her thanks to her renowned brother."
He concluded, "Mnet has eliminated voting through text messages due to their previous vote-rigging controversy. So there won't be general public's votes and the debuting 9-members girl group will have only 2 to 3 Korean members although it's dubbed as a K-Pop group. And I expect the debuting Korean members won't have taken the first place during the entire show."
Netizens shared their thoughts in the comments saying:
"I don't understand why they chose to make 9 Korean contestants remain for the final round. This made all Japanese contestants eliminated except the top 9."
"lol, no one cares about that show in Korea."
"I have a feeling that the label will just let them promote abroad."
"This analysis is so half-assed. I can see the producer wanting to take at least 4 to 5 Koreans in the debuting group by changing the voting system."
"This is Mnet we're talking about. We don't know what they are going to rig this time"
"The foreign members can't even speak Korean fluently. How are they going to sing in Korean lol"
"I'm actually curious about the international reaction regarding this. I don't think K-Pop had a girl group consisting of 6 Chinese or Japanese members, 2 Korean Americans, and one Korean."
Meanwhile, the 18 contestants to make it to the next round were announced and the show's final episode will air on October 22nd.