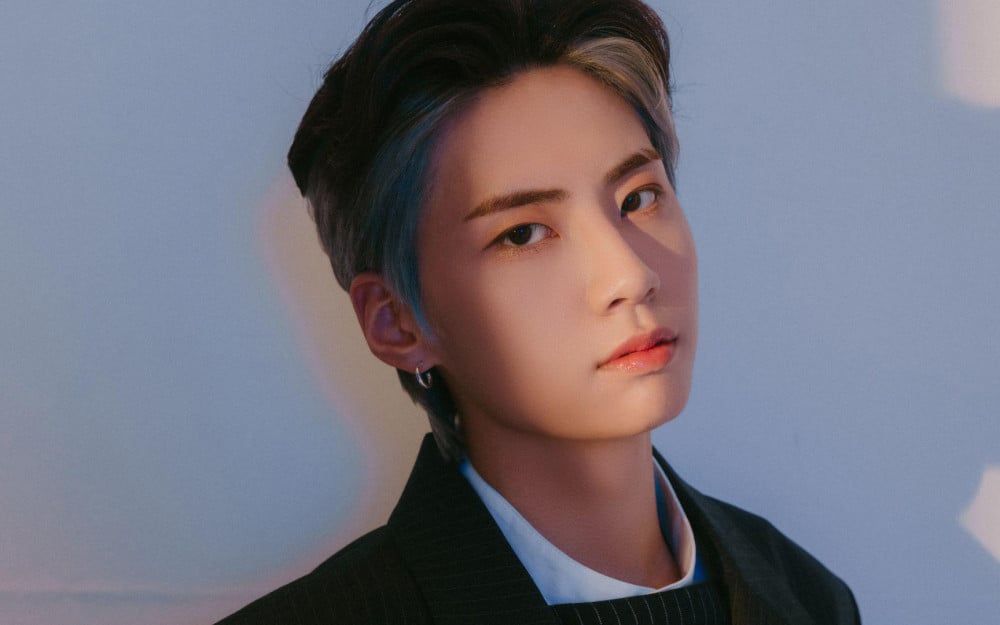 UP10TION member and solo artist Lee Jin Hyuk has dropped a surprise spoiler image for his October comeback!
According to the spoiler image below, Lee Jin Hyuk will be releasing his 4th solo mini-album sometime this coming October. The keyword for this comeback is "Ctrl V," raising curiosity over Lee Jin Hyuk's first new album release in approximately 6 months.
On October 1 at midnight, Lee Jin Hyuk dropped the comeback schedule and revealed the dates for the teaser releases along with the album release date. According to the teaser scheduler, Lee Jin Hyuk will be dropping the digital album and music video on October 18, while the physical album will be released on October 19.
So mark your calendars, and don't miss out on any teasers.