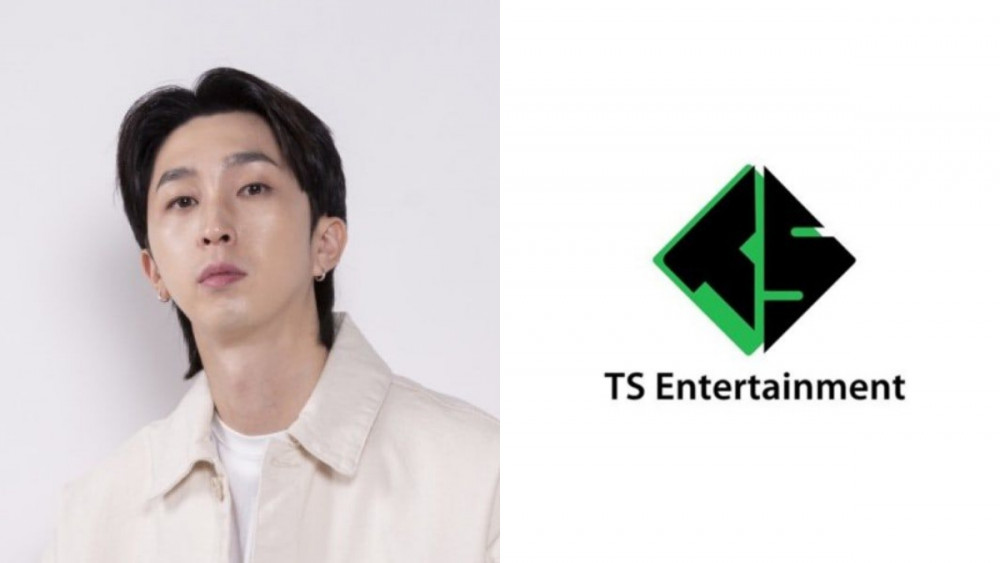 Rapper Sleepy and TS Entertainment's legal battle, regarding Sleepy's charges on defamation, will come to a final decision.
The 34th Civil Division of the Seoul Central District Court is scheduled to hold the trial for the 280 million won (~$237,248 USD) worth lawsuit filed by TS Entertainment against rapper Sleepy, on October 29. The legal conflict between TS Entertainment and rapper Sleepy first began after Sleepy filed a civil lawsuit against TS Entertainment to confirm the non-existence of his exclusive contract, stating that TS Entertainment refused to show him the physical copy of his contract. In addition, Sleepy applied for a suspension effect of the validity of their contract due to lack of trust, claiming that TS Entertainment refused to show him official payment documents. However, Sleepy lost both cases and as a result, the contract of both parties were terminated through additional lawsuits.
TS Entertainment has consistently argued that there was no problem with Sleepy's financial compensations, and that Sleepy generated profits behind their backs by lying to them. On the other hand, Sleepy stated that he did not properly receive his payments, which was the basis for his claim when seeking to terminate his exclusive contract with TS Entertainment. Sleepy has frequently confessed that he is struggling financially, during his appearance on various broadcasts. In response to questions on his legal dispute with his former agency, Sleepy revealed that his living accomodations and monthly rent fees were delayed, he suffered power outages, was evicted from his home, and even had his broadcast appearance compensations seized by creditors. His unfortunate situation drew a lot of attention from the public, especially because they pointed blame toward TS Entertainment, his former agency. TS Entertainment has also previously encountered legal disputes, regarding their financial dishonesty, with former SECRET's Jun Hyo Sung, group SONAMOO, and more of their former artists.
However, TS Entertainment denied all claims made by Sleepy, and filed a 280 million won (~$237,248 USD) worth lawsuit against Sleepy for defamation. The police department initially dismissed the defamation charges filed against Sleepy, but the prosecution side ordered a reinforcement investigation and issued the civil case once again. Thus, the police department requested supplementary information from TS Entertainment related to Sleepy's defamation charges, and TS Entertainment is currently preparing to file additional lawsuits against Sleepy.

Amidst the continuing dispute between Sleepy and TS Entertainment, attention is focused on the court decision that will be made on October 29.