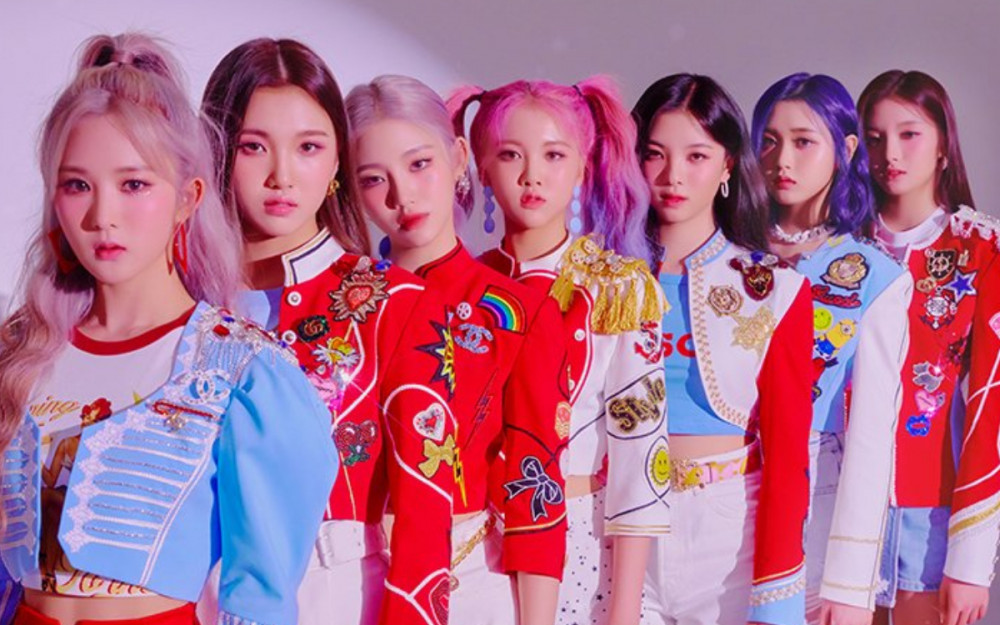 TRI.BE have revealed their track list for 'VENI VIDI VICI'.

The track list features "To Space", "LOBO", "-18", "Got Your Back", and "True". 'VENI VIDI VICI' is TRI.BE's first mini album, and according to the comeback schedule, they'll be dropping it on October 12 KST.

Check out TRI.BE's 'VENI VIDI VICI' track list below, and let us know what you think in the comments below.