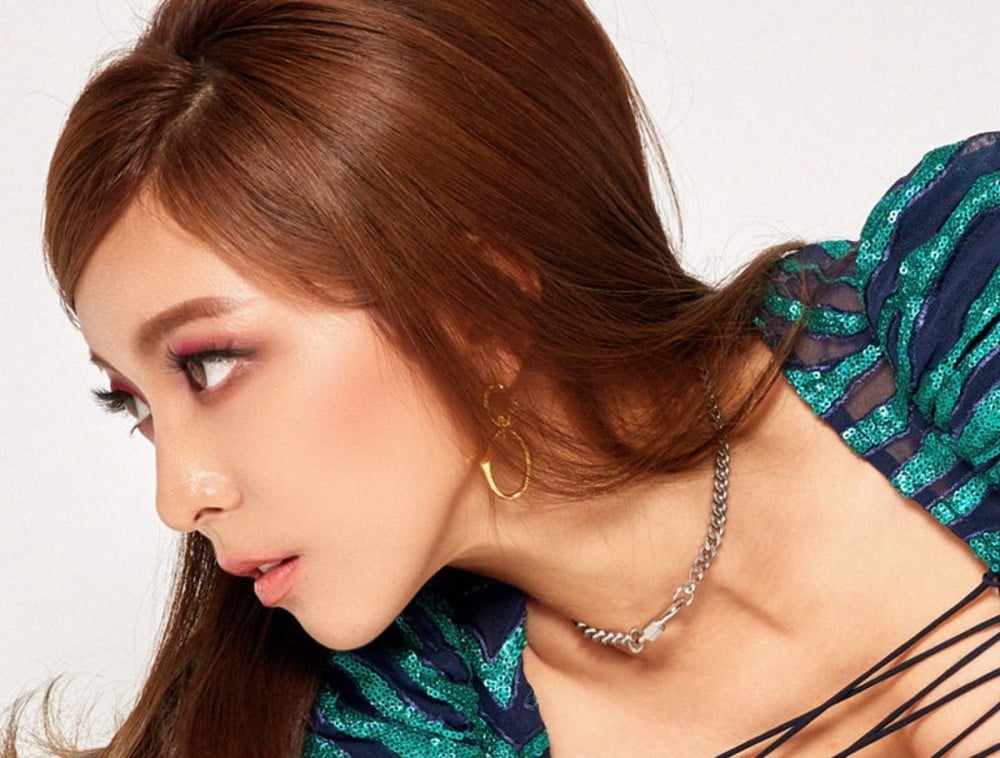 f(x)'s Luna confirmed the date for her solo comeback.

On October 1, Luna shared the image below of her upcoming solo single 'Madonna' along with the caption, "Do you know what's on the other side of the moon?"

She also wrote, "At a point when it felt painful to stand on stage, when everything felt meaningless and I was tired of my job as a singer, I met 'Madonna'. This song is not a project that I could do through my own effort by myself. It's a precious song that was born through the hard work of writers, directors, choreographers, stylists, hair and makeup team, and other experts. As soon as I heard this song, I felt the desire to do my best on stage and sing again. It gave me a similar energy to 'courage.' Please enjoy the meaning packed in the track from beginning to end and listen to it freely."

Luna's upcoming single 'Madonna' drops on October 6 KST.