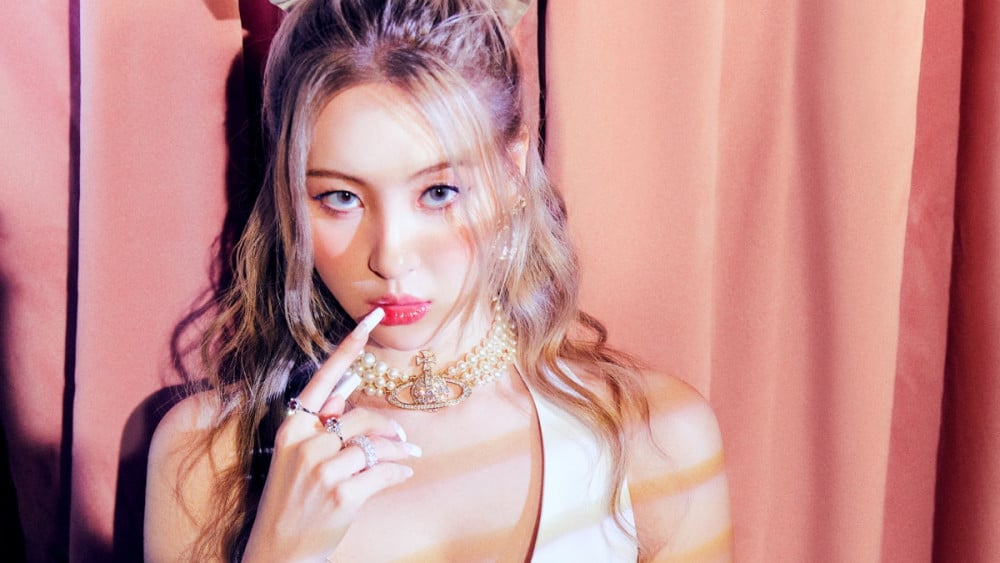 Sunmi has revealed a mysterious teaser poster for 'Good Girl Gone Mad'.

The teaser image features Sunmi as a spotlight hits part of her face along with the title 'Good Girl Gone Mad'. The singer shared the poster on Twitter with the message, "Coming soon." Though Sunmi didn't confirm any details, she previously shared in a 'Dazed' interview that she would be preparing for an online concert.

Sunmi last promoted her third EP album '1/6' and title song "You Can't Sit With Us" this past August.

Stay tuned for updates on Sunmi and 'Good Girl Gone Mad'.