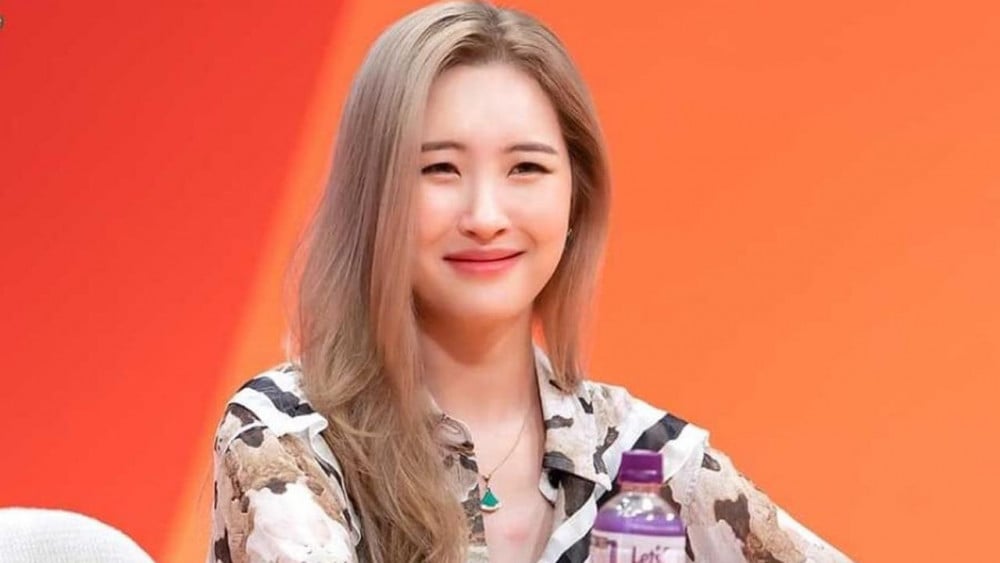 Sunmi candidly opened up about her family.

On the October 10th episode of SBS's 'My Little Old Boy,' Sunmi joined as a guest on the show. During the show, she opened up a lot about her family. She said she is proud of her little brothers generally being considerate good boys.
"I have two younger brothers and I'm the oldest sibling. At first, they didn't even reveal that I was their sister to not burden me. They don't ask for allowances either. Whenever I ask them if they have enough money, they tell me to not worry about it and I should eat well instead."
She also talked about her late father. She said, "My dad has been ill since I was very young. He passed when I was still a trainee in Seoul, so I couldn't be with him at his last moment. I received a letter from him saying 'Please be my daughter again in the next life'. I felt tremendously guilty for not being with him when he passed because I came to Seoul for my family in the first place."
She then thanked her stepfather, "Thank you for raising the three children, who aren't biologically related to you, so well."