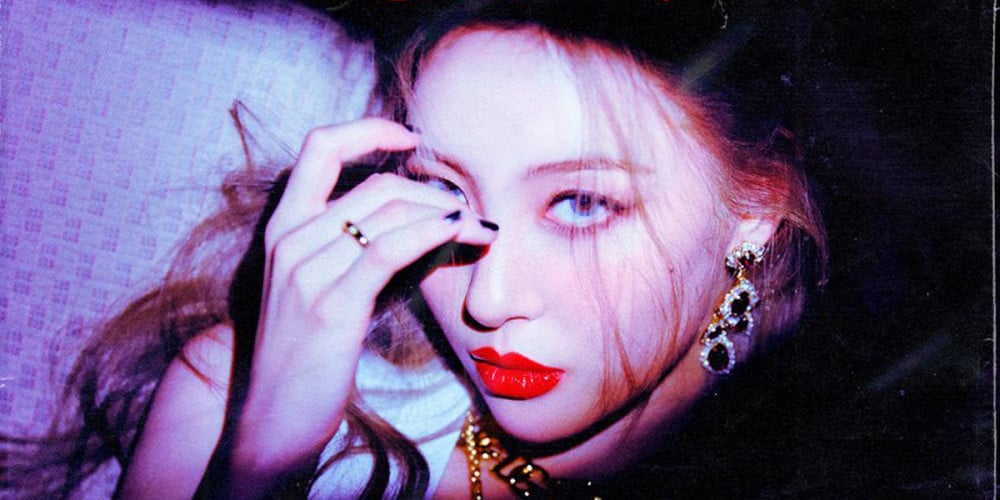 Sunmi will be holding her 1st online concert, 'Good Girl Gone Mad'!
This will mark Sunmi's first solo concert since her 1st world tour 'Warning' in 2019. Fans all around the world will have a chance to tune in from home to watch the performance queen's return, as well as a state-of-the-art viewing experience featuring XR technology.
Tickets will be available starting on October 7 at 2 PM KST via the Weverse Shop, and the event will take place on October 30 at 2 PM KST.