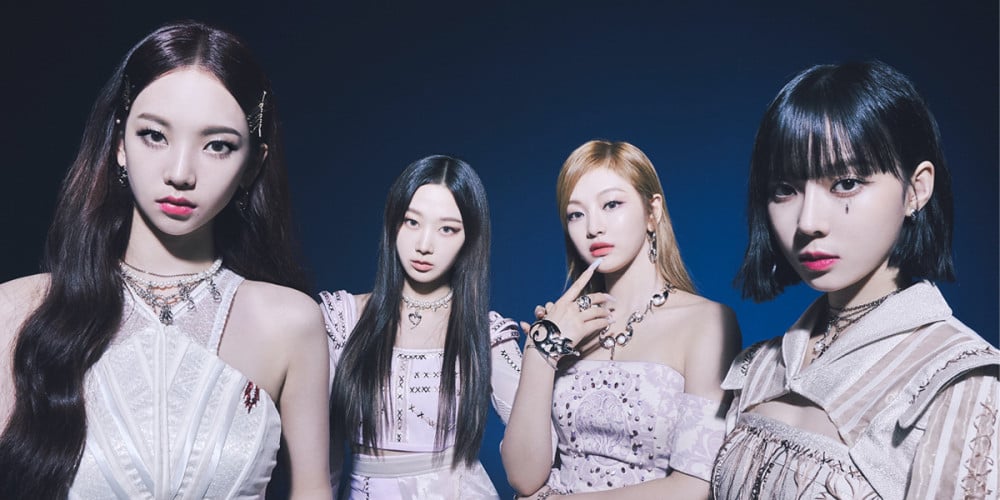 aespa's first mini album 'Savage' has surpassed 400,000 pre-order sales.
aespa keeps proving their unmatched power as a rookie group, following the massive success of their single "Next Level" on charts. 'Savage' is on the next level as well, breaking records left and right before its release.


'Savage' has already broken the record for being the best-selling K-pop girl group debut album, the mini album also is now on its way to record the 2nd highest first week sales by any K-Pop girl group.
'Savage' will be released later today on October 5 at 6 PM KST.